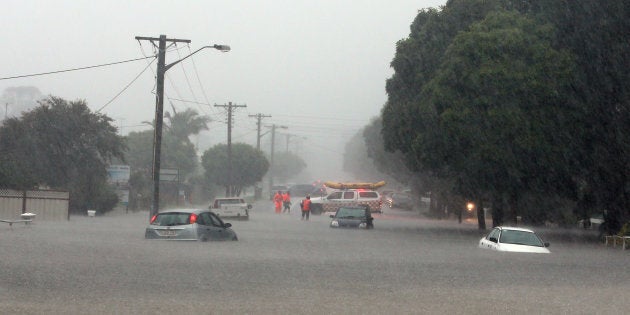 The Illawarra has been belted with the most intense rain in the country today. An observation station at Macquarie Pass recorded 207mm of rain in 24 hours. Macquarie Pass is the main pathway into the region from the Southern Highlands area, and the narrow, steep, winding mountain road looked like this on Thursday:
The South Coast train line was cut south of Wollongong, roads were closed, and weekend sporting fixtures were straight up cancelled.
The State Emergency Service have had to carry out lots of rescues, many of cars which have been driven into deep flood waters. They're needing rubber dinghies to get around.
The SES have a simple message: don't drive through flood water.
But some made the best of a bad situation, with a local fishing crew wetting a line at their front door:
Stay safe out there, folks.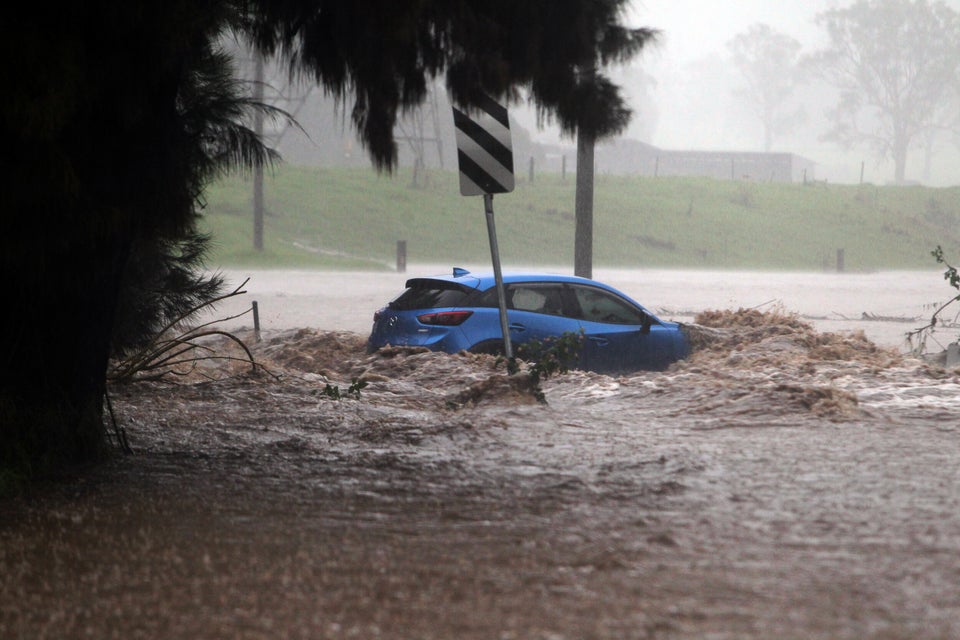 ALSO ON HUFFPOST AUSTRALIA