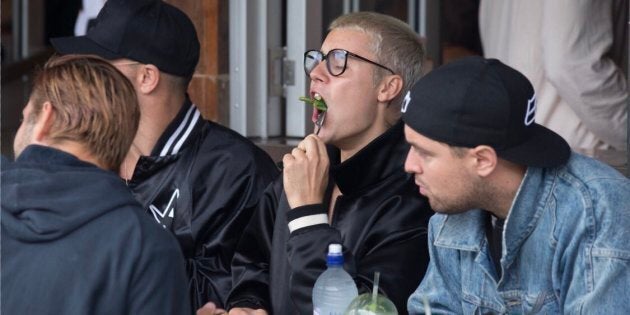 Wax-figures, Hill Song and McFlurries have marked Justin Bieber's first two weeks in Sydney. He's been pretty busy since his arrival, it's a wonder he has had the time to perform at all.
As an unofficial "welcome", Madame Tussauds placed a wax-figure of the 23-year-old outside ANZ Stadium on Tuesday ahead of his concert with 70 000 fans.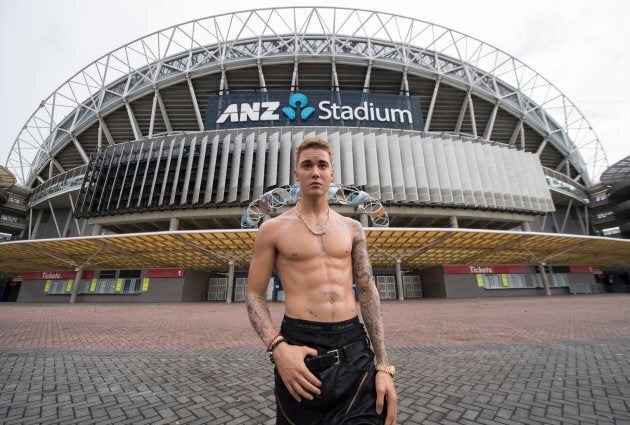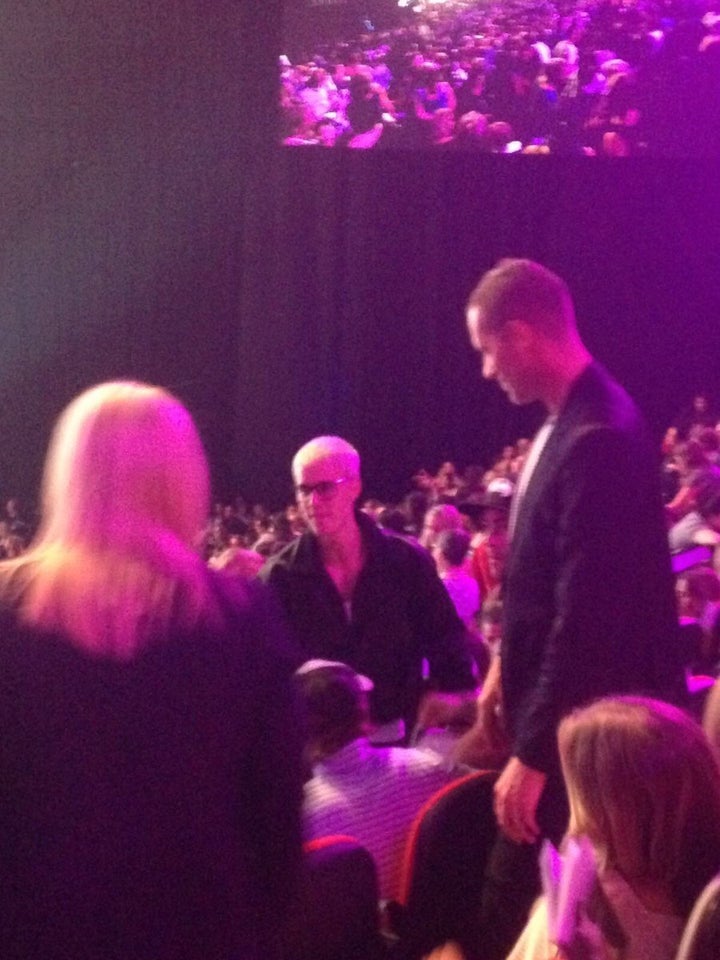 Bieber's eating habits have also been juicy news since he arrived in Aus. He made an appearance Cremone McDonalds in pursuit of a McFlurry on Friday afternoon. He has also been photographed enjoying a less-than-quiet lunch of chicken and greens at Chargrill Charlie's in Mosman.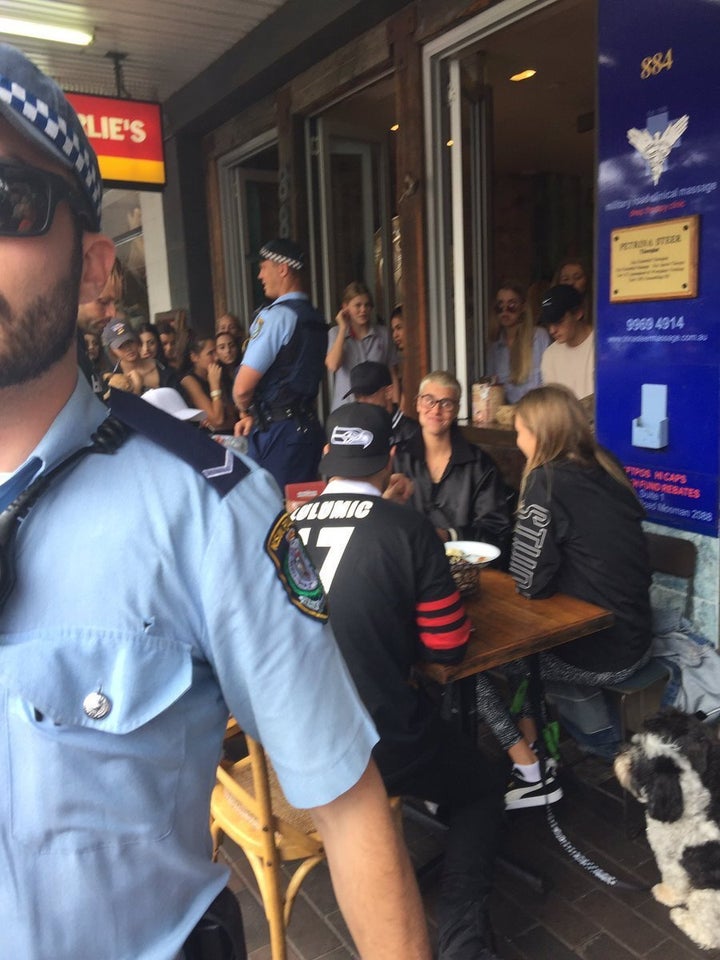 It doesn't stop there. Justin Bieber dropped in to NSW Police on Friday. For someone who has been in trouble with Australian law in the past, he did seem very happy to be there. Maybe he thought he should thank the coppers for policing his earlier lunch?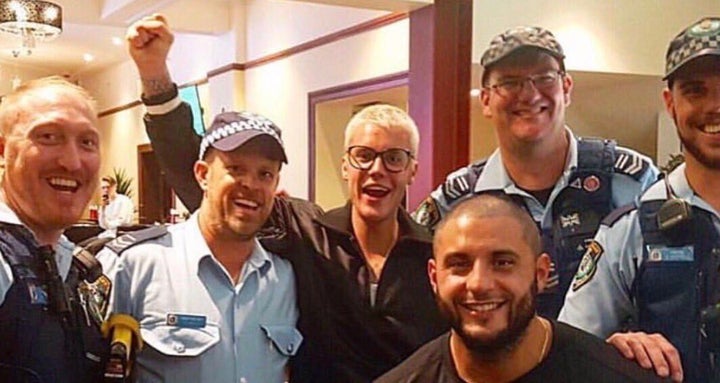 Perhaps the most exciting Bieber moment for Aussie fans was when he ordered Vegemite on toast at a Manly Cafe. A risky move consider the spread is an acquired taste. Undoubtedly therefore, a big step towards initiation as an honourary Australian.