There's soup that's healthy, and then there's soup that Victoria Beckham's nutritionist swears by. We'll take the second, thank you very much.
Amelia Freer is one of the UK's leading nutritional therapists, and her client list includes Sam Smith, Boy George and Victoria Beckham, plus many more TV presenters, models and singers.
Freer recently shared her super easy recipe for vegetable soup with Allure, and it's designed to nourish both your insides and your skin.
The key here is using ingredients that are anti-inflammatory -- essentially foods which are whole and unprocessed -- which in this recipe are carrots, kale, garlic, celery, onion and cashews.
Why should we care about anti-inflammatory foods, you ask?
Never been more excited to make soup? Check out the video above.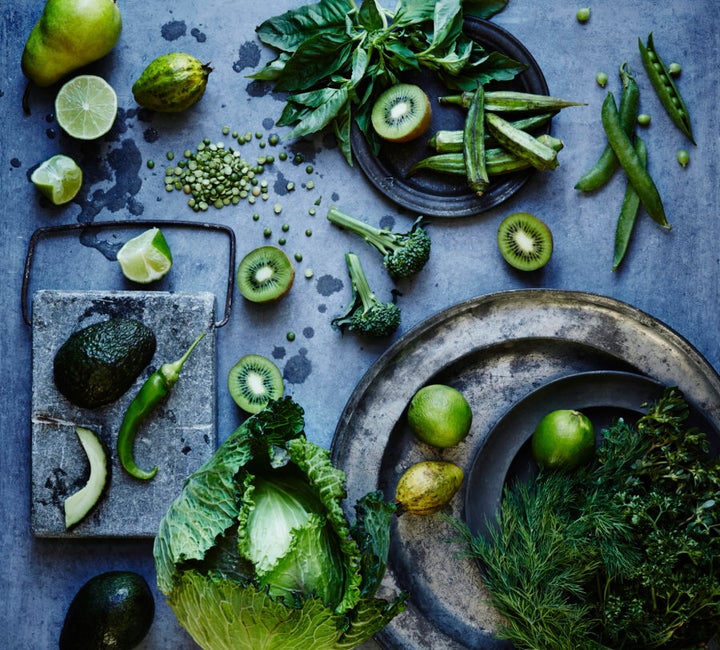 ALSO ON HUFFPOST AUSTRALIA