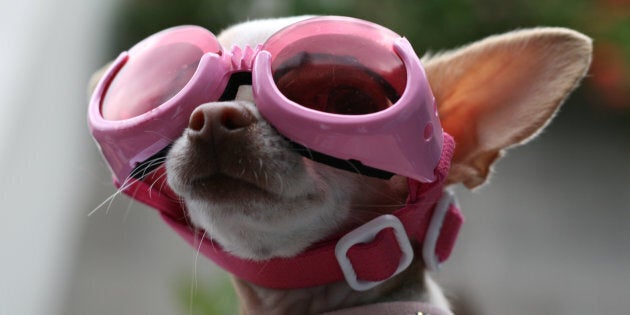 The day aims to honour the bond that humans have with their canine counterparts and, is also an excellent excuse to look at copious amounts of cute puppy photos.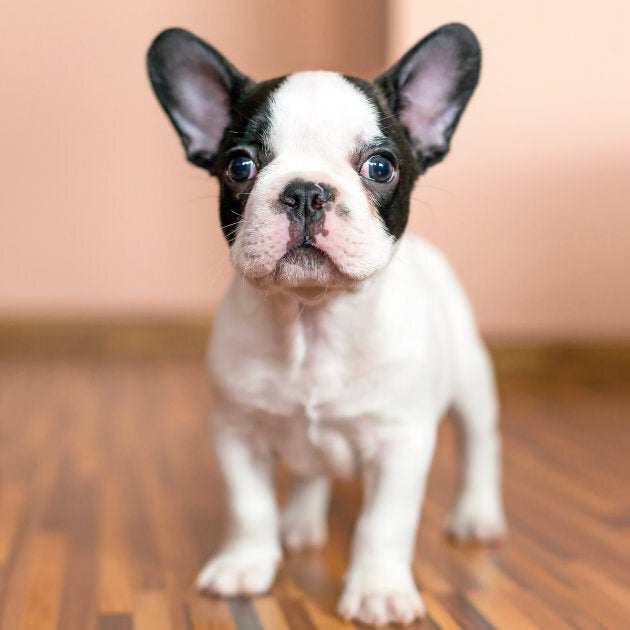 However, with all this happiness, comes a serious undertone.
International Puppy Day serves as an awareness day to combat inhumane practices in dog breeding and animal treatment. These include aiming to close Puppy Farms, where dogs are often mistreated to induce higher breeding levels, as well as promoting the adoption of orphaned puppies. The importance of dog desexing is also a major theme of the day, as it aims to prevent pet over-population and the abandonment of unwanted puppies.
National Puppy Day was launched by Pet and Family Lifestyle Expert Collen Paige in 2006 as an America-wide awareness day, before becoming international in 2012. Now, over ten different countries celebrate the day worldwide, including Australia. Paige is also the founder of other American animal awareness days, including National Cat Day and National Dog Day.
People world-wide have shared photos of their puppies to celebrate International Puppy Day. When you see these cute little faces, it's easy to get behind such a good cause.