Theresa May was bundled out of Parliament by plain clothes protection officers this afternoon as it became clear Westminster was under attack.
The Prime Minster was taken from an internal voting lobby to her armoured Jaguar, which was captured by photographers leaving the parliamentary estate at speed just seconds later.
The PM's official spokesperson initially refused to confirm her location in the immediate aftermath of the attack - which is confirmed as being treated as a "terrorist incident" by police.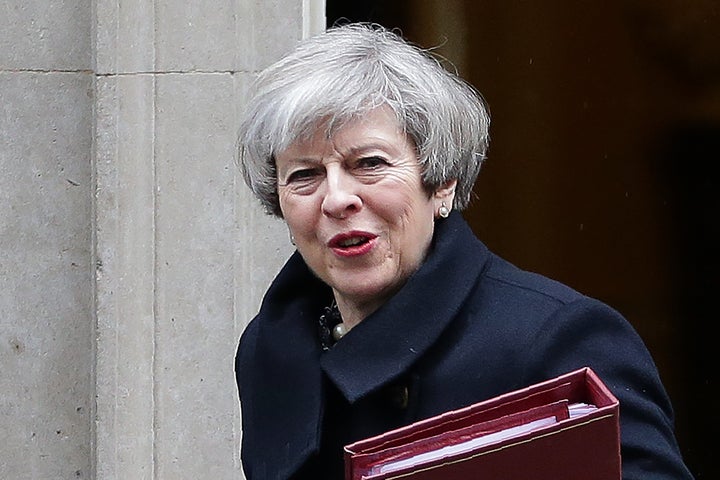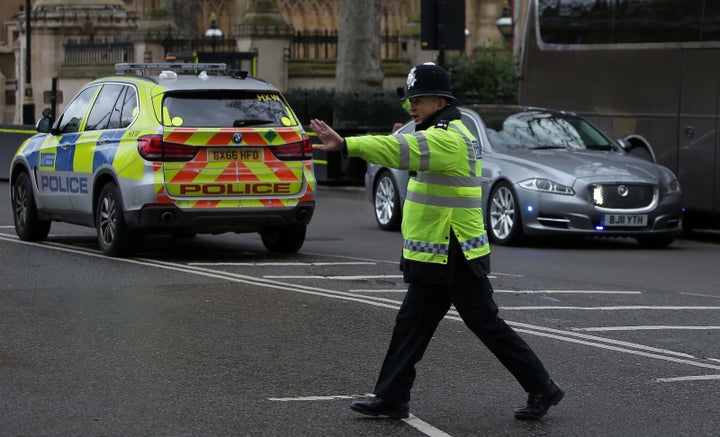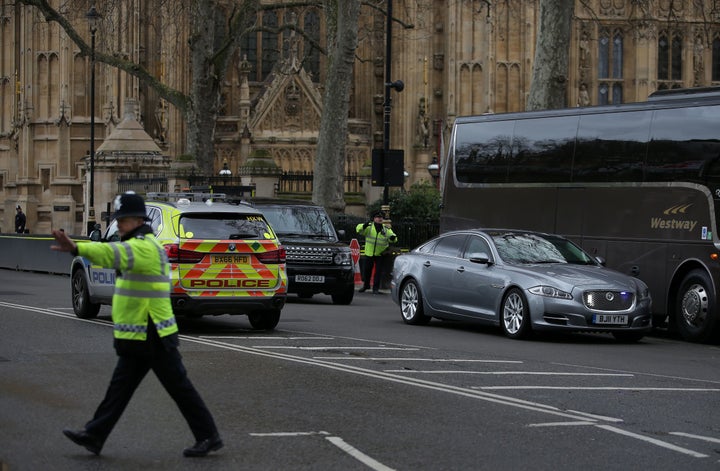 It was not immediately known where May was taken, or where she currently is, although a No10 spokesman confirmed she will chair a meeting of the Government's emergency Cobra committee later today.
MPs were asked to leave the Chamber and were secured by parliamentary security in interior rooms.
Parliamentarians were reportedly taken from the Chamber in small groups, pictures posted to social media showed.
Reporters were told to remain within stairwells and the Press Gallery.
The Press Association reported that a group of school children was taken to one side by security. They remained calm as the incident unfolded and reportedly received a lesson on Parliament.
The attack began outside Parliament on Westminster Bridge and then appears to have moved closer to the Estate.
One police officer has been stabbed, while the assailant was shot by armed emergency services, a government minister said.
One woman died and a number of others have been hurt - including some with "catastrophic" injuries - in the incident on Westminster Bridge, a junior doctor at St Thomas' Hospital said.
The first calls to police were made at around 14.40 GMT.
Buckingham Palace confirmed the Queen is still in residence, just a mile from the scene of Wednesday's incident.