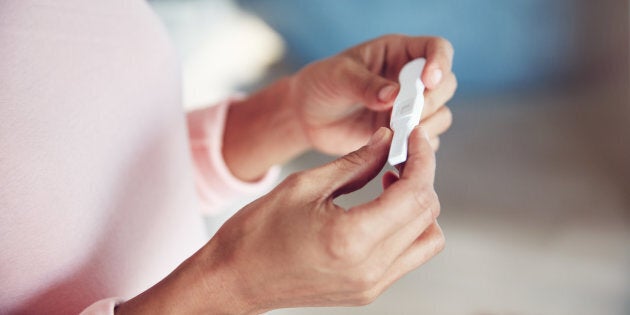 An alarming 17 pregnancy test brands have ceased sale in Australia or been recalled following a sweeping review of all home pregnancy tests available.
The Therapeutics Goods Administration has reassured women that all the devices remaining on the market in Australia have been shown to work reliably and accurately.
The Medical Director of Family Planning NSW, Dr Deborah Bateson, said that women should be aware that if a test is done too early there may be a false negative result so repeating the test can be a good idea.
"It is very important that women feel confident in their test result because it can have medical implications" she said.
"It appears that several pregnancy test brands were not up to the standards required - when women purchase a test they assume that it will provide a correct result if the instructions have been correctly followed."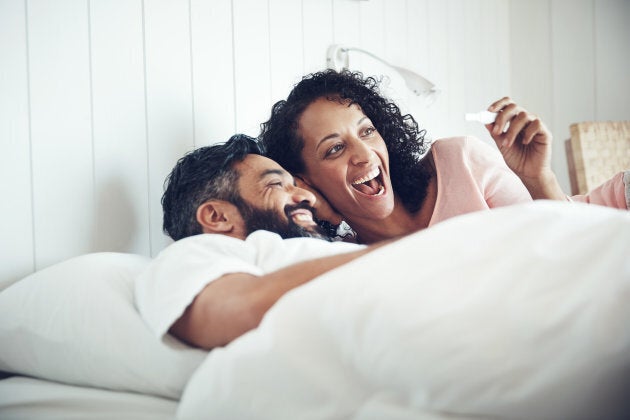 The investigation was prompted by a report from a family planning clinic that the One Step HCG urine pregnancy test gave three false negative results.
The model was tested by the TGA and found to be insensitive and was subsequently recalled and struck from the Australian Register of Therapeutic Goods (ARTG).
Pregnancy tests have to be listed on the ARTG in order to be sold in Australia.
Following the finding, the TGA called for an investigation into all 38 pregnancy tests available to Australian women (36 in-store and two on eBay).
Nine of the 38 chose to cease supplying their home pregnancy tests rather than undergo testing, and a further two products were struck from the ARTG for "improper inclusion".
Of the remaining 27 pregnancy tests, five failed to pass the testing. One of these failed due to a manufacturing flaw, which was subsequently remedied and passed testing and the remainder were recalled from sale.
Home pregnancy tests work by assessing levels of the hormone hCG in a woman's urine. The failed products were found not to live up to their claims of testing low levels of this hormone in the early stages of a pregnancy.
Home Pregnancy Tests That Failed Testing

PregSure digital from Genesis Biotech - urgently recalled;
PregSure test strips from Genesis Biotech - urgently recalled;
QuickVue One-Step hCG urine test kit from Thermo Fisher Scientific Australia - TGA considering further regulatory action;
First Response Digital Pregnancy Test also included in First Response Test & Reassure from Church and Dwight Australia - Routine recall of affected batches, correction of manufacturing flaw;
One Step Pregnancy test from Minco Import and Export - Devices removed from sale.
A false negative result could delay a pregnant woman implementing antenatal care, which could in turn impact on a developing pregnancy, Bateson said.
"It is important that women start antenatal care early, that they start to take measures to care for their pregnancy in relation to any medications they may be taking which could be harmful to the pregnancy as well as alcohol intake and diet. "
Bateson said it was equally important for a woman who was contemplating terminating a pregnancy to find out the results as early as possible. A medical abortion (as opposed to undergoing surgery) has to be done less than nine weeks into a pregnancy.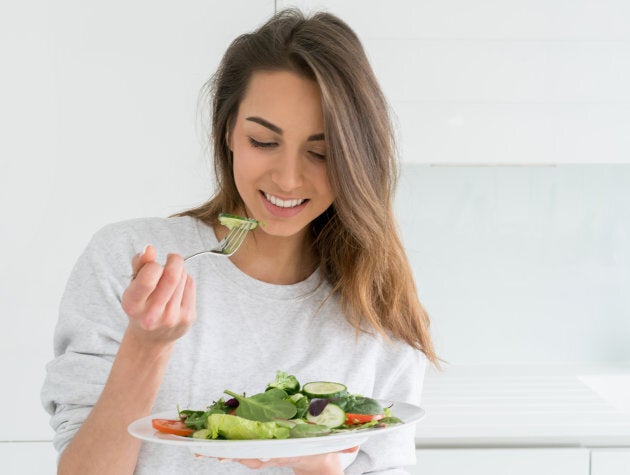 The brands that were withdrawn from sale to avoid testing have not been released.
Consumers are being urged to return recalled kits to a pharmacy for an exchange or a refund.
ALSO ON HUFFPOST AUSTRALIA