- "I had a depressing, stressful Christmas and was scared to spend any money."

- "On receipt of the letter I broke down in tears again."

- "I was put under a great deal of stress during the collection review process and I felt trapped."

- "I felt as though the government did not take reasonable steps to treat me with respect and dignity befitting a human person."
CANBERRA -- These are just a handful of stories submitted to a federal Senate inquiry into Centrelink's so-called "robodebt" debt collection scheme, where countless people have complained of receiving debts -- some into the many thousands of dollars -- for money they claim they do not owe.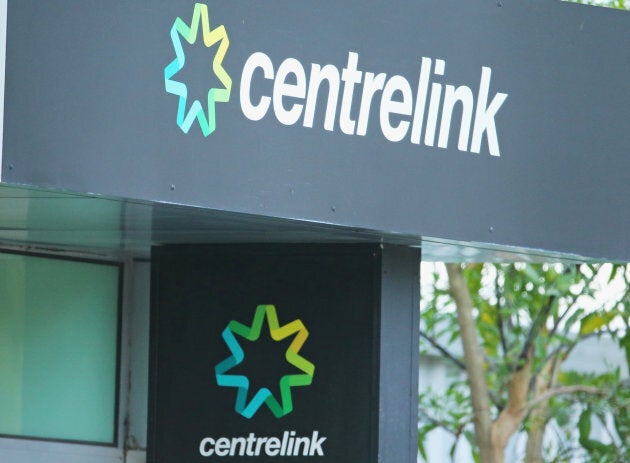 The inquiry -- with the unwieldy title of 'Design, scope, cost-benefit analysis, contracts awarded and implementation associated with the Better Management of the Social Welfare System initiative' -- was announced in February following a shift in Centrelink policy to automate its debt collection system, instead of having human workers look at payments made to welfare clients and assess whether overpayments had been made and therefore debts incurred.
Thousands of Australians across the country have recently received correspondence from Centrelink claiming there is a discrepancy in their records, and asking for updates and clarification. People have received debt notices for many thousands of dollars, and many are claiming their debts received are incorrect, too high, or just plain false.
Submissions to the inquiry closed last week. The inquiry's webpage cites nearly 70 submissions have been received, and around 30 are available to view online, from Centrelink clients as well as from welfare advocacy bodies and the Department of Human Services. Centrelink clients gave evidence about their experiences with the debt collection system, including:
"I was then told that I was effectively a criminal who'd committed fraud... I'd reported all my income at the time and I was being told I was a liar, and this person who'd called me... was alleging all sorts of nasty things about my person and character."
"I felt pressured and stressed and was also made unproductive."
"I felt harassed by the deluge of private phone calls that didn't leave messages on my voicemail during both work hours and personal hours without any notice."
"I started thinking about which of my personal possessions I could sell to pay the debt, if I could survive without my car as I wouldn't be able to pay rego if I had to pay Centrelink."
"This just fed into the learned powerlessness and depression from long term poverty that I have tried so hard to escape my whole life."
One submission, claiming to be from a current employee of the Department of Human Services, called Centrelink's current debt collection process "an unworkable mess".
"I am a DHS employee and we are suffering greatly having to work on flawed programs like the robodebt," the person wrote.
"We are having to rush unsuitable for purpose systems out the door that meet an [executive's] view of how something should be delivered but we are not doing serious end user feedback work to see if what we actually make is fit for purpose. The staff are barely getting by and the system is structurally broken and has been designed such that no officer can end to end help a member of the public."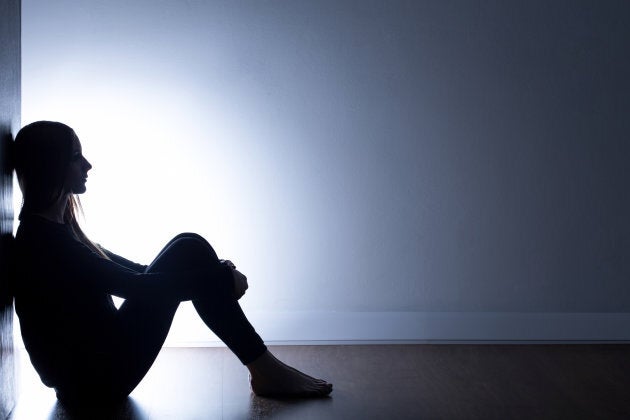 While there is no other information provided to verify the person's claim they are a DHS employee, a submission by the DHS employees of Community and Public Sector Union also outlined staff complaints about the debt collection program.
"One DHS social worker stated that 'never before this year, have I seen as many distressed clients concerned about these potential debts'," the CPSU said in its submission.
"Seven in ten (70.8 percent) [of CPSU DHS employees] believe the response of the Department, once problems with the OCI program and its impact on customers became known, was inadequate. Two in five (43.3 percent) believe it was negligent and a third dishonest (36.3 percent)."
The full list of submissions can be found here.
One man wrote that he had an incorrect debt levelled against him, which was later cancelled. He also wrote that he was initially contacted by a Centrelink staff member in Perth, despite living on the east coast, and that due to time differences between the two areas he encountered extreme difficulty in having his case reviewed.
"My files were locked to the initial caller who called me in Perth. So when I called at 8:30am on the 1st of March 2017 to request an extension I was told that I had to call back because Perth wasn't online yet," he wrote.
"Then, whenever I tried calling back after 5pm I couldn't reach them because the phone system locks out the east coast after 5pm even though Perth is still running. Finally, when logging into the website My Gov I was unable to upload my files because the system was down and there was no actual contact email."
The same man said people in his situation should receive an official apology letter from the government.
In its submission, the Department of Human Services said it had made "further refinements" to its systems, including the online MyGov portal, since January 2017 in the wake of public protests and complaints about the accessibility of Centrelink's systems. DHS also defended its processes of calculating debts, saying the framework had been in place for years, and disputed some media reporting around the issue.
"The way debts are calculated has not changed. The automated debt calculation tool has been in use since 2003. It should also be noted that many of the debts reported in the media do not relate to the online portal," DHS wrote.
Linda Burney, Labor's shadow minister for human services, said the submissions demonstrated the need for the "robodebt" system to be updated.
"These submissions tell some awful stories about the bungled robo-debt system, but what they demonstrate most clearly is how out of touch Alan Tudge is. This system is broken, everyone but the Minister and a handful of senior bureaucrats can see that now," she told The Huffington Post Australia.
"These submissions show the real human impact of that failure. The Turnbull government has refused to own up and tell the truth about its robo-debt system, hopefully this inquiry will get to the bottom of how they got it so disastrously wrong."
"We're going to be hearing a lot of people's personal accounts. I know for a fact, I got a call today from one person, that people are nervous about appearing, because of what Centrelink have done in the past with people's personal details," Siewert said.
"We're very conscious of the fact. We've got advice about protection of witnesses and we will do everything we can to make sure people are treated appropriately."
The inquiry will submit its final report in June.
"These mistakes have left me with no confidence in the whole system," one client wrote.
Click below to follow HuffPost Australia Politics on Facebook!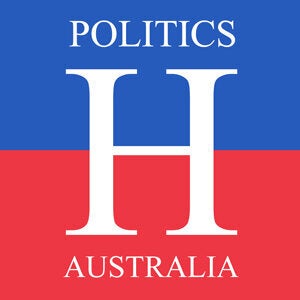 ALSO ON HUFFPOST AUSTRALIA