After another night with a few too hours sleep, we are all guilty of chain-drinking our way into a caffeinated hole.
And even if we aren't drinking tea to stave off the exhaustion, everyone knows there is nothing more comforting than a good brew.
But instead of asking, is eight cups a day really too many? We're all just focusing on the important question - whose round is it next?
So we've done the legwork for you and gathered up all the best scientific reasons why you really deserve another cuppa. Go on, you've earned it.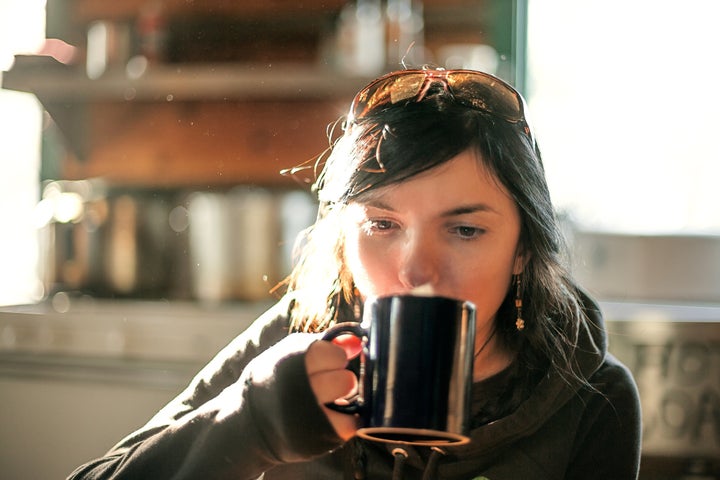 Preventing Type Two Diabetes
A new study has found that drinking tea daily could actually be helping prevent your risk of type two diabetes, as it helps to smooth out spikes in blood sugar levels. Magical chemical compounds in tea, known as polyphenol, are believed to block the absorption of sugar in your bloodstream.
According to the Mail Online, the research published in the Asia Pacific Journal of Clinical Nutrition, tea is able to control glucose levels completely independently of insulin. Although you might want to ditch the biscuit.