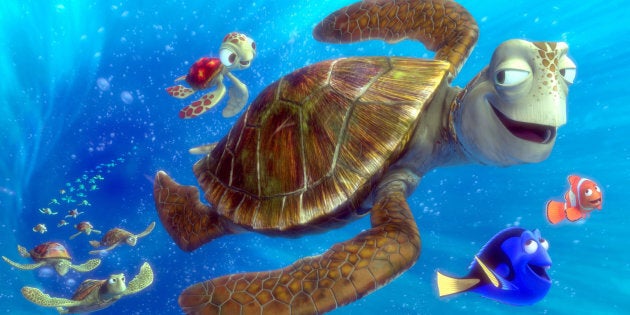 Good news to parents, Disney fans, and people who just hate going outside: Netflix has added eight classic Disney/Pixar films to their library!
You can find a whole new world with Aladdin, keep swimming with Nemo or break every OH&S rule and make Remy the rat your head chef.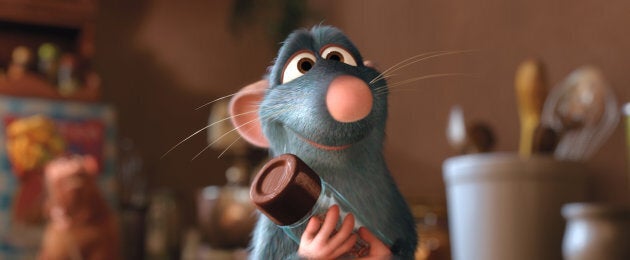 The entire list includes:
"Finding Nemo"
"Monster's University"
"The Incredibles"
"Ratatouille"
"A Bug's Life"
"Tangled"
"Aladdin"
"The Parent Trap"
Yes, you can now relive Lindsay Lohan's first AND second-best acting roles (she plays twins, it totally counts) with "The Parent Trap", or if you're like me you'll just re-watch "The Incredibles" 800 times.
While this is an awesome weekend line-up, Netflix has said this is just the beginning and there'll be more added to this list in the near future. Now if you'll excuse me, I have some plans to cancel.
ALSO ON HUFFPOST AUSTRALIA