North Korea has responded with fury after US Senator John McCain branded its Supreme Leader a "crazy fat kid."
Earlier this month, McCain told MSNBC's Greta van Susteren: "China is the only one that can control Kim Jong Un, this crazy fat kid that's running North Korea. They could stop North Korea's economy in a week.
"They haven't, because the Chinese have to understand there's a penalty… imposed by us if they don't reign in an individual that can literally start a world war, and more importantly, perhaps in the short term, strike the United States of America."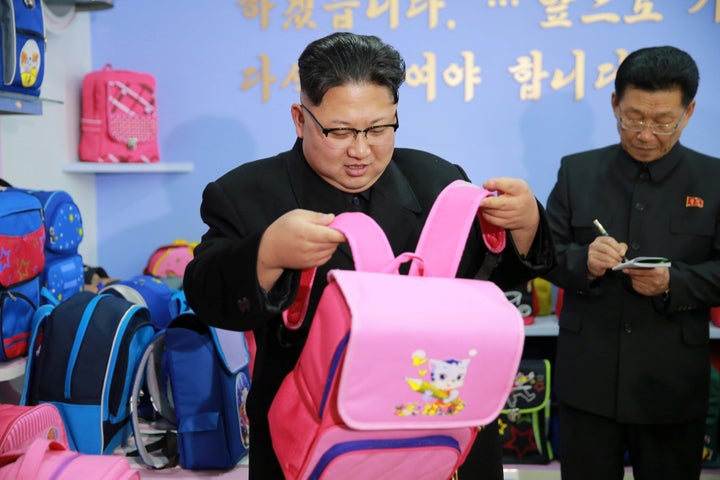 He added: "He's not rational, Greta. We're not dealing even with someone like Joseph Stalin, who had a certain rationality to his barbarity."
Referring to the "invectives spouted", a statement released by North Korean state news agency KCNA said McCain had "hurt its dignity."
Ted Cruz also raised the ire of the Communist state by urging that it is re-designated as a state-sponsor of terrorism.
The statement from KCNA added: "What they uttered to dare hurt the dignity of the supreme leadership of the DPRK is just a manifestation of their worst history towards DPRK's ideology and social system and its people and a grave provocation little short of a declaration of war."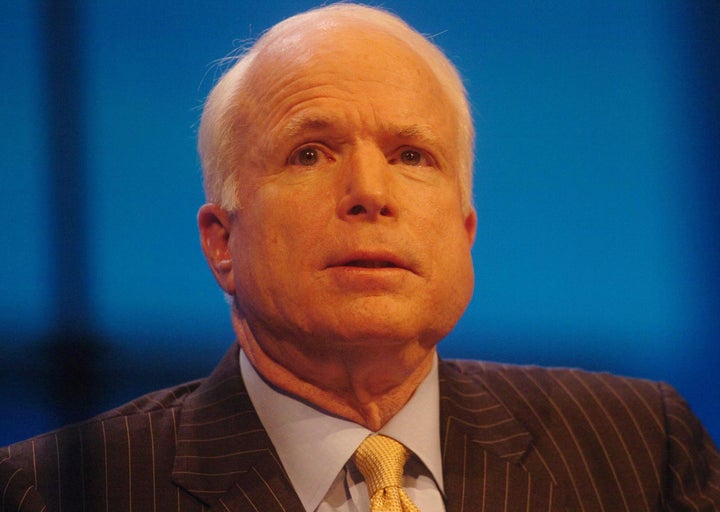 "The US must know very well about how they react to any offensive acts against it. As such, guys like John McCain and Ted Cruz made a provocation tantamount to declaration of war against the DPRK and the DPRK will take steps to counter it.
"They will have to bitterly experience the disastrous consequences to be entailed by their reckless tongue-lashing and then any regret for it will come too late.
Chinese websites responded by censoring the searches, which were especially popular among young, irreverent Chinese who tend to look down on their country's would-be ally.
Relations between China and North Korea have been strained by the North's nuclear weapons program, which China has condemned along with South Korea, Japan, the United States and Russia. But Beijing continues to support the Kim regime with limited trade and diplomatic backing.
North Korean officials, fearing their leader would find out about the nickname, lodged a formal request with China to prohibit names disparaging Kim from appearing in the media, according to Hong Kong newspaper reports.
"Kim Fatty the Third" is such a widely used term in China that it is sometimes suggested by auto-complete algorithms on web portals such as Baidu, China's leading search engine.