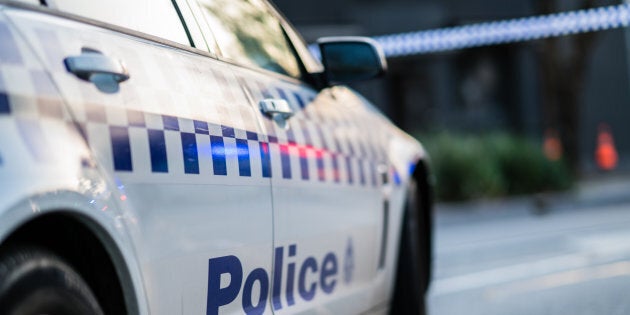 A man will face a NSW court after allegedly assaulting two paramedics helping his girlfriend who was in labour.
Police said the alleged assaults took place in Belmont at Lake Macquarie shortly before 2am Sunday after paramedics were called to a pregnant woman who was going into labour.
Police said they would "allege the woman's partner, a 22-year-old man, became aggressive towards the paramedics when his partner told him he could not accompany her in the ambulance".
"The man allegedly assaulted a paramedic and threatened both before kicking the ambulance several times as it drove away to hospital," police added.
Following the alleged assault on the paramedics, police officers were called and the 22-year-old man was arrested after a short struggle.
Police said they also located a knife and a tomahawk on the man during the arrest.
The alleged offender was charged with a number of offences including assaulting police and malicious damage.
He will face Newcastle Local Court on Sunday.
ALSO ON HUFFPOST AUSTRALIA