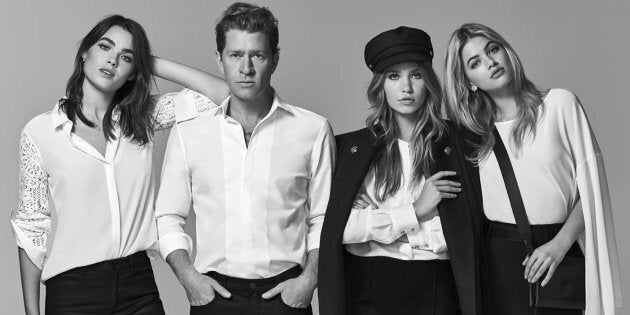 As far as wardrobe staples go you don't get much more classic than a simple white shirt. Both men and women pretty much need a good quality white shirt in their closet, and when buying one means you're supporting ovarian cancer research, it's a no brainer.
Most people are aware of the Witchery White Shirt campaign, but do you know the good it does?
"The White Shirt Campaign has come a long way since 2009. In fact, Witchery has a 17 year proud partnership with the Ovarian Cancer Research Foundation," Witchery Managing Director Simon Schofield told The Huffington Post Australia.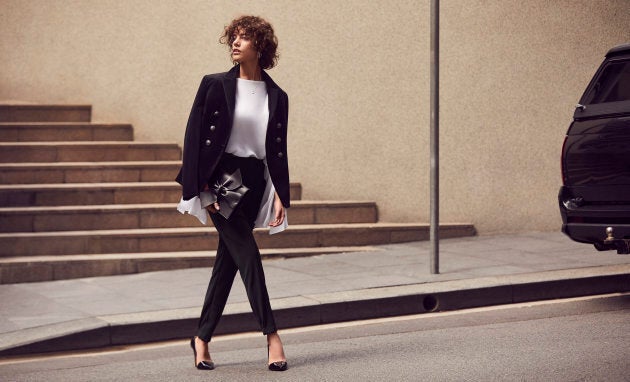 "The brand began raising money for the foundation through the sale of silver ribbons, beauty products and a limited edition book. Our passion and commitment to raise even greater funds to support this vital research, naturally evolved into a fashion based initiative, the White Shirt Campaign – one of the most recognised charity campaigns in Australia and New Zealand today."
"The white shirt is the campaign's DNA. For each white shirt sold during the White Shirt Campaign, Witchery donates everything except GST to ovarian cancer research. To date, Witchery has raised over $9.4 million dollars, which has enabled the OCRF to appoint dedicated research scientists and clinical collection technicians across Australia and New Zealand and contributed to the purchase of vital medical equipment. More broadly, our campaign has been instrumental in raising awareness for ovarian cancer and the need to develop an early detection test for this dreadful disease," Schofield said.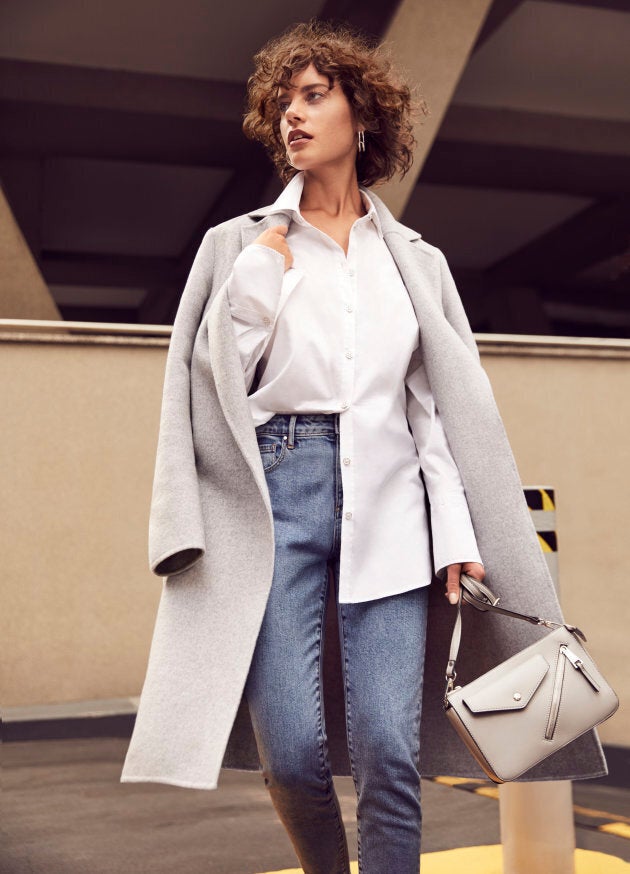 As for the future of the campaign, it's looking bright.
"With the support of our wonderful customers, we hope to continue to raise millions of dollars to help discover an early detection test for this silent disease and help realise an ovarian cancer free future. Excitingly, next year the White Shirt Campaign celebrates 10 years and we have lots of exciting things in the pipeline to acknowledge this huge milestone, so watch this space!"
ALSO ON HUFFPOST AUSTRALIA