The UK could be set to return to navy blue passports following Brexit, it has been reported - but not everyone seems convinced this is an entirely justified priority.
The current contract is set to expire in 2019 - the year the UK will finally leave the EU.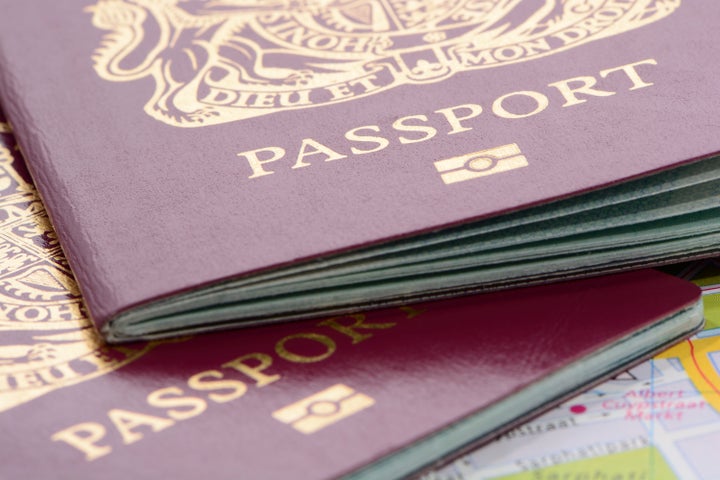 Tory MP Andrew Rosindell, chairman of the Flags and Heraldry Committee, told the Sunday Express that the burgundy passports were a "source of national humiliation".
Meanwhile his fellow Tory Peter Bone told the Sun: "Having got back our national independence, we can express that by having our own passports again."
The reaction on social media, however, was less than impressed...