JK Rowling has once again proved she's not just the Queen of children's fiction but also of withering Twitter put-downs.
Chuck Woolery, a US gameshow host, has become the latest to feel the force of the author.
In a tweet back in February, Woolery tweeted this insightful view of the "pussy hats" worn by many of those taking part in the women's marches around the world.
The pink beanies, which featured cat ears, were a symbol of solidarity among protesters at the marches. They most certainly did not look like vaginas.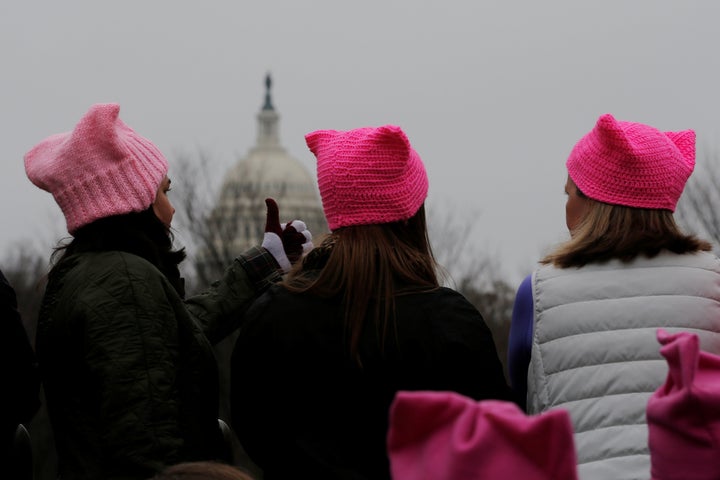 Woolery's comment appear to have just come to Rowling's attention, prompting her to tweet:
The response left many fans amused...
Keep up the great work JK.