Things aren't looking so great for Tom Cruise and the gang after they unwittingly release an ancient evil that had been imprisoned for 2,000 years, as Universal released a second trailer for 'The Mummy'.
The film stars Cruise, who stumbles upon what he and co-star Annabelle Wallis are quick to realise isn't just a tomb, but a prison which held an ancient, bloodthirsty princess, played by Sofia Boutella. With her plans to take over ancient Egypt interrupted, the angry, angry princess plans to wreak as much havoc on the unsuspecting modern world as she can.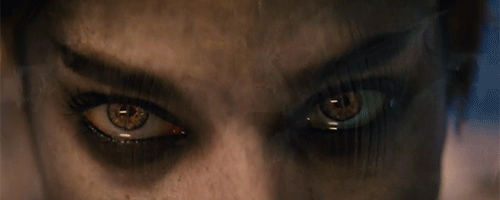 But unleashing the angry, angry princess onto the world doesn't just create chaos, it also sets in motion Universal's shared monster universe, a series of interconnected films featuring classic monsters like the Mummy, the invisible man, Frankenstein's monster and even the creature from the Black Lagoon.
'The Mummy' also stars Russell Crowe as Doctor Henry Jekyll, aka Dr Jekyll and Mr Hyde.
Looking to their future releases, Universal announced Johnny Depp would be playing the invisible man in an untitled future project, Javier Bardem was tipped to star as be Frankenstein's monster and... strangely enough, Dwayne 'The Rock' Johnson was rumored to be the top pick for the wolf man.
Cruise, Crowe, Boutella, Wallis and the film's director, Alex Kurtzman, will kick off a global tour starting with Sydney on May 22.
'The Mummy' is scheduled to arrive in cinemas June 8.
ALSO ON HUFFPOST AUSTRALIA