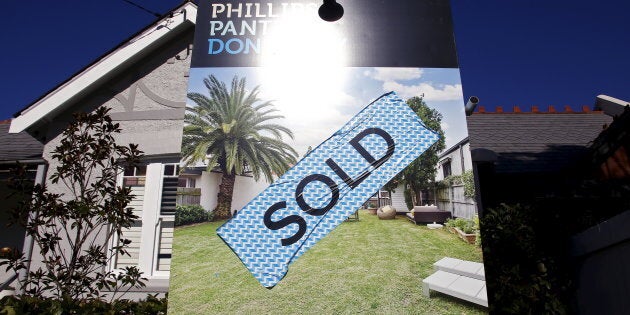 On Monday, property data group Core Logic released its figures for the March quarter. It reported that Sydney property prices had gone up -- wait for it -- 18.9 percent in the last year, and 1.4 percent in the month of March alone. In Melbourne, prices were up 15.9 percent in the last year, and 1.9 percent in the month of March.
That's right. In just 12 months, property in Sydney jumped nearly 19 percent, almost one-fifth. The median home price in Sydney is now an eye-watering $805,000, 10 times the national median wage of $80,000. Core Logic says this is the fastest price growth since 2002.
In other areas, the jumps were not so dramatic. From March 2016 to March 2017, Brisbane prices went up 3.7 percent and Adelaide by 3.4 percent. Prices actually dropped by 4.7 percent and 4.4 percent in Perth and Darwin respectively. But surprise big movers were Hobart and Canberra, which recorded price jumps of 10.2 and 12.8 percent each, a huge spike in just 12 months.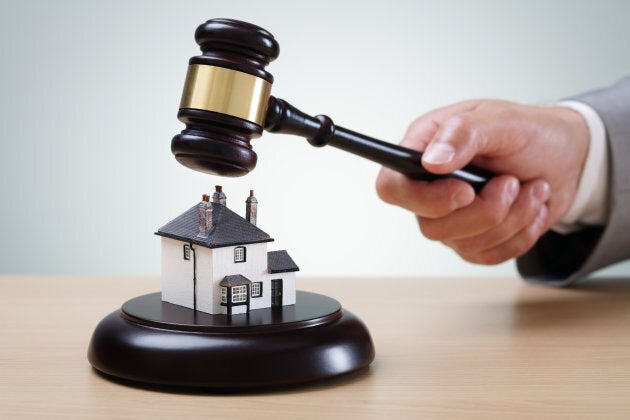 The median dwelling price in Sydney is now $805,000, a full $200,000 more than the next highest, Melbourne at $605,000. Canberra is the next priciest capital city, with a median price of $586,500, then Darwin at $490,000. Brisbane ranks fifth on the expensive housing scale, with a median price of $480,000. Hobart, despite prices leaping up by 10 percent, is still the cheapest option at $355,000 for the median dwelling.
Elsewhere in the property market, things are getting wild. Over the weekend in Melbourne, 947 homes were up for auction, nearly double the amount on the same weekend last year, according to Domain. Auction clearance rates in Sydney through March were nearly 76 per cent, way above the 68.8 percent in March 2016. Auction listings are also up 27 percent in Sydney.
Of course, it's getting people talking about the 'b' word -- it rhymes with trouble.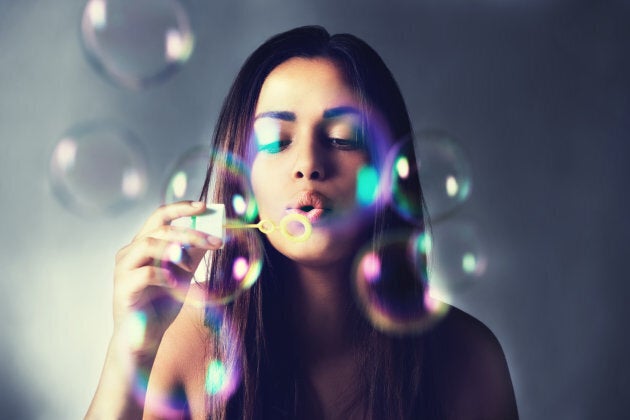 Housing prices are skyrocketing, people are borrowing more and more to try and get into the market at any cost (the national ratio of household debt to income is at a record high 189.6 percent), and banks are lending more and more. The banks have been told by regulators to tighten their practises on, especially around interest-only loans. There have been fears that Australia might be heading toward the same sort of housing bubble the U.S. experienced in the late 2000s, which led to the collapse of several major financial institutions and helped trigger the global financial crisis.
Much of the blame for the financial meltdown was levelled at banks and other institutions lending to people who couldn't pay back their loans, known as subprime lending. Many of these subprime loans included interest-only terms for borrowers without the means to make big repayments.
The government has been talking up a big housing affordability package in the May budget. We live in hope.
Click below to follow HuffPost Australia Politics on Facebook!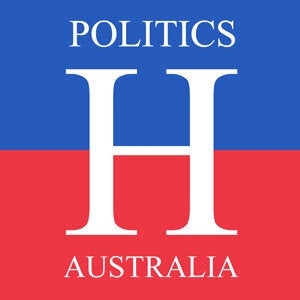 ALSO ON HUFFPOST AUSTRALIA