The UK could be set to return to navy blue passports following Brexit, it has been reported - but not everyone seems convinced this is an entirely justified priority.
The Sunday Express claimed that a £490 million contract for the redesign of the passports has been put out for tender.
The current contract is set to expire in 2019 - the year the UK will finally leave the EU.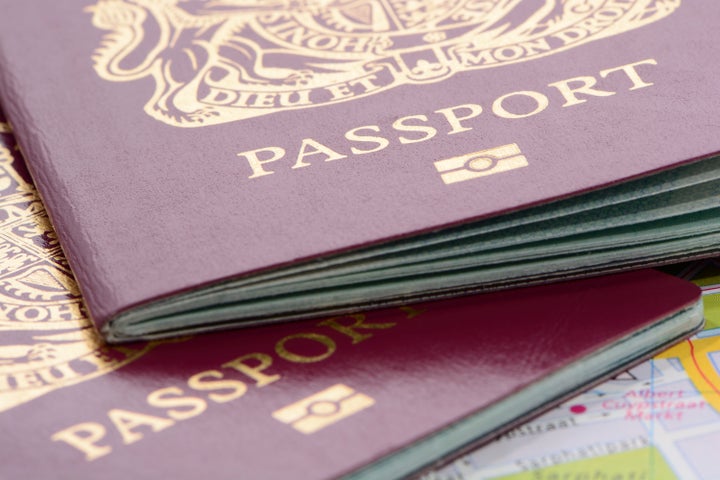 Tory MP Andrew Rosindell, chairman of the Flags and Heraldry Committee, told the Sunday Express that the burgundy passports were a "source of national humiliation".
Meanwhile his fellow Tory Peter Bone told the Sun: "Having got back our national independence, we can express that by having our own passports again."
The reaction on social media, however, was less than impressed...
Jeremy Corbyn also seemed rather sceptical:
The mildly controversial burgundy passports were introduced in 1988.
A spokesman said: "The UK passport is routinely redesigned every five years to guard against counterfeiting.
"We are launching the procurement process now to ensure there is sufficient time to produce and design UK passports from 2019 when the current contract ends.
"The timing of any potential changes to the passport after the UK has left the European Union has not been set."