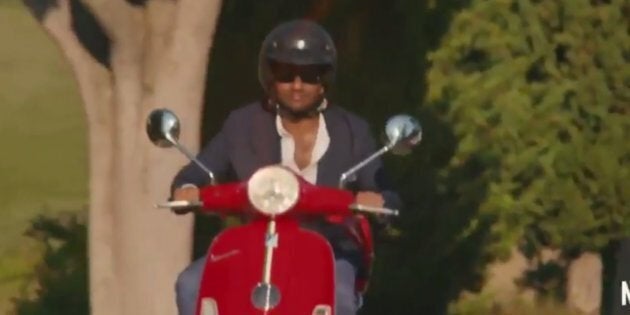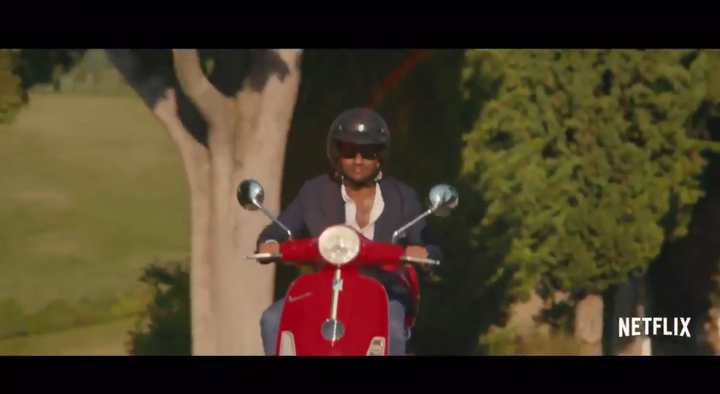 The "Master of None" Twitter account shared the trailer as well, with the caption, "Eat. Dev. Love. We're back on May 12."
In the minute-long teaser, we see Dev (Ansari), Denise (Lena Waithe), Arnold (Eric Wareheim), Dev's parents and a slew of new faces ― John Legend and Bobby Cannavale both appear, to name a few ― as they bop around New York and, most intriguingly, what appears to be Italy.
The entire thing is set to operatic Italian music, evoking serious Elizabeth Gilbert vibes.
But despite the change in locale, in true "Master of None" fashion, the trailer also shows Dev going on countless dates and looking hapless as he strolls (and runs) down various city streets.