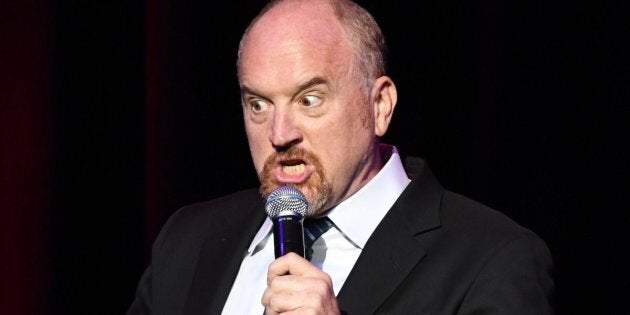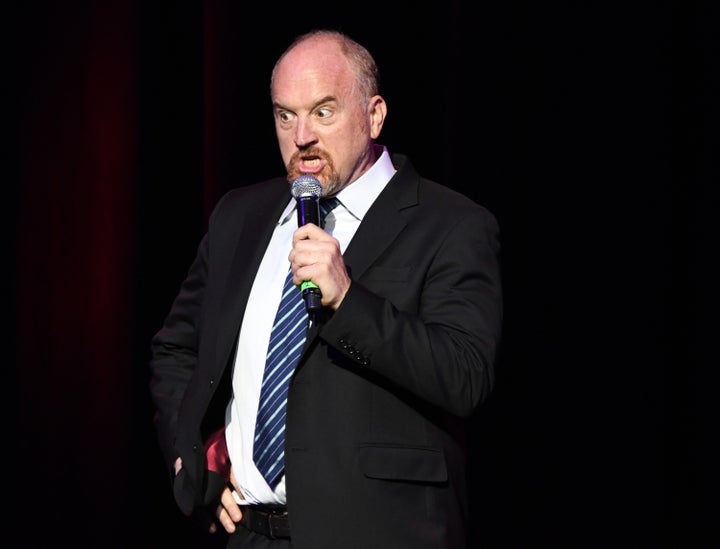 Late in the new comedy special from Louis C.K. and Netflix, the comedian has a dark bit about the 2012 movie "Magic Mike."
Avoiding a spoiler for this closing joke's main conceit here, this musing from "Louis C.K. 2017" involved the comedian claiming that the present moment is far worse than when "Magic Mike" debuted.
"For those of you watching this on video, many years from now, 'Magic Mike' was a movie about male strippers starring Matthew McConaughey and Channing Tatum," C.K. told the crowd at DAR Constitution Hall in Washington D.C. "And it was a very different country [laughs] when it was made, from wherever you're watching."
C.K. then went a bit longer into this conceit:
We had a whole other thing going on. This building's not here anymore. You're watching it on a dusty thing and it's all rubble. And you're watching this. I don't know why you're watching this out of everything. But when things were real easy, we made movies like "Magic Mike." It's just a nice movie about men who strip.
When things were real easy, we made movies like 'Magic Mike.'Louis C.K.
Although he doesn't mention Donald Trump by name, this series of jokes seems to mirror the feelings many hold about the new administration. During a press stop to promote this special, C.K. told Stephen Colbert on "The Late Show" that he thinks Trump is "just a gross crook dirty rotten lying sack of shit."
Last year, C.K. wrote a letter to his fans imploring them not to vote for Trump. A notable line: "Don't vote for your own cancer. You're better than that."
Netflix plans to release comedy specials every week for the rest of 2017.
The tapings for Dave Chappelle's recent two specials took place in 2015 and 2016, so a few of the jokes felt dated. C.K.'s more recent taping, however, might signal that these specials will plan to react more to the current culture as the year goes on.
Watch the trailer for "Louis C.K. 2017" below: