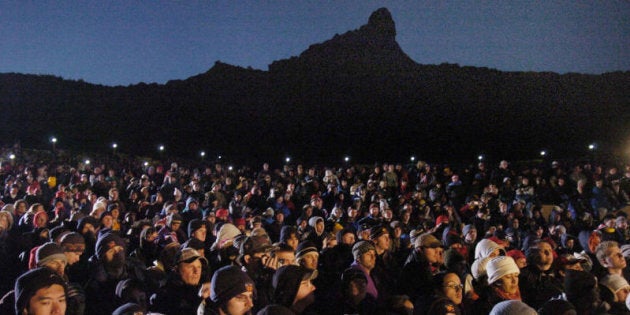 CANBERRA -- The annual pilgrimage to the Gallipoli Peninsula for Anzac Day is under a cloud with the Turnbull Government warning Australians planning to travel to Turkey around April 25 that it's received advice about a potential terrorist attack.
The commemorations on the peninsula are going ahead, but Australia's travel advice for Turkey has been amended to reflect potential threat and urge Australians to show a high degree of caution.
At this point, the government is not advising Australians not to go to Gallipoli.
Veteran Affairs Minister, Dan Tehan, said authorities could not go into the nature of the threat, but he said Turkish authorities and New Zealand colleagues are aware of the information.
The advice has not been upgraded for Turkey overall or the Gallipoli Peninsula.
Very similar advice has been issued in New Zealand.
Deputy AFP Commissioner, Mike Phelan, said the updated travel advice had not been issued lightly.
"It is just that terrorists may indeed try to carry out a terrorist attack during the celebrations," Phelan said. "That is all we have got at this stage."
"Like we do for domestic security situations and for all Australians overseas, we exercise a very high degree of caution, in terms of issuing our advisories, we always err on the side of caution when it comes to Australian lives."
"That is exactly what we have done in this case."
Australians are still being advised to "reconsider the need to travel" to Ankara and Istanbul because of the "high threat of a terrorist attack" and continue to be told "not to travel" near the border with Syria.
"The travel advice speaks for itself," Tehan told reporters in Canberra. "Should Australians cancel their travel to Turkey, the commemorations are scheduled to continue as planned".
"Make no mistake, we will not let the terrorists win," Tehan said.
"That is why, right now, the brave men and women of our defence forces are targeting the terrorists in Iraq and Syria and our police and intelligence agencies are working so tirelessly to keep us safe.
"I know I speak for all Australians when I say we are all committed to protect and defend the values that we hold so dear."
Turkey provides the protective security around Anzac Day commemorations on the peninsula.
Australians travelling to the Anzac Day services are being advised to minimise transit time spent in Istanbul and Ankara.
Click below to follow HuffPost Australia Politics on Facebook!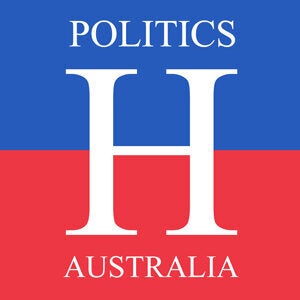 ALSO ON HUFFPOST AUSTRALIA