A seven-year-old who was recently diagnosed with alopecia embraced her new look in the best way for her school's 'Crazy Hair Day'.
Her mum, Daniella Wride, from Utah, US, realised in January 2017, when she was brushing her daughter's hair, that some of it was falling out.
In less than a week, Wride noticed "alarming progression" in Gianessa's hair falling out. Within three weeks, Gianessa was diagnosed with alopecia.
"I broke down crying after we found out," the mum told The Huffington Post UK.
"I couldn't care less that she's bald, but I just want her to love herself and be loved. Childhood is so hard to get through anyway without the added stress."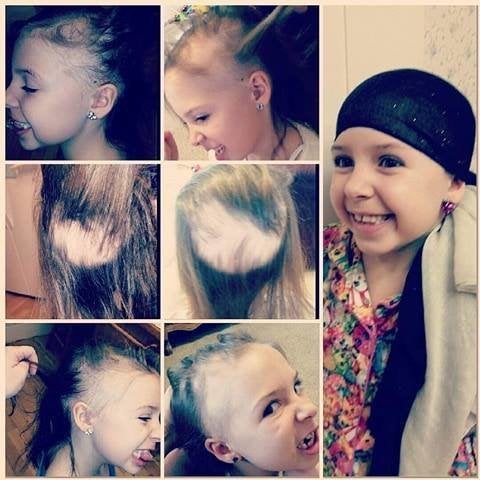 The mum added: "But you have to make do with what you've got, and just embrace life."
Wride told HuffPost UK that her daughter came to her after the diagnosis in tears, asking if she was going to be the "only bald one" in the family.
So her dad, Tyler Wride, decided to join her and shaved his head, too.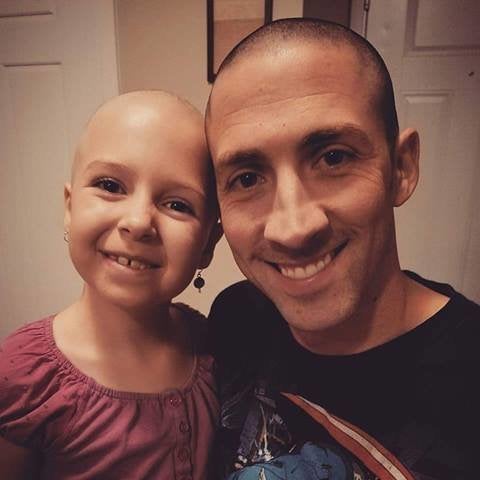 Wride didn't want her daughter missing out on anything, including 'Crazy Hair Day' at school as it was something she loved to do each year.
The mum was at a craft store and came across some jewelled stickers and knew they'd be perfect for the day.
They both worked together to create a "design" that Gianessa wanted, and then Wride applied them to her head.
As you can guess, Gianessa loved it, as did all of her classmates at school.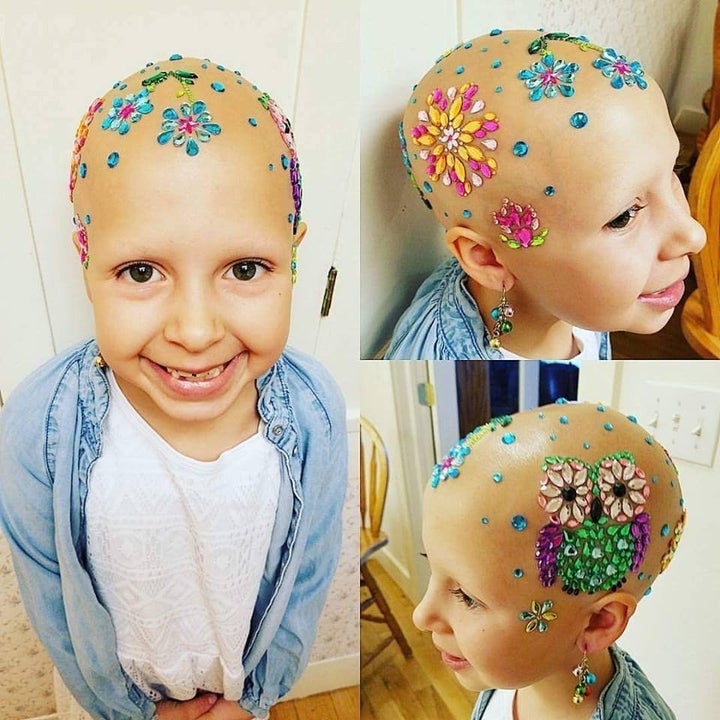 Not only that, but Gianessa was chosen as having the best hair in the class that day.
What an inspiration.