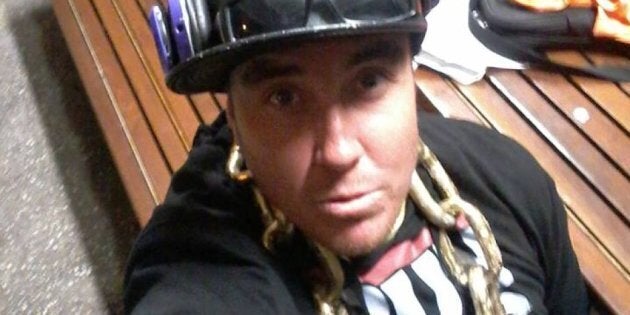 An aspiring Gold Coast rapper jumped into the ocean to escape police after skipping out on a $621 seafood lunch on Sunday, Queensland police have alleged.
Terry Peck, 33, allegedly chowed down on 21 oyster shots, two lobsters, a baby octopus and several Coronas at Main Beach's Omeros Bros Seafood Restaurant on Sunday afternoon.
When told about the quantity of food the man had consumed, magistrate Joan White said incredulously 'Oh God, by himself', according to the Courier Mail.
The Labrador resident then attempted to skip out on his bill and was chased down Seaworld Drive by restaurant staff before jumping into the ocean and swimming 50 metres out at Main Beach, Queensland police said.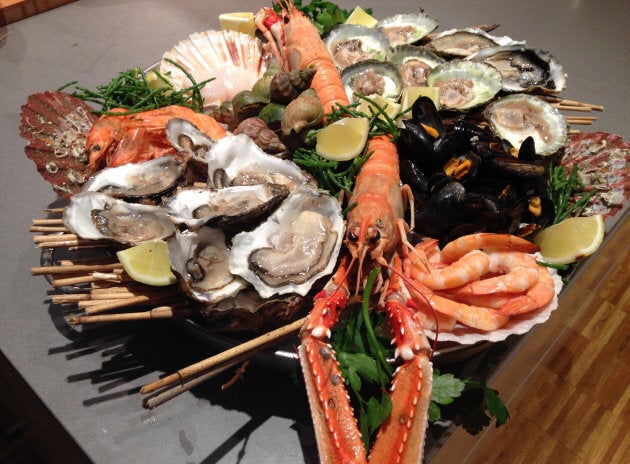 Police were called to the beach and attempted to convince Peck to come out of the ocean, while lifeguards on jet skis also attempted to pull him from the water.
When he refused, the police were towed out on the back of the lifeguards' jet skis. Peck refused to get on the jet skis and dived under the water to evade capture, a Gold Coast court heard on Monday.
Terry Peck has been charged with stealing and two counts of seriously assaulting a police officer.
He has been granted conditional bail and will return to court to face charges on May 4.
ALSO ON HUFFPOST AUSTRALIA