An east London teenager who faces deportation, despite having lived in Britain since he was five, has sparked a petition backed by 21,000 people and counting.
Abdul Hassan, 19, has been told he does not have an indefinite right to remain in the UK, prompting friends and family to rally round in support.
The Home Office cited his "close family ties" in Bangladesh, despite the fact he has not seen any of his family there since he was a small child.
Hassan, who finished his A-levels last year, has had his life placed in limbo by the decision - with an illustrious job offer from KPMG hanging in the balance.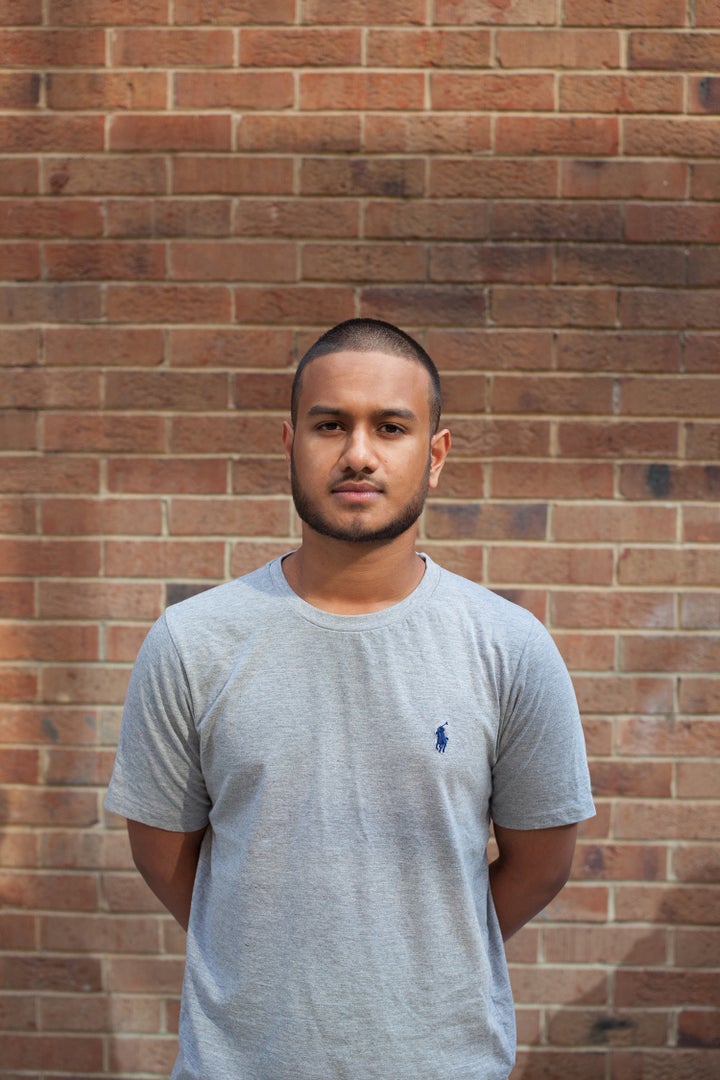 Hassan told The Huffington Post UK: "Me and my family were just really shocked. Just devastated when they rejected my initial application.
"I thought they would grant me indefinite leave to remain."
Hassan was five when he came to the UK with his father when he sought medical treatment, leaving behind his mother who suffered from schizophrenia.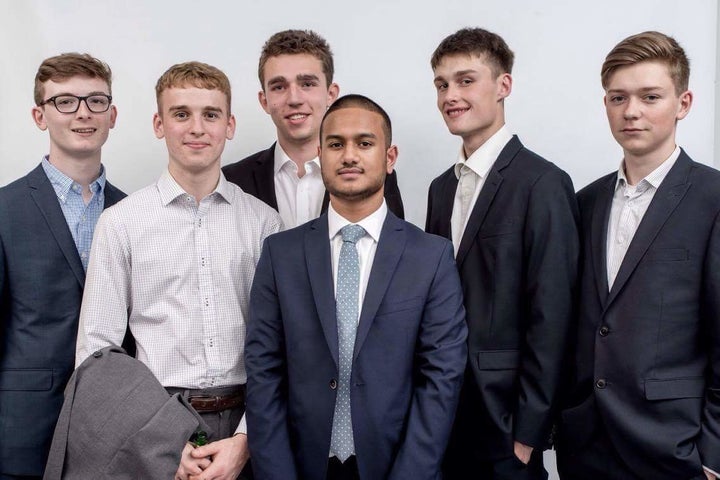 He was already living in Britain with his aunt when his father died.
The petition supporting Hassan stood at 21,780 signatures as this article went live.
"Please help his situation by signing this petition, in hope that the tribunal see how many people see Abdul as part of their lives and part of the United Kingdom."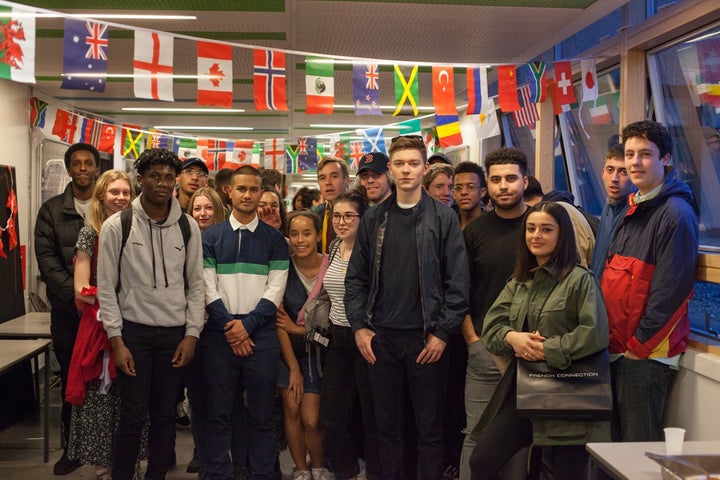 O'Hara told HuffPost UK: "He's such a hard worker, he's a great guy."
Efforts to appeal the shock ruling have taken months to put into motion. A court date is set for June, and it is hoped the petition will be used as evidence.
Hassan, who lives in Stoke Newington, said: "We have a first-tier tribunal to set my case out. Their support has made me a lot more hopeful about my case. I will mention it in June.
"The wider community in general, a lot of comments are very nice. I haven't seen one person who has been nasty about it."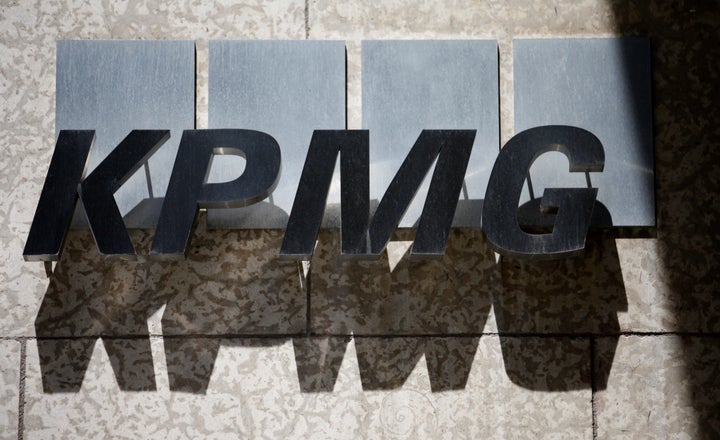 It comes after Hassan, who achieved an A and two Bs at A-level, won a prestigious job offer from accountants KPMG on a six-year apprenticeship. The firm has agreed to put the offer on hold.
"If everything goes well, I will start my job in September," he said.
KPMG said: "Whilst we sympathise with the situation, KPMG cannot comment on the British Government's approach on immigration matters.
"However, we have been in touch with Abdul to offer our support and we hope his situation is resolved as quickly as possible."
A Home Office spokesperson said: "Abdul Hassan's visitor visa expired in 2004.
"In 2016 he applied for leave to remain on the grounds of his residency in the UK but this was refused because it did not meet the rules and because he has close family ties to Bangladesh."