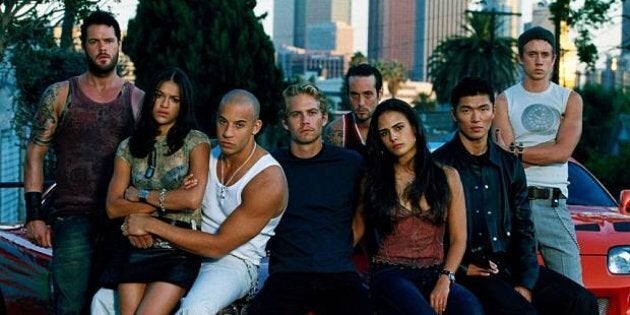 It's the closest thing to a soap opera for car enthusiasts.
Consisting of story-lines set across continents, run-ins with police and drug lords, dealing with themes of love and family, and the deaths of characters and actors alike, there has been a lot to keep up with.
In preparation for Wednesday's movie release, here's a break-down of the need-to-know bits from the franchise to help you catch up (or, get on board).
[Spoiler warning for The Fast and the Furious films one to seven.]
The Character Plot Lines Are Complicated
The key characters have been quite consistent throughout the series, however, their relationships with each other have succumbed to death, heart-break, betrayal and even, amnesia.
So basically, Brian O'Conner and Mia Torreto are the franchise's longest standing relationship and have a child together. Paul Walker, who played Brian O' Conner, died during a break from filming in 2013 and alas, obviously won't be appearing in The Fate of the Furious. Mia is Dom Terreto's sister. Dom and Brian become best friends during the first film.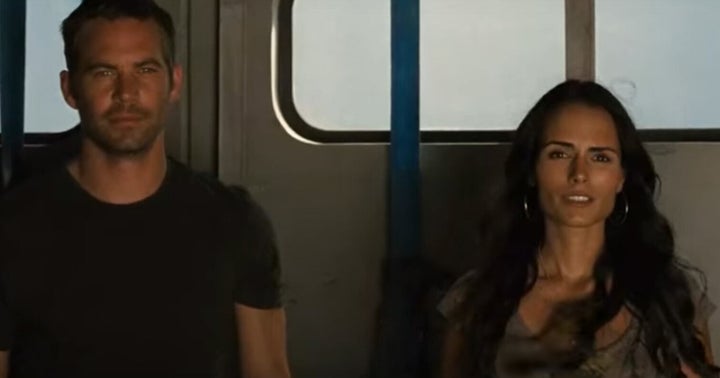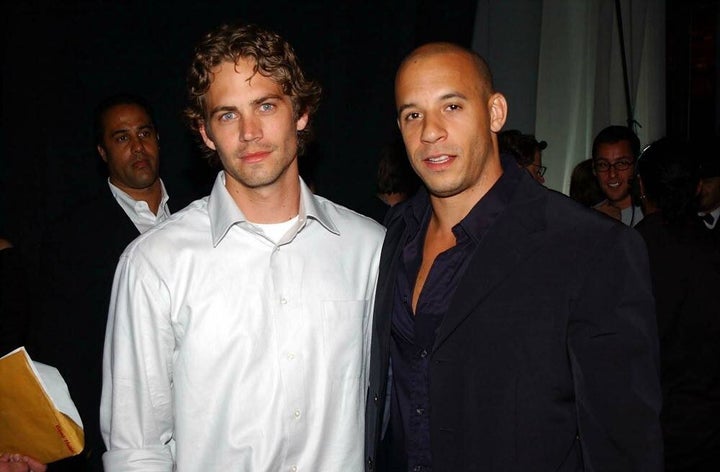 In the early films, Dom and a woman named Letty Ortiz were in a relationship, seemingly from childhood. That got complicated however, when Letty died in the fourth film, only to come back from the dead in Fast Five. Sadly though, she had amnesia and didn't remember anything of her past life. Dom, meanwhile, moved in with Elena, but the relationship between Dom and Letty is still unresolved.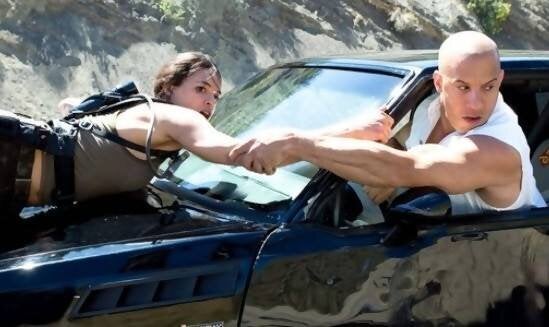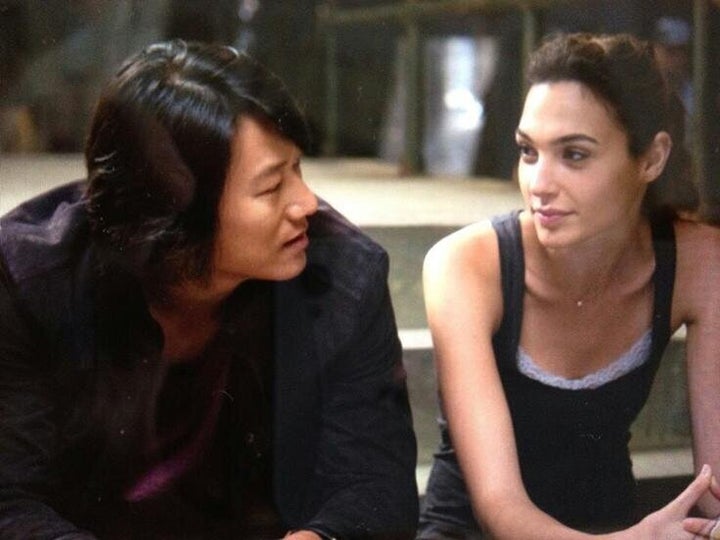 Dwayne 'The Rock' Johnson plays Luke Hobbs, who is a diplomatic security agent. In earlier films his job was tracking down both Dom and Brain and bringing them to justice for their crimes. Now, they have all become friends and will work together against the evil in the new movie.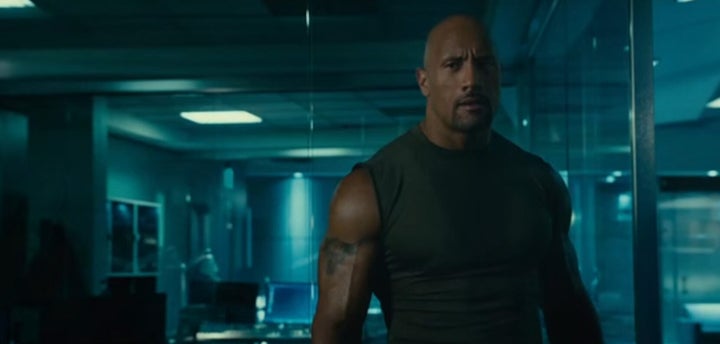 Then we have those working against the main characters. The Shaw brothers, Owen and Deckard are the two key villains in the series' later films. In Fast and the Furious 7, the younger Deckard seeks revenge against Dom and his team after they defeated his brother. Deckard returns for more fun in the eighth movie.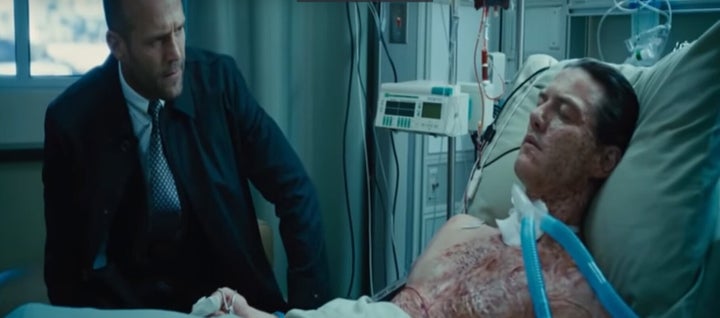 The Chase Scenes Are Ridiculous And Incredible At The Same Time
The Fast and the Furious franchise is famous for its car chase scenes, which take the traditional police chase to an entirely new level. While they began as classic, Italian Job- style street races, they have evolved over time to include everything from tanks, yachts, aeroplanes, trains, cliff faces and motorway bridges. And it appears there will be a submarine in 'The Fate of the Furious'.
One of the most iconic race scenes of the entire series comes from the very first film, where Brian and Dom race each other. The scene sets the tone for the close friendship that forms between the characters and this extends throughout the following six films.
The Cars Are Getting Fancier
There have been a wealth of fancy cars featured in the films since 2001. There's been a few Nissan Skylines, Mitsubishi Lancers and Eclipses in the mix, and a Chevvy here and there. In 2017, Vin Disel's character Dom Toretto will be driving a Dodge specifically designed for ice racing, while an orange Lamborghini Murcielago will feature as the car of Dom's close friend Roman.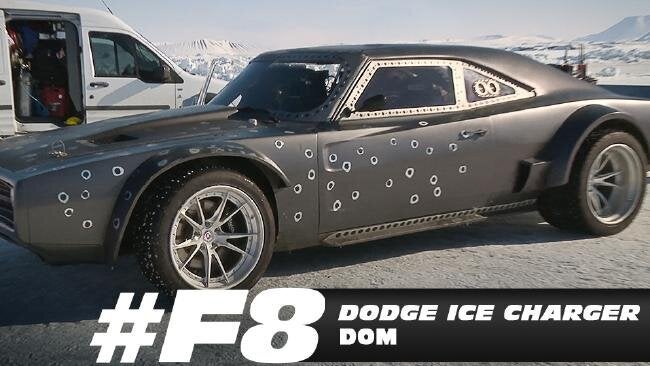 1. This is the first film without Paul Walker (who played Brian O'Conner) as he died in a car crash in 2013. With this major character missing, the film is set to be quite different to the previous seven.
2. The film is set in Iceland, so look out for scenes of picturesque frozen lakes and snow capped mountains.
3. Look for relationship developments between Dom and Letty. It's been something that's been happening since the first film way back in 2001 and it just can't be over yet.
4. Epic car chase scenes that are more ridiculous than they have been in the past, as more enthralling scenes continue to captivate viewers regardless of their wildly unbelievable nature.
Whether you like cars or not, there's something addictive about this franchise that, sixteen years after its debut, has been a winner with movie-goers. The latest installment is said to be a big one so happy watching.