Everyone's favourite dancing talk show host has created a range of tableware in conjunction with Royal Doulton. Ellen DeGeneres and plates go hand in hand it seems, with the design enthusiast calling on her love of nature and mid-century artists and designers.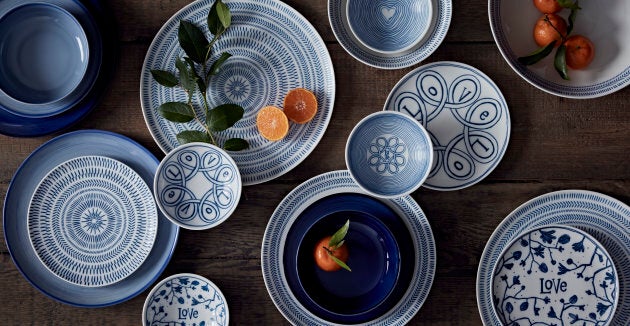 As for why she decided to work with English homeware brand, DeGeneres said it was pretty much due to the posh accent.
"They're from England, so you can't help but fall in love with that accent. And things from England have a history of quality and craftsmanship. Or in my case, craftswomanship. I didn't want to do anything that felt like a fad, and they've helped me create a collection that has a timeless style. Like Diane Keaton," DeGeneres said in a brand statement.
"The collection is inspired by the things I love -- art, positivity, architecture, eating off of plates. The designs are inspired by all the different parts of my life. Some pieces look so different, but go perfectly together. Like Gwen Stefani and Blake Shelton."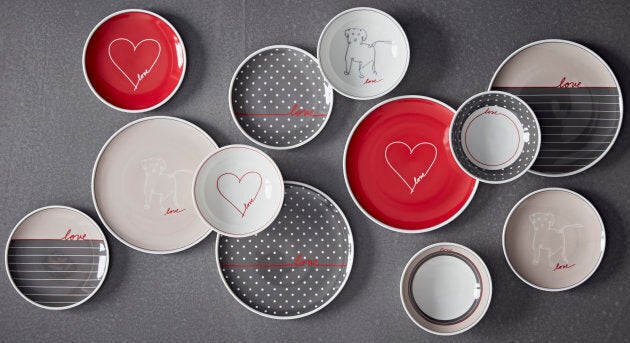 All items are sold individually if you're into mixing and matching, or in 16 piece sets.
"I worked with both my ED team and the designers at Royal Doulton from the very beginning stages. I helped create the mood boards and pulled inspiration from a lot of my favorite books. Unfortunately, they were from the library, and I want to apologize to the Los Angeles Public Library System for cutting all the best pictures."
The word 'love' appears in a number of pieces in the collection, and the reason for it is simple.
"Well, I love love. And it's what the world needs more of right now. And I think little visual reminders throughout the day actually help manifest love in the real world. And it's better than the other word we were gonna go with -- moist," DeGeneres said.
Just when we thought we couldn't love Ellen any more.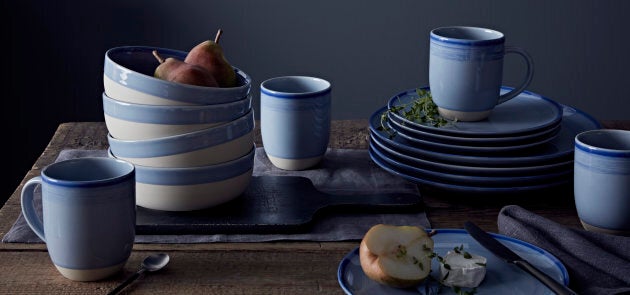 The range is available online or from selected David Jones and homeware stores from May.
ALSO ON HUFFPOST AUSTRALIA