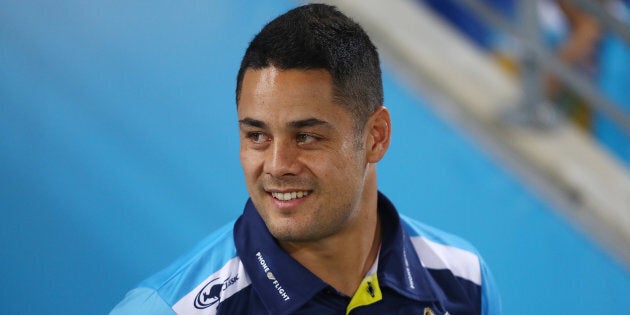 In a brain teaser posted to his Facebook profile on Tuesday, the NSW and Australian representative fullback caused a stir among his followers who weren't quite sure how to solve it. We'll let you try it out for yourselves.
The trick is in the wording of the question, which has been purposely crafted to make your brain misplace one of the dollars. While there were many that responded to the post with confusion, here are some clever individuals who figured it out straight away.
While others saw the post as a chance to have a sneaky dig at the clubs Hayne has represented in his time as a rugby league star.
In any case, people seemed to react as they always do when it comes to anything to do with Jarryd Hayne.
ALSO ON HUFFPOST AUSTRALIA