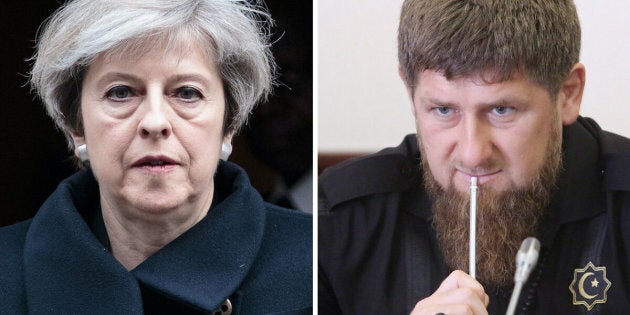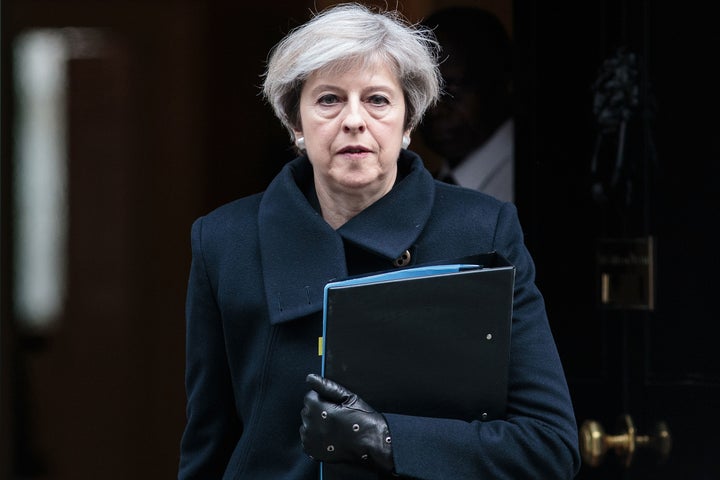 Theresa May has been urged to intervene and condemn the shock emergence of "concentration camps" for gay men in Chechnya.
British politicians from all parties are demanding the Government summon Russia's ambassador to the UK to help stop the "horror" unfolding on Europe's doorstep.
Chechnya is a federal republic of Russia. It has a troubled relationship with the Eastern superpower and was part of the Soviet Federalist Republic for over 40 years.
MEPs spoke out about the more than 100 gay men who have been detained and tortured because of their sexuality in Chechnya - and condemned UK ministers' silence on the issue.
Despite the news of the camps' existence breaking last week, neither Theresa May nor Foreign Secretary Boris Johnson have publicly responded to it.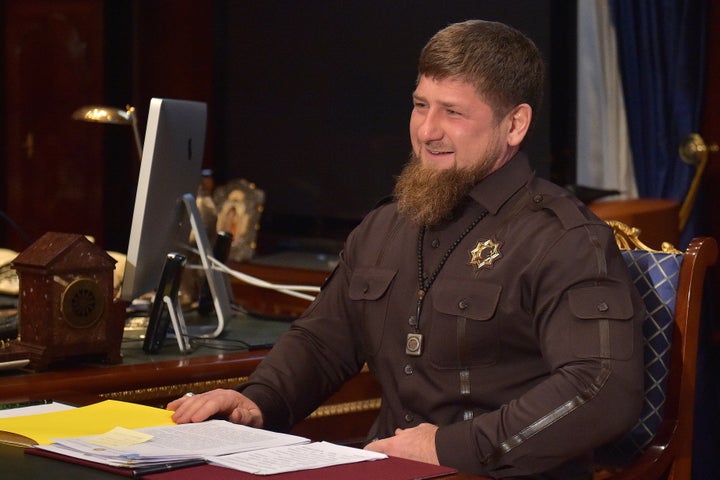 A letter sent to the Prime Minister today urges her to take swift action against the "abhorrent" reports.
The MEPs' plea reads: "We are writing to you to express our horror at the situation befalling LGBT persons and in particular gay men in Chechnya.
"In the last few weeks, over 100 (perceived) homosexual men have been detained on the basis of their sexuality and have been tortured by electric current, beaten and forced to disclose the personal contacts of other gay men in Chechnya.
"The Russian LGBT Network can confirm at least three murders."
Clearly these actions are abhorrent, and we ask that the UK government swiftly condemn the Chechen leadership, and take this to the highest level."
"We are asking Her Majesty's Government to call an immediate meeting with the Ambassador of the Russian Federation to the UK to seek an explanation for this outrage."
The letter was signed by 15 Labour, 7 Conservative and 2 Green MEPs.
Baroness Anelay, a Foreign Office minister, has been one of the first in Government to speak out - calling news of the targeting of gay man "extremely concerning".
She told PinkNews: "The statement by the regional Government, implying that such treatment towards LGBT people is acceptable, is particularly abhorrent.
"We condemn any and all persecution, and call on the authorities to promptly investigate and ensure that perpetrators of human rights abuses are brought to justice."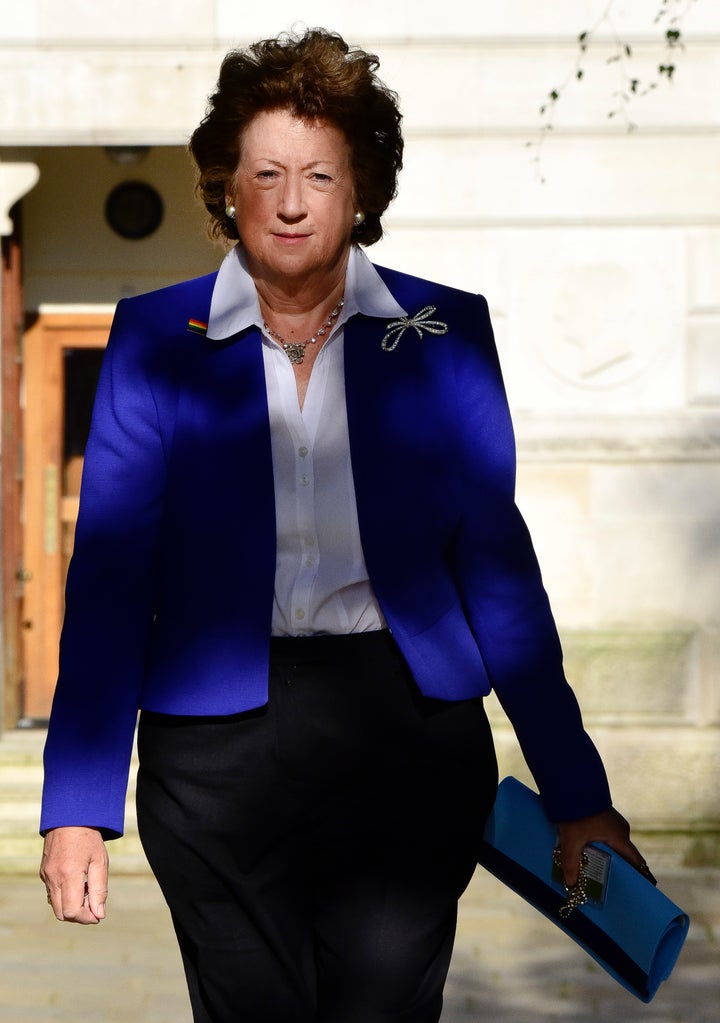 Prisoners in the camps are believed to be beaten and electrocuted in attempts to get them to reveal the whereabouts of other homosexuals in the Muslim-majority region in the North Caucasus.
It said it had confirmed the information with sources in the Chechen police and government, but gave no details, reports the Associated Press.
The report was denied by Chechen President Ramzan Kadyrov's spokesman, who suggested there are no homosexuals in the region.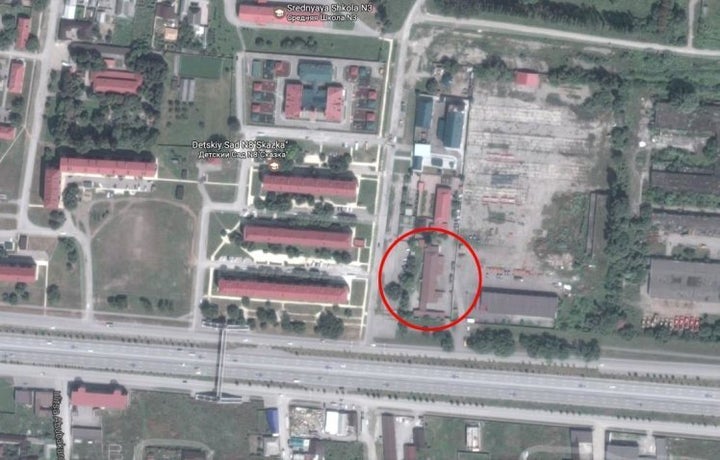 The investigate reporter credited with breaking news of the camps' creation, Elena Milashina, has said she knows of four "secret prisons".
She is now in hiding.
Milashina told the BBC on Wednesday morning: "We know [of] about four secret prisons: two of them in the capital of Chechnya, in Grozny, one in Argun - this is the first secret prison we got to know: where the LGBT were detained, beaten tortured and killed."