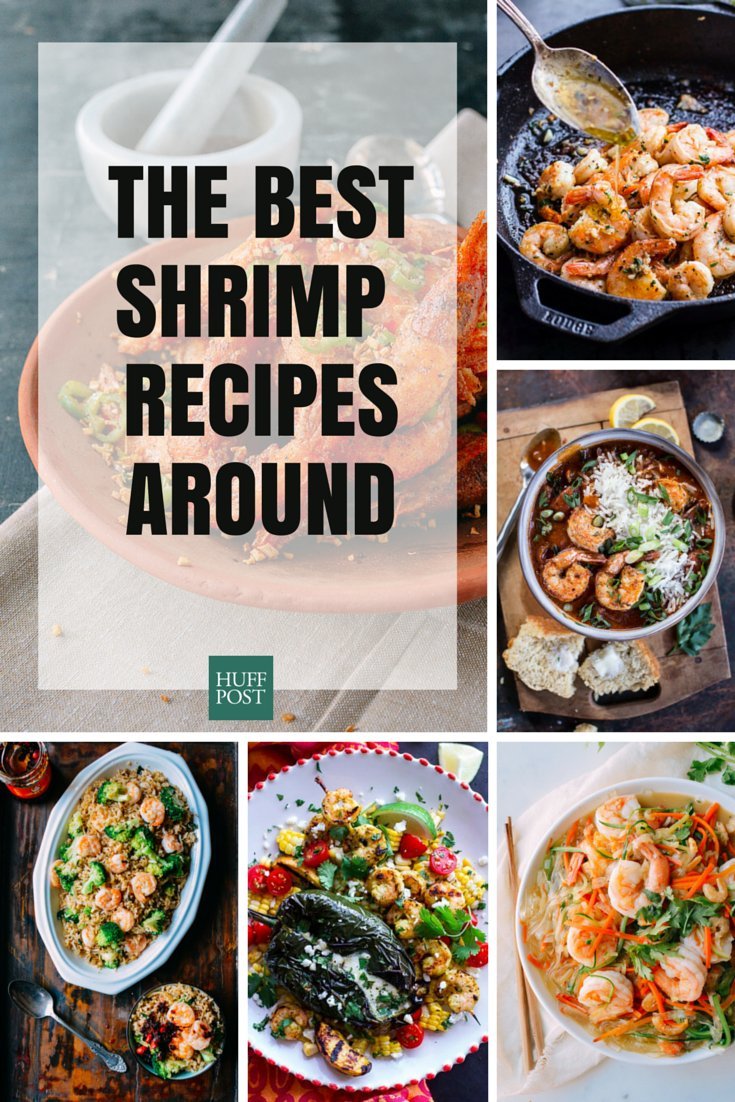 Photo credit: The Woks Of Life, Half Baked Harvest
Seafood lovers, rejoice. We've got a collection of amazing shrimp recipes, from fried shrimp to grilled shrimp and everything in between. Whether you're craving a simple sauté, a saucy stew, a spicy curry, a simple salad or a Southern standard, we've got recipes that cover the shrimp gamut.
We love shrimp because it's one of the more affordable seafood options available and it's so quick -- not to mention easy -- to prepare. The virtue of shrimp is that it pretty much works with every single cooking method. Grill, broil, sauté, poach, steam or fry it -- shrimp tastes great every which way. Nowadays you can buy shrimp that's already deveined and even cooked, which helps cut down on recipe prep time immensely, or you can devein yourself if you prefer to save a few bucks.
Follow Us On Pinterest
|
Like Us On Facebook |

Follow Us On Twitter