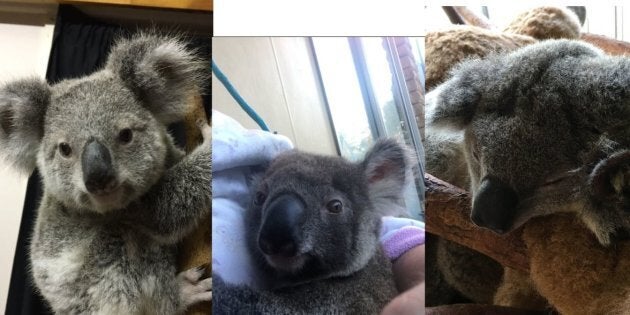 Queensland police are searching for three baby koalas stolen from a property southeast of Brisbane.
The koala joeys were taken from their carers home in Ormiston on Thursday night.
They are around 14 months old and require hand feeding and medication to survive.
Police told the ABC that the joeys would not survive in the wild and should not be released.
The RSPCA's Sam Longman told the ABC that the joeys were among 10 koalas she was nursing back to health.
"They go through a process with us carers stage by stage to get them ready to go back to the wild and they're not anywhere near that stage to be released, they're still very dependent on me.
Anyone who has seen the koalas or knows who has taken them is urged to call the police or the RSPCA.
ALSO ON HUFFPOST AUSTRALIA