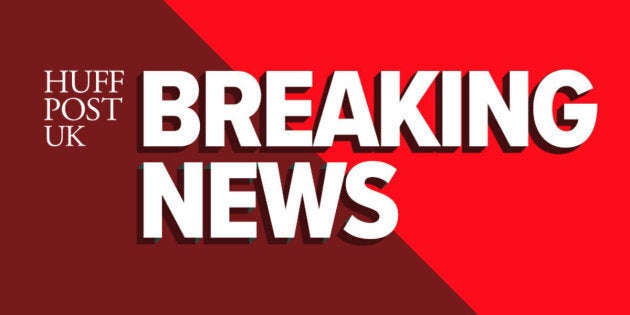 Theresa May has announced she would like to hold a snap general election on Thursday June 8.
In an unexpected speech outside 10 Downing Street on Tuesday morning, the prime minister said she will tomorrow ask parliament to allow her to go to the country.
May said an election was needed to "secure the strong and stable leadership the country needs to see us through Brexit and beyond".
The prime minister added: "We need a general election and we need one now."
An election had not been due until 2020. And Downing Street has repeatedly denied any suggestion that May might attempt to call an early poll.
The latest polls suggest the Conservative Party will increase its majority over Jeremy Corbyn's Labour.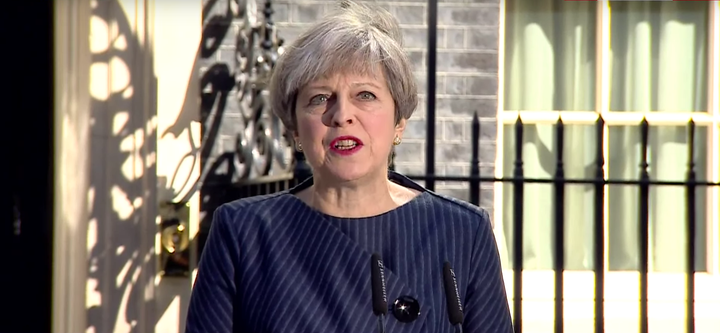 Justifying her change of mind, May said an election was the "only way to guarantee certainty and stability for the years ahead" as the Brexit process begins.
She said: "The country is coming together but Westminster is not. Labour have threatened to vote against the final agreement we reach. The Lib Dems have said they want to grind the business of government to a standstill. Unelected members of the House of Lords have vowed to fight us every step of the way."
To hold a general election, the government needs to win the support of two thirds of MPs.
"Tomorrow I will move a motion in the House of Commons calling for a general election to be held on the 8th of June," May said.
Jeremy Corbyn: 'I want to lead a government'
Related: