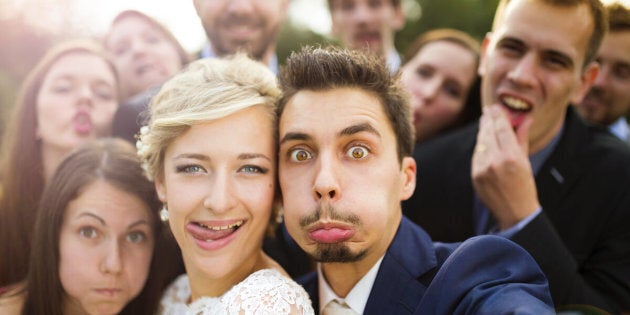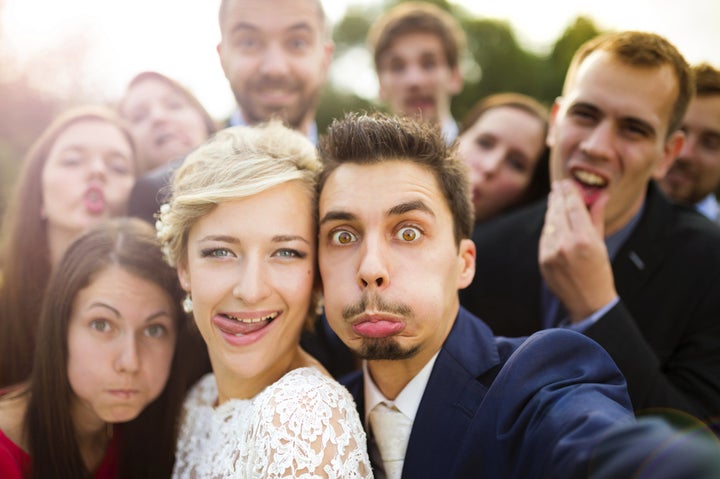 Half of weddings in the UK have left guests cringing at the antics of others in attendance.
A new survey revealed that carefully planned details can be ruined in an instant by inappropriate behaviour such as: sporting questionable fashion choices, aggressive dad dancing and failing to RSVP but turning up anyway.
The survey of 1,996 people, by Jacamo, found that the top 20 wedding guest faux pas are...
1. A distasteful best man's speech.
2. Leaving before the reception speeches are finished.