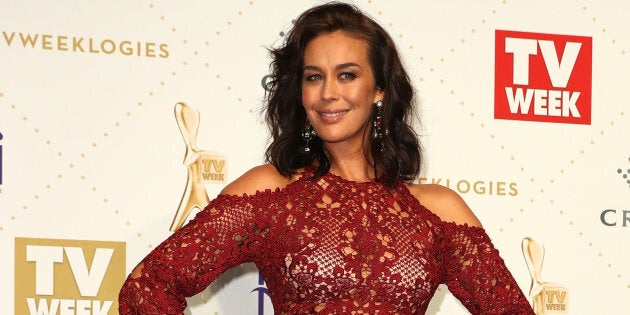 Model Megan Gale has announced that she and partner Shaun Hampson are expecting their second child in a rather adorable way. She posted a pic to Instagram of her oven with a small bun inside. Literally.
The caption read: "Well would you look at that. There's a bun in my oven. Not quite ready to take it out just yet. Should be fully baked come Spring time."
The lovely news comes after the couple experienced a miscarriage back in May 2016. Gale went public about the rough time she had during that period in an interview with Instyle Australia magazine. This will be the second child for the pair, with their son River becoming a big brother.
Ten points to Gale for the hilarious announcement, and for actually using a bread roll instead of a sweet bun. Too funny.
ALSO ON HUFFPOST AUSTRALIA