A sacred Indigenous site in a Western Australian national park was vandalised by trail bike riders over the Easter weekend and caused "dire and long term consequences" for the area.
The WA Department of Parks and Wildlife confirmed in a statement released on Wednesday that "sensitive areas" of a registered sacred Noongar site on the Blue Lake in the Mt Lindesay National Park near Denmark had been damaged over the weekend by trail bike riders who had illegally entered the area.
The department also released photos of the damage, which looks to be in the form of burnouts, in an attempt to encourage local communities to respect the Indigenous site and enjoy the national park responsibly.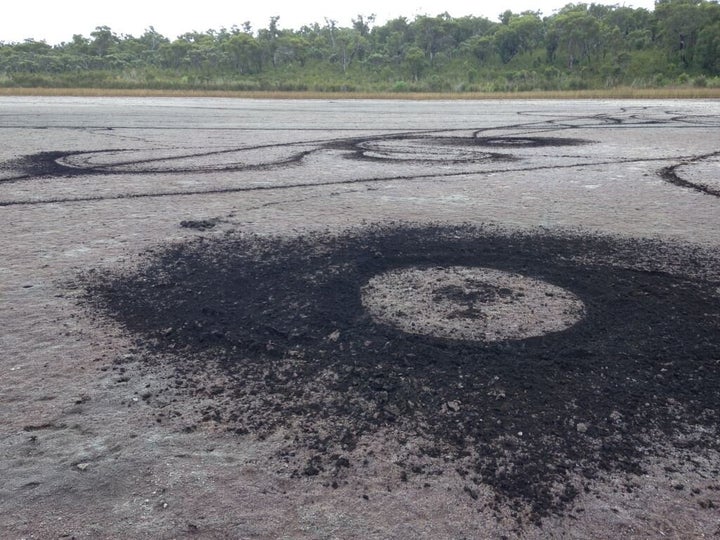 Parks and Wildlife district manager, Cameron Shaw said: "Illegal trail bike riding poses a significant threat to the high conservation values within the national park, which is known for a range of rare plants, some of which are found nowhere else in the world.
"Mt Lindesay and Little Mt Lindesay are important areas for rare plant species – there are five declared rare species and 26 priority-listed species in Mt Lindesay National Park.
"What might seem like a harmless bit of fun can have dire and long term consequences for some very significant plant species."
A spokesperson for the department told The Huffington Post Australia on Thursday that this was also not the first instance of vandalism.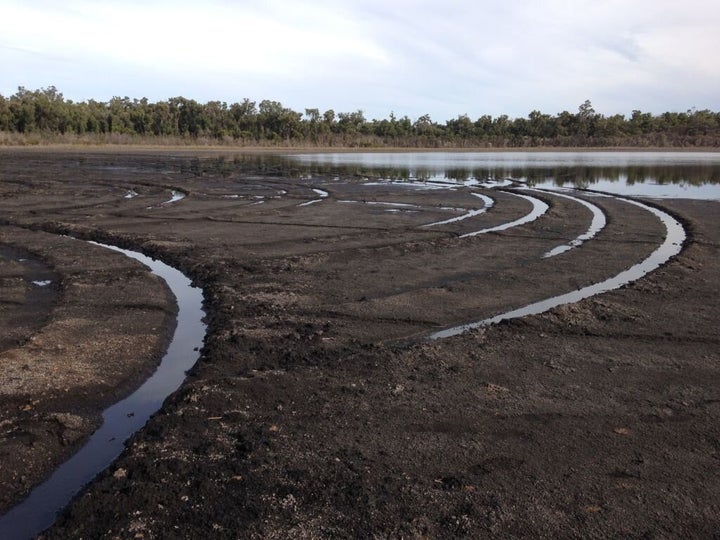 Damages to parts of the national park have been a consistent issue recently, with fines of $200 already issued to three people on a separate occasion who were caught illegally riding trail bikes. Two of the trail bikes were unlicensed and the third was unroadworthy with no number plate, mirrors or indicators.
"Motorbike and quad bike tyres can carry a significant amount of soil and increase the chance of spreading dieback, a soil-borne pathogen which attacks the roots of susceptible plant species," Shaw said.
"The disease presents one of the greatest threats to biodiversity in WA, affecting about 40 per cent of flora in the south-west of the State."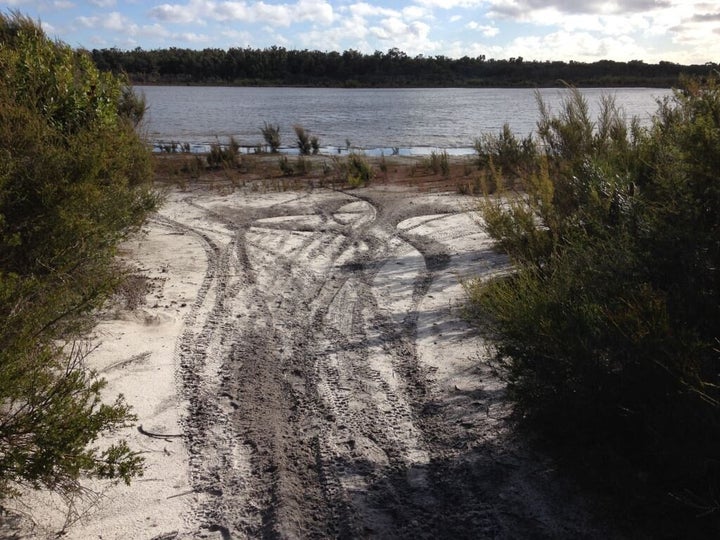 Parks and Wildlife have urged visitors to the park to be mindful of others and to check with local rangers or the department for further details about rules and regulations when it comes to trail bike riding.
ALSO ON HUFFPOST AUSTRALIA