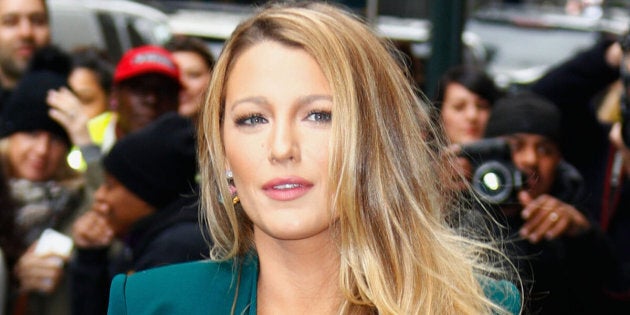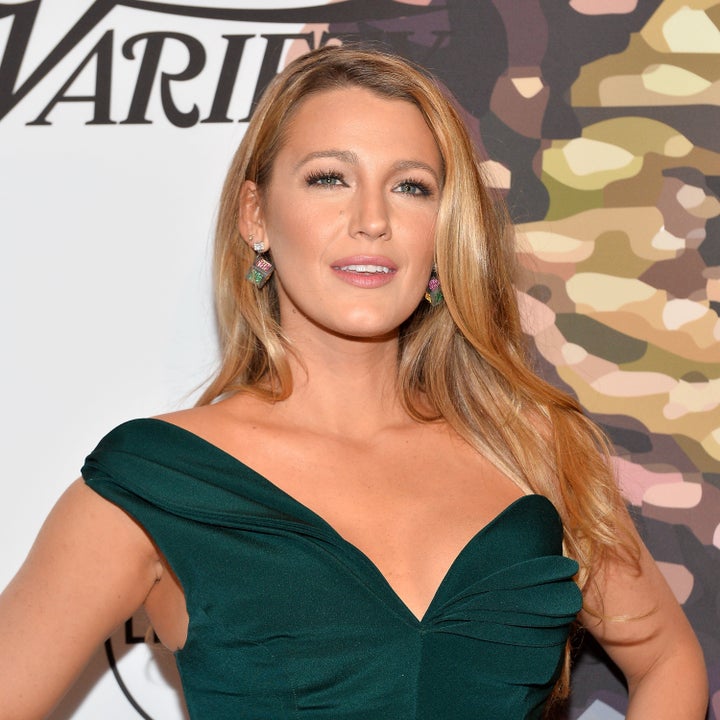 Blake Lively was having none of the status-quo red carpet sexism while attending Variety's Power of Women event Friday.
The actress, who is one of Variety's honorees, was answering questions on the red carpet at New York City's Cipriani when she was asked about her go-to "power outfit" by a female reporter, according to the New York Daily News.
"Come on, you want to talk about an outfit today?" she asked. "Come on, what about building women up? Outfits? Would you ask a man that? ... You wouldn't ask a man what a power outfit was. I'm sorry."
A Twitter video from the moment shows Lively telling the reporter it's time to learn ― and change.
Back in January, Lively joined the Women's March in New York City to help be a face for the movement. She has been vocal about championing women's rights, for herself, for her daughters and for complete strangers.
When it comes to raising her children, she is conscious about pushing back against Hollywood's beauty standards.
"We have really unrealistic beauty standards and beauty norms," Lively told Refinery29 in February. "What you're seeing on red carpets and in magazines takes a lot of effort and a lot of people. People don't understand that it's all very constructed. What little girls are seeing isn't what [these celebrities] look like when they wake up in the morning — even though it's no less beautiful."