Commemorative marches have been held across Australia as part of the 102nd anniversary ANZAC celebrations.
For the first time, Aboriginal veterans and their families lead the National ANZAC Day march in Canberra. This follows a push for better recognition of the contributions of Indigenous veterans to war efforts in Australia's history.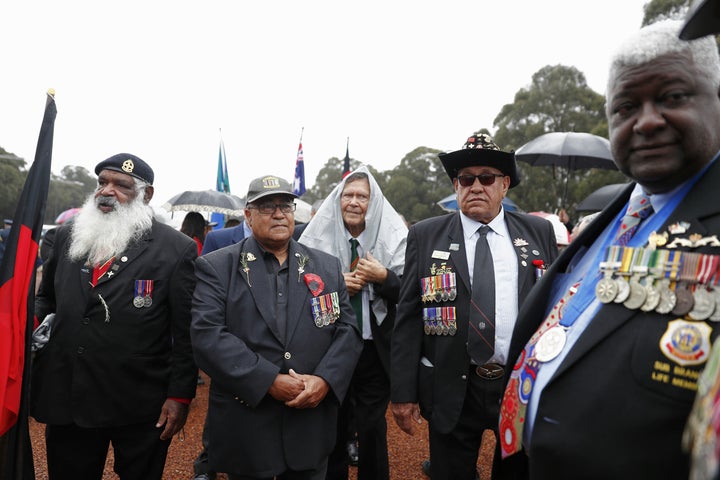 The National Service in Canberra began at 10.30am, with Deputy Prime Minister Barnaby Joyce representing Prime Minister Malcolm Turnbull.
Sydney's annual parade saw 100 000 people line the sides of Elizabeth and Liverpool streets in the city's centre. Over 20 000 marchers paraded the streets of Sydney.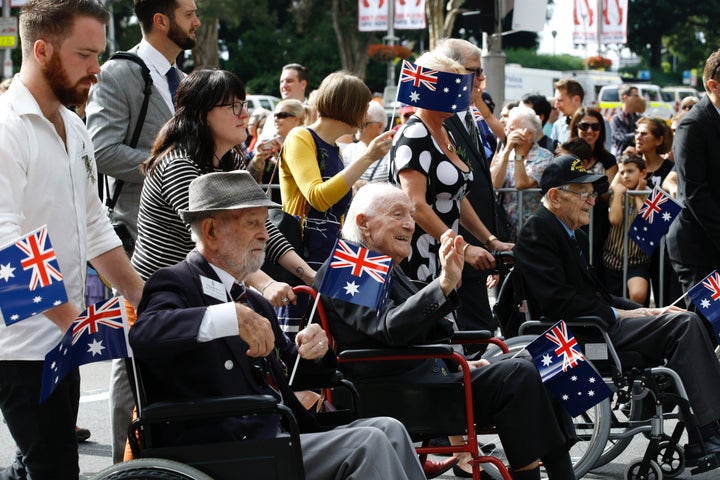 Melbourne city's march also began at 9am on Tuesday.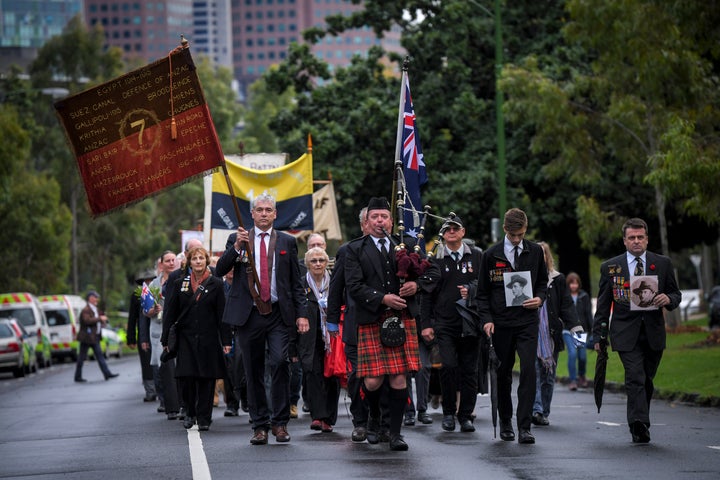 In Queensland, veterans from the East Timor and and India conflicts marched for the first time, while in South Australia, the ANZAC March commenced from North Terrace at 9.30am.
In the country's west, the Perth ANZAC parade stepped off from the corner of Barrack Street and St Georges Terrace at 9.00am.
Following Dawn services in Auckland and Wellington, people commemorated the ANZACs by placing poppy flowers on memorials.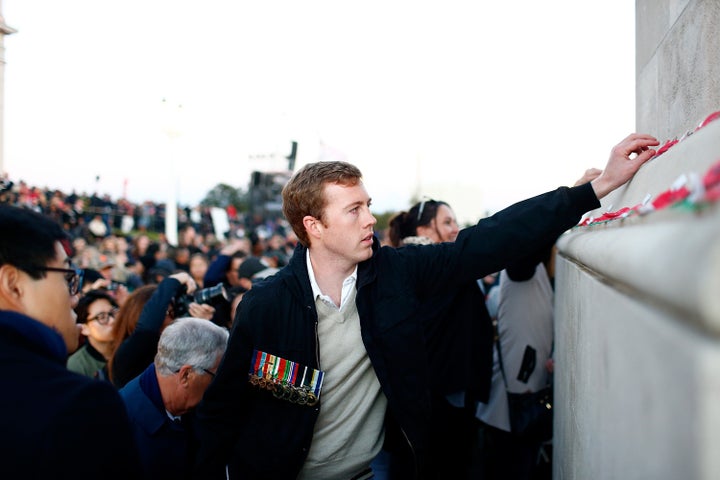 Parades were also held in both Wellington and Auckland.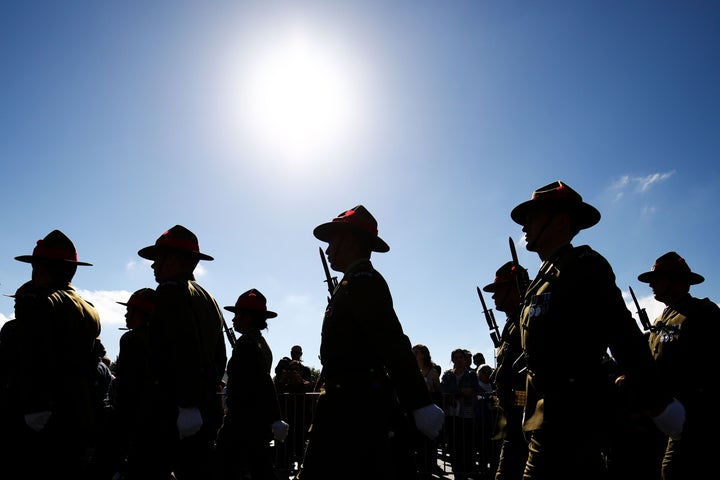 Security in all the major cities has been extra tight this year, after threats of terror attacks. While there has been no reports of a direct terror threat, people have been urged to stay vigilant when taking part in today's celebrations.
ANZAC Day marches are important occasions for veterans and their families to receive the recognition they deserve for their contribution to keeping Australia and New Zealand safe in times of conflict.