In the good old days of aviation, passengers would dress up.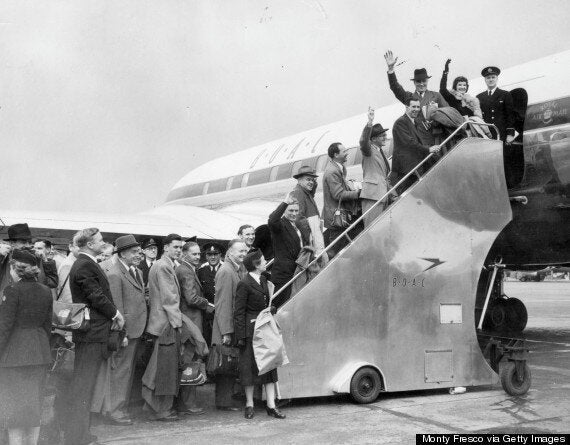 Men would wear suits and bowler hats, and the women flew in high heels - those were glamorous times.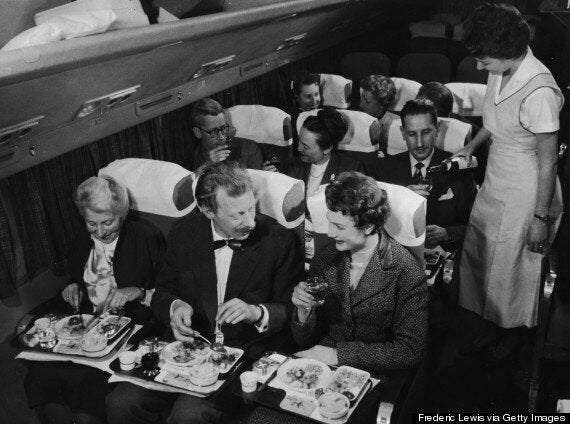 Now, it's unusual to fly wearing jeans. Comfort over fashion is paramount, and who can blame us? Long flights are spent sleeping rather than socialising, like in the 50s.
But a trending photo on Twitter has put us all to shame.
Did the dog get an upgrade? Do they wear seat belts? We have so many questions.
If you're confused as to how a dog got on a plane in the first place, then we've got news for you. In many countries around the world (think Europe and the United States) at least some airlines have allowed pets on flights, and we are grateful because it has resulted in some adorable tweets.
on our flight to Cabo a passenger found out in speaking about my dog passing and they said hope this cheers u up What a uplifting gesture! pic.twitter.com/5urZMKs4HH

— Glenn Garcia (@GLENNNBX) April 13, 2017
At least a dog on a flight means there will always be someone to eat your plane food.
ALSO ON HUFFPOST AUSTRALIA