You know the one, the call Trump called "the worst by far" of his early Oval Office calls with foreign leaders?
The meeting will be just days after the U.S President marks his 100th day in office on Saturday and several days before the Treasurer delivers the Federal Budget in Canberra.
Turnbull said he is "delighted" to be meeting with Trump and plans to "reaffirm" the U.S-Australia alliance while attending commemorations for the 75th Battle of the Coral Sea.
"My meeting with President Trump will provide an opportunity to reaffirm our alliance and the United States' engagement with the Asia-Pacific," the Prime Minister said in a statement.
"It closely follows my visit to our troops in Iraq and Afghanistan and comes at a time when our region faces a serious threat from a reckless and dangerous regime in North Korea.
"I look forward to discussing these and many other issues with President Trump in New York on 4 May."
"The President looks forward to meeting the Prime Minister and showcasing the enduring bonds, deep friendship and close alliance the U.S. has with Australia," Spicer said.
Click below to follow HuffPost Australia Politics on Facebook!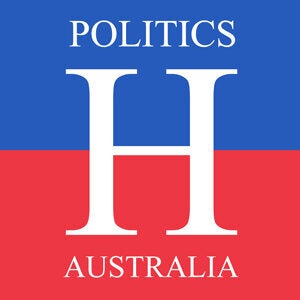 ALSO ON HUFFPOST AUSTRALIA