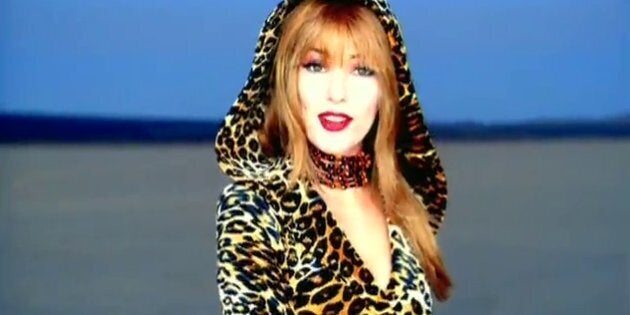 Honey, she's home. Shania Twain, undeniable 90s queen of country pop, has announced her first album in 15 years is coming out in September, and "From This Moment On" it's all we'll be thinking about.
The "Man! I Feel Like A Woman" singer's new album, "Life's About to Get Good", said she was inspired by looking past negativity.
"I was at home looking out at the ocean and I said to myself, 'Here I am stuck in this past of negativity, but it's so beautiful out. I'm not in the mood to write a 'feeling-sorry-for-myself' song.'"
Things that impress Shania much? Looking on the brightside.
The five-time Grammy Award winner was also just announced as one of the judges on the new season of The Voice US, and is planning to debut her new single during the Stagecoach Festival in California.
Oh Shania, you're still the one.
ALSO ON HUFFPOST AUSTRALIA