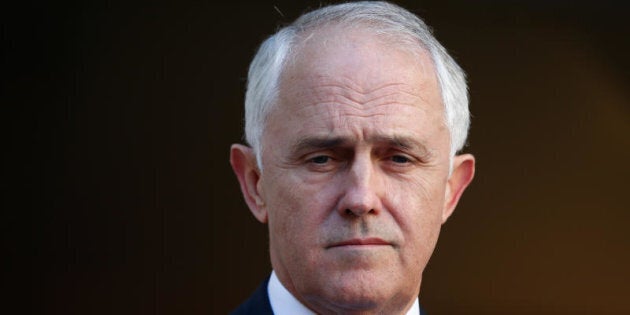 CANBERRA -- It is an extraordinary intervention in a market by a Coalition Government and done reluctantly. Australia, the largest exporter of gas, is to limit gas exports and force a boost in domestic supply in a bid by the Turnbull Government to tackle the gas shortage crisis.
In imposing an Australian Domestic Gas Security Mechanism, Prime Minister Malcolm Turnbull said he is protecting "Australia's national interest" and promising Australians cheaper gas.
"It is unacceptable for Australia to become the world's largest exporter of liquefied natural gas, but not have enough domestic supply for Australian households and businesses," he said in a statement.
"We will ensure gas prices in Australia are lower and fairly reflect international export prices as they should."
Labor Leader Bill Shorten has accused Turnbull of being slow to act.
"This is a crisis," he told reporters in Melbourne.
"How on earth has it taken this long for Turnbull to wake up and realise that Australian jobs are under threat because we when it is cheaper to buy Australian gas overseas, then it is cheaper for Australians to pay for Australian gas in Australia, this is a real problem."
It is not known exactly how much prices will come down and the Federal Opposition wants specifics.
Turnbull has offered to ABC radio: "It'll be cheaper than the prices being offered now" and he suggested gas prices should be at least halved.
But Shorten insists that is an empty promise without the gas companies on board.
"I want to hear the gas companies confirm they have signed up to this," he said. "I want to hear that. Without the gas companies, it is just more talk and more crisis."
Australian gas can currently be found cheaper in Asia.
"In the last few months, prices in Asia have been about or just below prices here in Australia and that is not accounting for the shipping costs you incur in exporting gas," Resources Minister Matt Canavan told the ABC's AM program.
"It'll be cheaper than the prices being offered now"

-Malcolm Turnbull commits to lower gas prices potentially half current costs pic.twitter.com/vnKchxHVet

— Charles Croucher (@ccroucher9) April 26, 2017
The regulatory move to force companies to boost domestic gas supply when there is a shortfall is likely to anger giant gas producers, like Santos, Origin, ExxonMobil and Shell.
But they had their chance.
Those east coast companies met with Turnbull and the Energy Minister Josh Frydenberg on March 15 and April 19 to find solutions to a shortage of domestic gas supplies which had been driving up prices. Warnings had been to the companies, but an underwhelmed Prime Minister has now been forced to act.
"Gas companies are aware they operate with a social licence from the Australian people," Turnbull said.
"They cannot expect to maintain that licence if Australians are short-changed because of excessive exports."
The measure will be in place by July 1, but is regarded as a "targeted temporary measure of repair to restore certainty to the market".
The Resources Minister said the intervention was aimed at protecting thousands of manufacturing jobs threatened by unreliable supply of gas.
"We're still not at the point where we believe our manufacturing sector has adequate supplies of gas," Canavan said.
Click below to follow HuffPost Australia Politics on Facebook!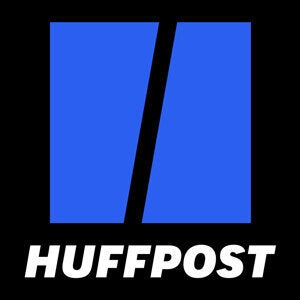 ALSO ON HUFFPOST AUSTRALIA