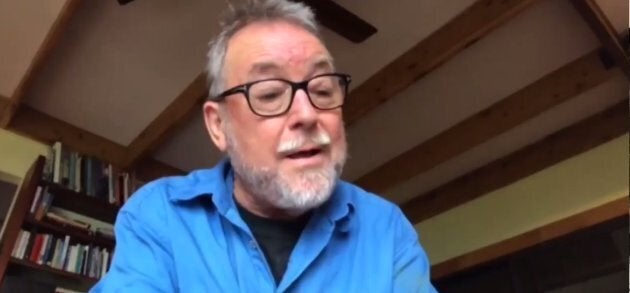 Laming claimed that the current version of the anthem is outdated and doesn't reflect modern Australia, as it was written in the 1870s, long before Australia was a federated country.
"Australia didn't even exist when the anthem was written and we adopted it about 40 years ago. As a value statement for the nation, I reckon every generation, we need to make sure it encapsulates everything we are," he said on last night's The Project.
In response to this, Australian singer John Williamson recorded a video of himself singing a new verse of the anthem and sent it to The Project. It was played on air last night.
The rendition uses lyrics from Williamson's 'Island of Oceans' and encapsulates Australia's Aboriginal history and modern multicultural nature.
He sings, " You are my inspiration, this is a song for you.
"We will fly the Southern Cross with people old and new."
Below is the The Project segment that aired last night, with all the info and interviews if you need a refresher. Williamson sings at around the five minute mark, but don't worry, it's worth the wait.