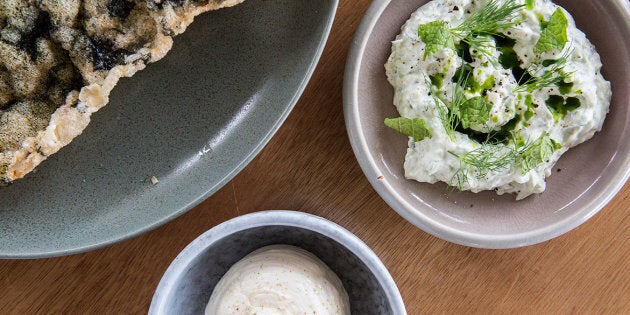 The Melbourne versus Sydney rivalry has long been a fiery one and while it's often neck and neck there is one thing that Victoria excels at: food and drinks.
Melbourne and its surrounding suburbs are peppered with incredible eateries, fine dining restaurants and cute cafes, but it doesn't stop there -- literally. Regional Victoria can hold it its own when it comes to gastronomical delights and a newly launched website shines the light on just that.
It's called One Hour Out and the new online publication was over 150 percent funded by crowdsourcing, with much of the backing coming from regional producers and restaurateurs wanting to back their food and wares against their city counterparts.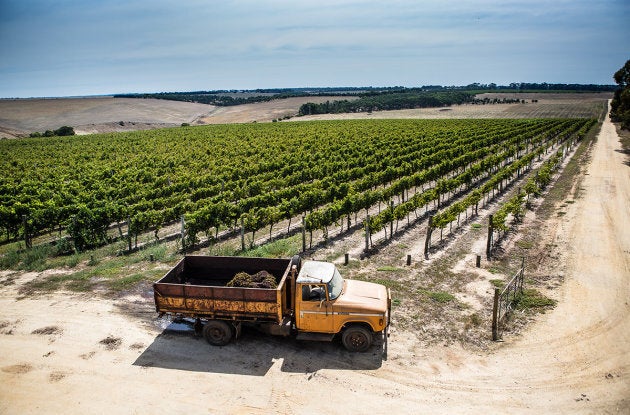 "I moved to the Yarra Valley about one hour out of Melbourne with my young family in 2010. I quickly realised how important tourism and hospitality is to regional communities, especially as traditional industries such as logging and energy end," website founder Jay Dillon told HuffPost Australia.
"As a bit of a foodie, so it quickly became apparent how many amazing food venues and producers exist out in regional areas, many within just one hour of the city. Yet only around 5 percent of the content of Melbourne-based food publications was regionally focused and other websites managed by local tourism groups are fractured and parochial. Unless you are in the know, all the wonderful food and wine experiences in regional Victoria are actually quite hard to find."
Instead of would-be road trippers relying on word of mouth or Facebook status questions, they can now use this site to uncover the best spots to visit, eat and drink. Even better -- it's all honest and not paid for.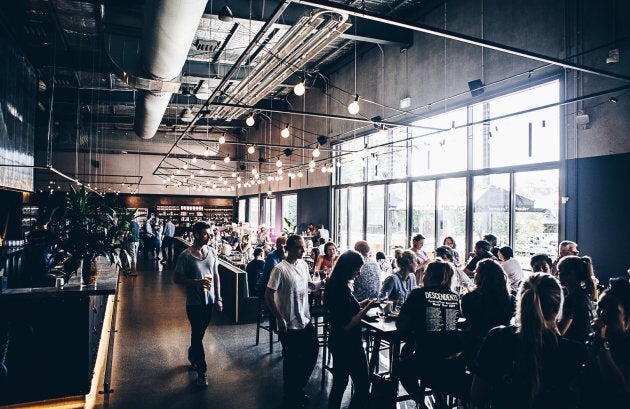 "One Hours Out's focus is primarily on food and drink venues and producers. Businesses can't pay to be on the site so the directory lists all the best experiences that our regionally based content team discover. Each listing includes beautiful photography of the food and venues and a short description as well as contact details and a map to find your way there.
"Additionally, there will be a regular schedule of feature articles focused on a range of food and event topics written by high-profile writers such as Necia Wilden and Richard Cornish," Dillion said.
When you think about it there really isn't a better to unearth the newest and the best than from people who live in the area and work in the industry.
"The One Hour Out team all live and work in regional Victoria. I think this gives us a unique perspective and the opportunity to start a genuine partnership with small regional business in a way that has a flow-on effect into the whole community. We know that regional Victoria has a lot to offer so we're excited to share that with everyone."
ALSO ON HUFFPOST AUSTRALIA