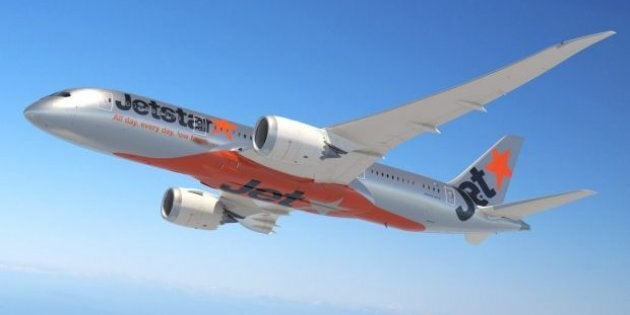 Jetstar might be 'low cost' but it also comes in low on perceptions of customer service, according to a worldwide review.
In a study where more than 11,000 passengers were surveyed globally by groups including Australian consumer watchdog Choice, Jetstar came last from 73 carriers.
Qantas was ranked the best of the Aussie airlines, (ranked 36 on the global list) followed by Virgin (51) and Jetstar (73). Airlines were rated on a range of subjects including punctuality, boarding, checking in, customer service, on-board comfort, food safety and value for money.
The airlines that made the top five were Emirates, Avianca, Qatar Airways, Luxair and Singapore Airlines.
Choice spokesman Tom Godfrey said it's time Aussie airlines stopped flying below the radar when it comes to consumer protection.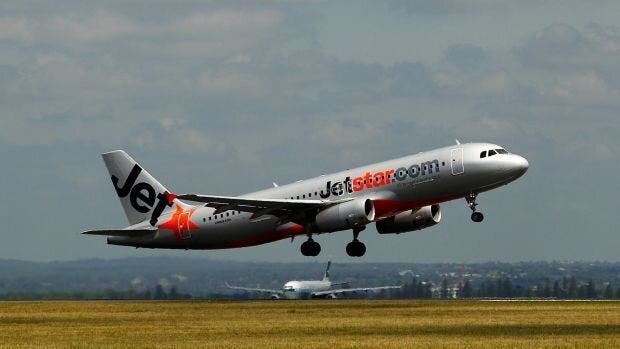 "With Aussies being slugged with excessive cancellation fees, a lack of redress when flights are delayed and cancelled, and other unfair terms and conditions it is little wonder companies like Jetstar see their ratings plummet when it comes to customer satisfaction," Godfrey said.
Choice recently lodged a 'super complaint' to the Australian Competition and Consumer Commission (ACCC) asking them to undertake a market study to uncover what's going on in the airline industry's consumer services.
According to Choice, airlines leave customers very much in the dark when it comes to communicating the terms and conditions, for example, what you agree to when handing over your money. Choice also wants the ACCC to get answers for customers who are told their flights are delayed but they are not given any reason why.
Survey results: Satisfaction with Airlines and rating out of ten.
5. Singapore Airlines 8.1
7. Thai Airways International 8.02
10. Vietnam Airlines 7.79
51. Virgin Australia 7.05