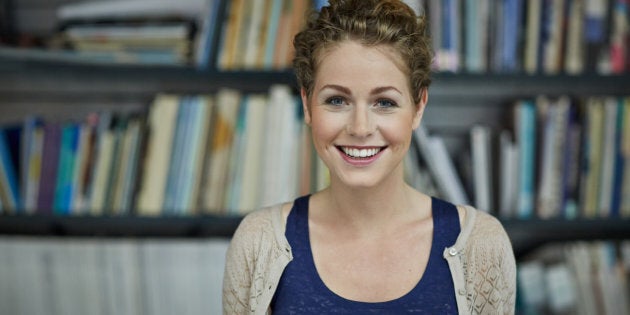 Not all of us are lucky enough to combine our passion with our day job. The world is filled with incredibly creative people who are stuck in mundane office jobs, dreaming of making a living as a musician, an artist or clothing designer.
It's heartening to hear stories of people who make the jump from their day job to fulfilling a dream of making a living from their passion.
Helen Hung was working full time as a software product manager and, while she enjoyed her job, her real passion was flowers. She created a DIY blog in her spare time and indulged her love of flowers with some floral design work. Then, when her best friend asked her to do the flowers for her wedding, Hung was able to test the waters to see if her hobby could be a serious gig.
"It grew organically and it steadily grew in terms of the things I had to do, such as weddings and client management. My day job was still going well but it got to the point where I didn't have time to do everything. My 'side business' was growing and it just became more important to me. I realised I didn't want to go through life not having done this passion of mine and turn it into my full time job," Hung said.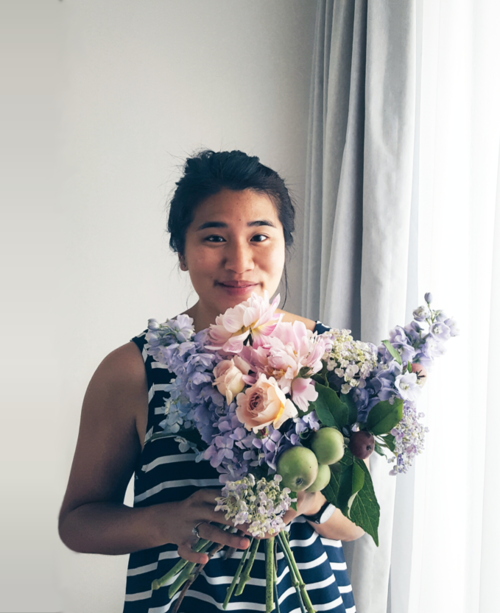 Hung started Lime Tree Bower and realised that the first hurdle in turning her hobby into a business was fear. She told HuffPost Australia 'winging it' in the beginning was about believing in her own skills and not letting insecurities get in the way.
"I had to let go of the notion that everything had to be perfect and just get started. For me this meant running my business out of my two-bedroom apartment while also working a full-time day job. It was all about making time and being very efficient so you can build the business on the side and grow it until it's at a stage you can leave your full time job and focus on your passion business," Hung said.
"I'd advise people to look a various apps and tools to help you save time. Also, make a good to-do list and see how you can make things move quickly. Ask friends to help you, call on favours and do whatever it takes to get it off the ground."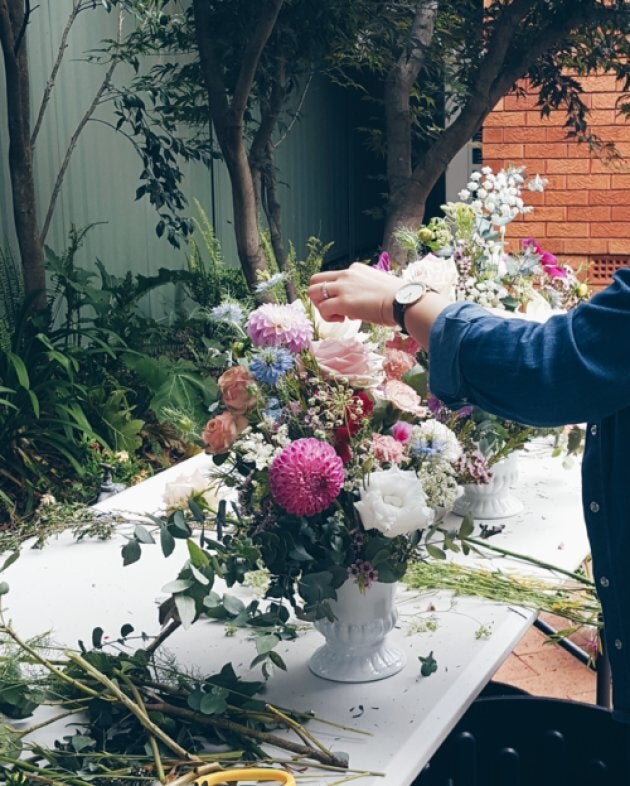 Belinda Everingham, founder of Bondi Wash, successfully turned her passion business into her career - but she said for the transition to work, you need to be totally obsessed with your business.
"It's an enormous amount of dedication and obsession to get your business off the ground. It has to be your obsession. For example, even when I'm doing yoga, when you're supposed to switch off, I will think about Bondi Wash and some of my best ideas I get clarity on in yoga class," Everingham said.
"As much as it's about obsession and hard work, taking those times to pause and get off the grid and think things through before you make a move, is really important because that's when you come up with your best thoughts."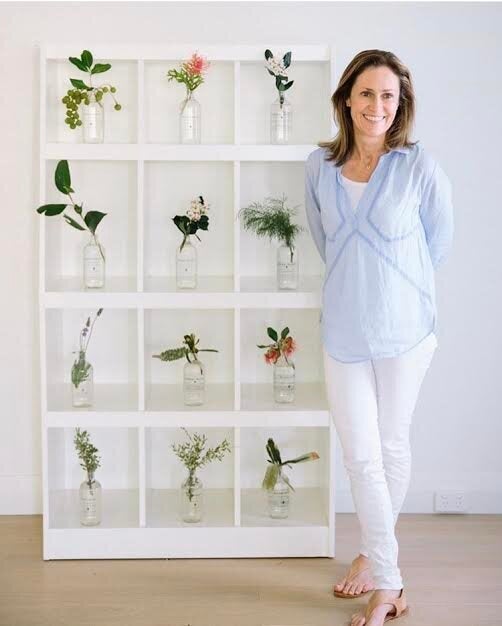 Everingham advises people to focus on creating a global customer base, if possible (depending on what products you're shipping) and invest in photography and video.
"If you're going to invest, I'd suggest you focus on design, photography and imagery. The world is very visual now, so you need high quality photos to get people's attention. Also, take social media very seriously. Do not post photos of your kids. They might look cute on your Instagram but you should keep your business account business, not personal," Everingham said.
"Posting photos of kids just detracts from you looking professional. People already know you're a person, but don't be tempted to make your business account a collection of family snaps alongside your products."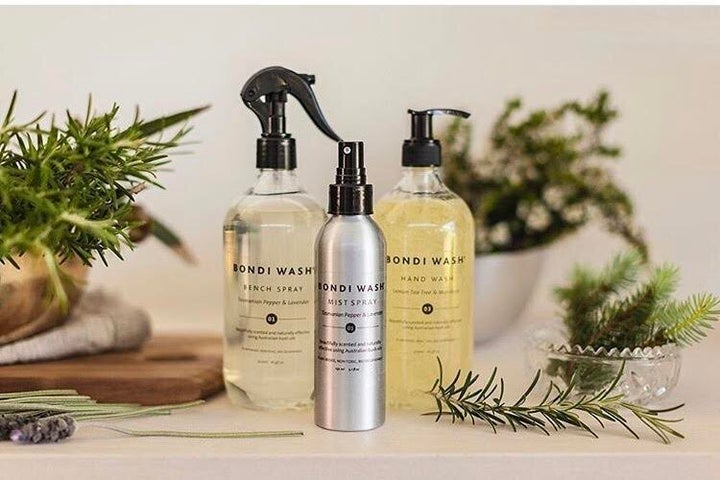 Helen Hung's Tips
Unless you're an accountant, getting one for tax and to save valuable time is vital. I also take advantage of mobile technology with apps designed specifically for small businesses. For sending professional invoices and accepting card payments, I use Invoice2go. Confluence is helpful for documenting and planning areas of my business like keeping track of client's wedding requirements etc. My newsletters go out via Convertkit, while Instagram and Facebook have been monumental in promoting my work.

Clients can be hesitant to work with new businesses. I connected and collaborated with other creatives on social media and I did markets on weekends for some inexpensive marketing and to create a professional presence before booking anyone. I also started with lower pricing in order to get my foot in the door with my first few weddings.

Fake it 'til you make it. I was winging it as a new business owner, but knew I had to be confident in my skills to show clients I was the real deal. When I started and didn't have a portfolio I would go to the flower markets and create that content myself - I'd design a bouquet, ribbon it up and take photos of it to share on social. Once I started to get bookings, I'd be sure to contact the client and photographer to ask for their imagery of my work so I could start sharing that as well.
ALSO ON HUFFPOST AUSTRALIA