NARS Laguna has made its way into this elite group, and for good reason. When François Nars launched this now iconic bronzer in 2001 it created a massive sensation that resulted in numerous spin-off (and copycat) products and received countless awards. Fifty-two Laguna Bronzers are sold every hour -- that's almost one a minute. Although the product was launched 16 years ago it is still a firm celebrity favourite -- Brie Larson wore it at the Oscars and Michelle Dockery also had it on at The Screen Actors Guild Awards this year.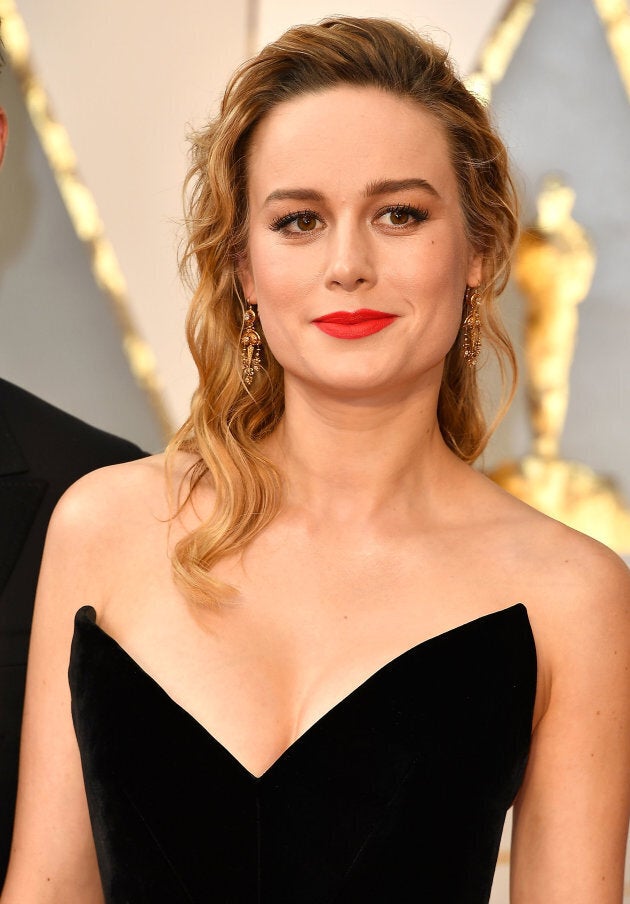 It's so popular due to the universally flattering shade and the sheer, buildable texture of the powder. It's almost impossible to get wrong and is versatile, depending on application. For those reasons you'll find it in most makeup artists' kits the world over.
Aside from the formulas, NARS products are famous for their shade names. While Laguna is one of the more tame titles, his famous blush, Orgasm, has been a talking point since its inception.
"I keep a small Hermes book that I write in 24 hours a day, even in the middle of the night I wake up and write a name. I always try to find new names. It's not easy but I still have a pretty full book. At least for the next five years or so. Inspiration comes from anything -- literature, movies, opera, traveling, nature, poetry, sometimes even the street." François Nars, Founder and Creative Director said in a brand statement.
Now the Laguna franchise has some new family members. Launching on May 2nd is a new collection of NARS Sun Wash Diffusing Bronzers -- ultra fine, sheer washes of colour designed to capture light and diffuse imperfections. The texture is matte but the finish isn't flat -- it's perfectly multidimensional. A limited edition Laguna Body Tint is launching at the same time.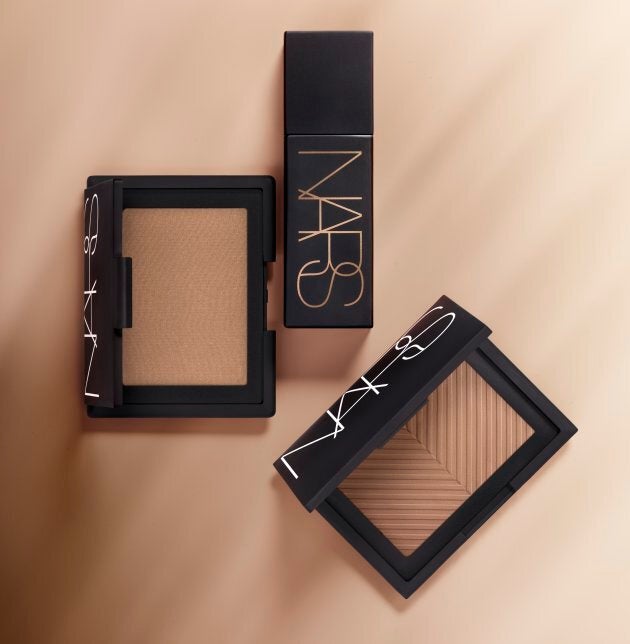 When it comes to applying bronzer, a quick swirl is really all you need with your brush onto the surface of the bronzer," the single-monikered Uzo, NARS Global Artistry Director told HuffPost Australia.
"There is no need to oversaturate the brush, nor tap off the excess. It's better to start with a minimal amount of bronzer on the brush and then add more if more colour or definition is need. In terms of what brush to use, there are brushes that are specifically designed for bronzers, that are made with natural fibers and are denser and compact, with a rounded head that works best for all-over buffing and cheek and jaw sculpting."
"Contour or blush brushes can be also used to blend bronzer onto the cheeks and defining the cheekbones. Don't rule out large, fluffy powder brushes that are normally reserved for loose powder. Powder brushes are also great for applying bronzer as they give the most natural sun-kissed finish," Uzo said.
Where to apply? Well that's easy -- the places the sun would naturally tan your face.
"Bronzer can be swept across the forehead, cheeks, bridge of nose and chin -- any areas on the face that the sun naturally hits. It can also be lightly dusted over entire face and neck for a tanned look. Bronzer is perfect for contouring the cheekbones and defining the jawline and neck. It can also be swept across the eyelids or concentrated along the crease of the eyes and along the sides of the nose with a smaller brush to give additional dimension."
Most women go wrong with bronzer when the select a shade that is too dark for their complexion
"Common mistakes can run from using too much bronzer, picking a bronzer that has the wrong undertones to going too dark with a bronzer that is one too many shades darker than the natural skin tone. Bronzer is meant to give the complexion a warm, sun-kissed glow – and not to make skin look unnaturally dark or orange or a completely different shade from the rest of the body," Uzo said.
ALSO ON HUFFPOST AUSTRALIA