Although autumn and winter give us the single greatest reason to snuggle up at home and eat hot carbs, the downside is that colds and flu hang around like fruit flies.
People tend to get sick more during winter because we're inside more and our exposure to bugs (and other sick people) is increased.
But there are simple ways to help fend off a sore throat, runny nose, headache, fever and muscle pain. And they don't involve drinking shots of kale juice or swigging a fancy supplement.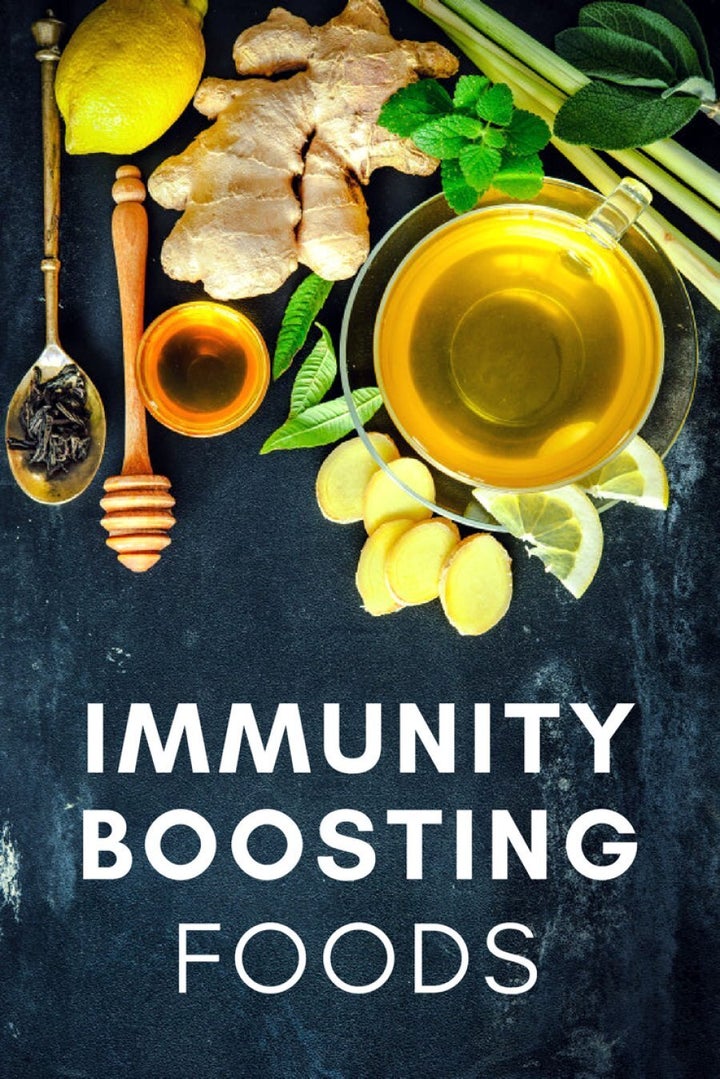 1. Eat a healthy, balanced diet
"When it comes to food, there's no one real food that can stop you from getting all bugs you come into contact with," Amcal dietitian Megan Alsford told HuffPost Australia.
"The first line of defence is to adopt a healthy lifestyle -- every system in your body performs better when you follow a nutrient-rich diet, and your immune system is no different.
"Having a healthy, balanced diet, including a good variety of foods, does give your immunity system the best chance possible to fight anything you do come in contact with."
2. Eat foods rich in these micronutrients
In saying that, there are certain micronutrients that help when it comes to supporting your immune system and fighting off colds and flu.
"Your immune system needs things like vitamin C, zinc and vitamin A, for example, so that it can run properly," Alsford said.
"The wonderful thing about these micronutrients is they're easily found in a wide variety of foods. Your best bet is following the five food groups, and also getting a variety within those five groups."
For instance, within the vegetable and legume group, switch it up at every meal and avoid sticking to only one type.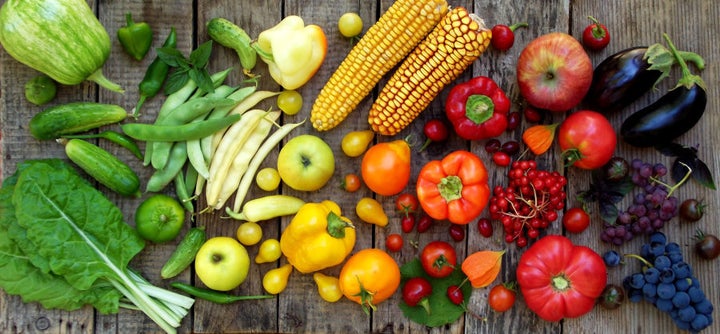 Here are eight essential nutrients for supporting a healthy immune system.
Vitamin A
"Aside from helping to support a healthy immune system, this vitamin is also responsible for normal vision, and keeps eyes and skin healthy," Alsford said.
"Foods rich in vitamin A include dairy, fish and dark green leafy vegetables, as well as orange and yellow vegetables like sweet potatoes, carrots and pumpkins."
Vitamin B6
"Found in a wide range of foods including muscle meats, breakfast cereals, vegetables and fruits, this vitamin helps stabilise your nerves and red blood cells,"Alsford said.
"If you're feeling under the weather, cooking up a hearty chicken and vegetable soup will get your vitamin B6 intake started."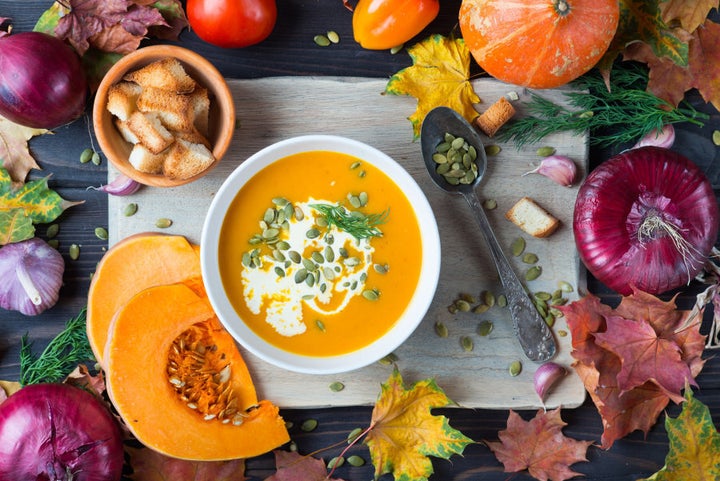 Vitamin B12
"You'll more than likely find a number of foods containing B12 in your fridge. Dairy products such as milk, cheese and yoghurt, as well as eggs and lean meats are all great sources of vitamin B12, making these items an easy go-to to help support your immune system," Alsford said.
It's for this reason that a B12 supplement is recommended for vegans and some vegetarians.
Vitamin C
Many people reach for vitamin C supplements after they become sick, but a regular intake of vitamin C from whole foods is required to support your immune system.
"That is why you should incorporate vitamin C-rich foods into your diet regularly, not just after you've come down with a cold or flu," Alsford said. "Kiwi fruit is a really rich source of this vitamin, along with citrus fruits such as oranges, grapefruit, lemon and limes."
Vitamin D
The best source of vitamin D is from the sun, which means most people get enough vitamin D by regular incidental sun exposure. But winter is a little different.
"In the cooler months, it can be a little harder to get your daily dose of sunlight as the days are shorter. You can also get some vitamin D from some foods such as salmon, eggs and fortified dairy products," Alsford said.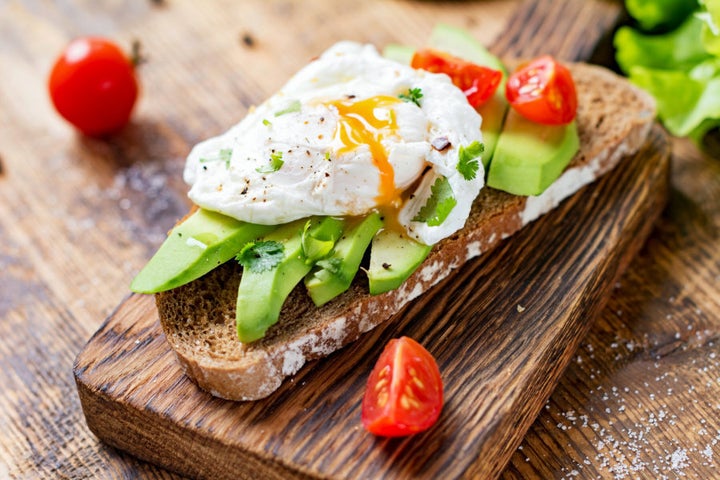 Selenium
"Nuts, seafood, chicken, eggs and mushrooms are all foods considered to be high in selenium. This nutrient acts as an antioxidant and can help tissues stay healthy by preventing cell damage," Alsford said.
Zinc
"Integrating zinc into your diet can bring a plethora of benefits -- from supporting your immune system, healthy growth and development and even fast-tracking the healing of wounds," Alsford said.
Lean meats, fish and poultry, seeds, legumes and dairy foods are known to be high in zinc.
Getting enough rest, exercising, keeping your body fighting fit, all contributes to keeping healthy.
Iron
Important for transferring oxygen to tissues in the body, iron is an essential daily nutrient in your diet.
"Wholegrain cereals, lean meat, fish and poultry, legumes, nuts and leafy green vegetables all contain high levels of iron, and should be eaten on a regular basis," Alsford said.
Before you supplement with any micronutrient, Alsford recommends checking first to see whether you actually need them.
"If you're ever concerned that you're not getting enough nutrients from whole foods, it's best to speak to a healthcare professional to see whether supplements will be helpful," Alsford said.
"It's not always possible to get all the nutrients you need in every situation. Vitamin supplements can be helpful, but the first line of defence should always be a healthy, balanced diet."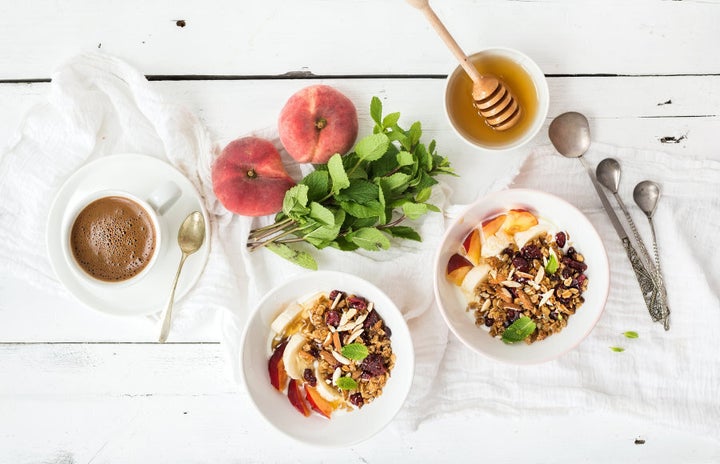 3. Incorporate probiotics
Incorporating probiotics that support the immune system may also help fight off colds and flu.
"Up to 70 percent of your immune system lies in the gastrointestinal tract, and probiotics could help in a number of ways, like supporting the natural immune barriers and increasing the activity of white blood cells," Alsford said.
4. Get enough exercise and sleep
Sleeping during winter is the easy part. Getting out of bed and exercising? Much harder, but most definitely worth it.
"Every system in your body works best when the body is overall healthy. So, getting enough rest, exercising, keeping your body fighting fit, all contributes to keeping healthy," Alsford said.
However, it's important to note that "even the best diet won't be able to fight off all the bugs you'll come in contact with".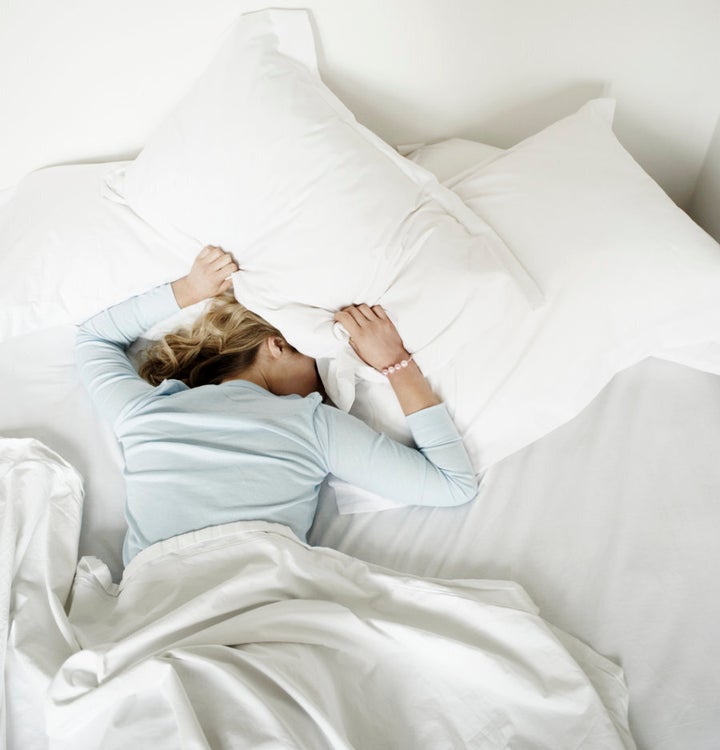 To help get you started, here are two immunity-boosting recipes.
1. Citrus, ginger and turmeric smoothie on almond milk
INGREDIENTS
4 medium sized oranges, peeled
1½ cups of almond milk
½ teaspoon of turmeric
½ teaspoon of fresh ginger, finely chopped
½ teaspoon of chia seeds
1 teaspoon of lemon juice
1 teaspoon of honey
Fresh mint leaves, to garnish
2 cups of ice
METHOD
In a blender, combine all ingredients and blend until smooth. This should take about one minute.
Garnish with some chopped mint leaves and add ice cubes for a refreshing hit.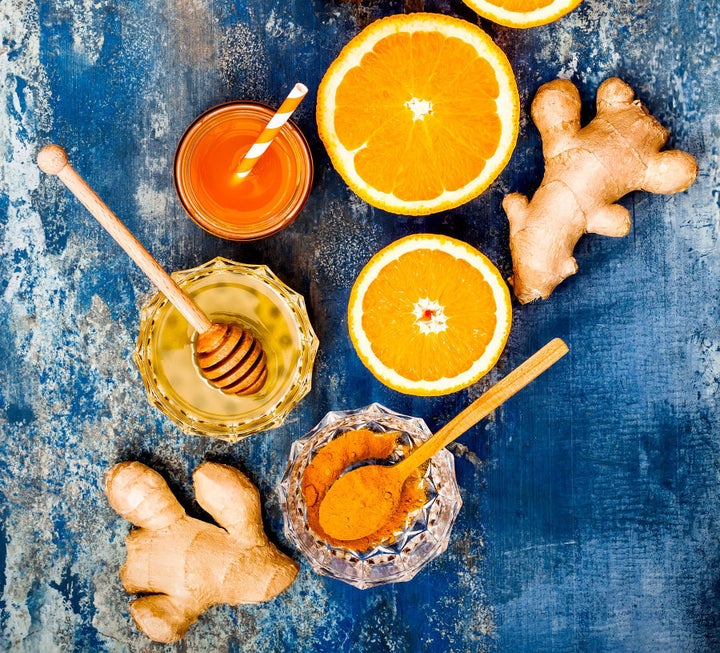 2. Mushroom and broccoli brown rice risotto
INGREDIENTS
3 tablespoons of olive oil
1½ cups of Swiss brown mushrooms, rinsed and sliced
2 cups of broccoli florets, cut into bite sized pieces
1 onion, chopped
2 cloves of garlic, finely chopped
5 cups of low salt chicken broth
1½ cups of brown Arborio rice
½ cup of slithered almonds
1½ cups of fresh spinach
½ cup of Parmesan cheese
Pepper
METHOD
Heat oil in a large non-stick frying pan and cook the mushrooms, broccoli, onion and garlic for about two minutes, until softened.
Add the rice and cook over low heat for a further two minutes, stirring continuously.
Pour in half the stock and cook over a medium heat for 20-25 minutes, stirring often and gradually adding the remaining stock in small portions, until the rice has absorbed all the liquid.
Taste test to see if the rice is tender -- if it needs more cooking time, add a few tablespoons of water.
Stir in the almonds before removing from the heat.
Before serving, season with pepper and garnish with a handful of fresh spinach and sprinkle of Parmesan cheese.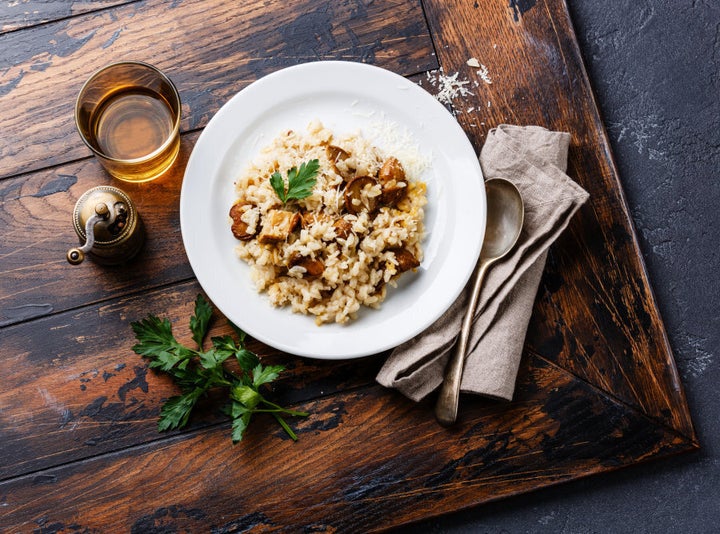 Recipes courtesy of Amcal.
ALSO ON HUFFPOST AUSTRALIA