CANBERRA -- George Christensen has just done something drastic in between parliamentary sitting weeks and he does not want anyone else, particularly young people, to follow his lead.
The rebel Liberal National MP has revealed, on his Facebook page, that for his health and to "better serve" his electorate of Dawson, he travelled overseas and had most of his stomach removed in undergoing radical, irreversible weight loss surgery in Kuala Lumpur, known as a sleeve gastrectomy.
"Some 85 percent of my stomach was removed," the Queenslander said. "Now I can only eat small portions not exceeding about five semi-heaped tablespoons of food at any given time.
"It's radical but good health is worth it and I have not been the picture of good health in a long time. I was 175.9 kilograms at the time of the surgery being performed."
The company which the MP engaged, Absolute Beauty Asia, said on its Facebook page; "Thank You Mr Christensen for entrusting us with your health and wellbeing. It was an honour and a true pleasure to assist you. We wish you well on your continued weight loss journey."
But why this drastic course of action? Christensen said he'd reached the point where it was "near past no return".
"Can I encourage those who find themselves putting on weight, particularly at a younger age, to do something about the problem now rather than reaching the point I did where it was near past no return in terms of sorting it out by exercise and diet," Christensen pleaded.
A man of Christensen's stature should weigh around 80 kilograms, but he was more than twice that. In a moment of stark, perhaps morbid self-reflection, the MP said he did not want to "cause a by-election".
The MP is back at work and he is planning a full life change.
"I lost more than 5 kilograms prior to leaving the hospital," he wrote. "Most gastric sleeve patients lose up to 60 percent of their excess weight in a year and up to 70 percent of it in two years."
"I'm determined to make the best of the new internal system by eating right and, once the stomach has fully healed, exercising regularly."
Click below to follow HuffPost Australia Politics on Facebook!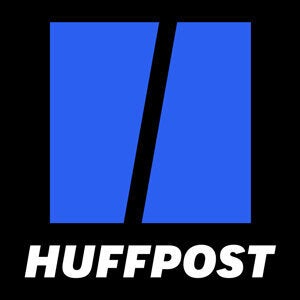 ALSO ON HUFFPOST AUSTRALIA