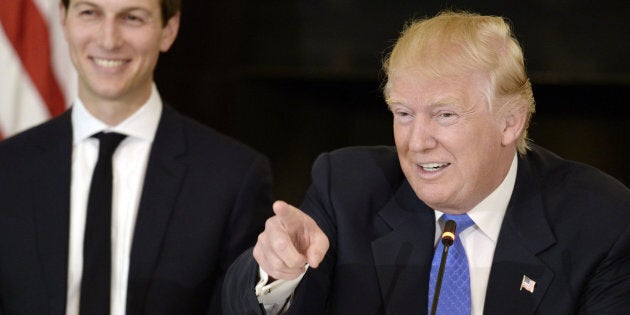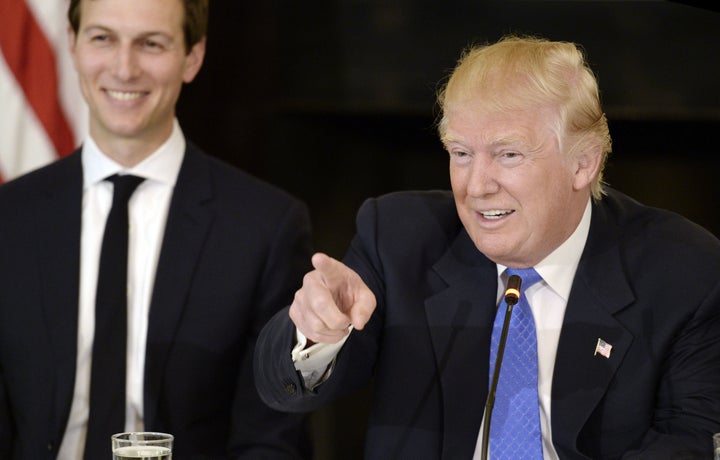 Jared Kushner, husband of Ivanka Trump and senior White House advisor to the president, is morphing into Donald Trump. Naturally, it all starts with his hair.
Twitter user Mike Sington pointed out Kushner's new transformation (and 'do) in a recent tweet.
"I think we're in big trouble now," he wrote. "For some reason, Jared Kushner has started styling his hair like Donald Trump."
Yep, that brushed-from-the-front, combed-to-the-side hair certainly looks familiar. The change is apparently recent, as these photos were taken last Friday in Washington, D.C.
It's only a matter of time until Kushner goes full-Trump hair and the transformation is complete: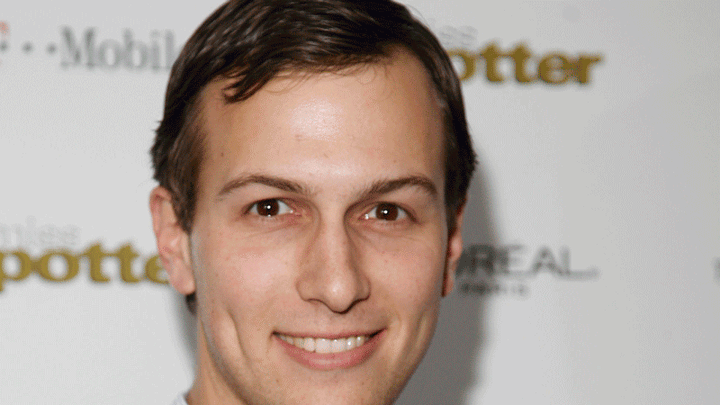 See more of Kushner's style transformation below:
August 2006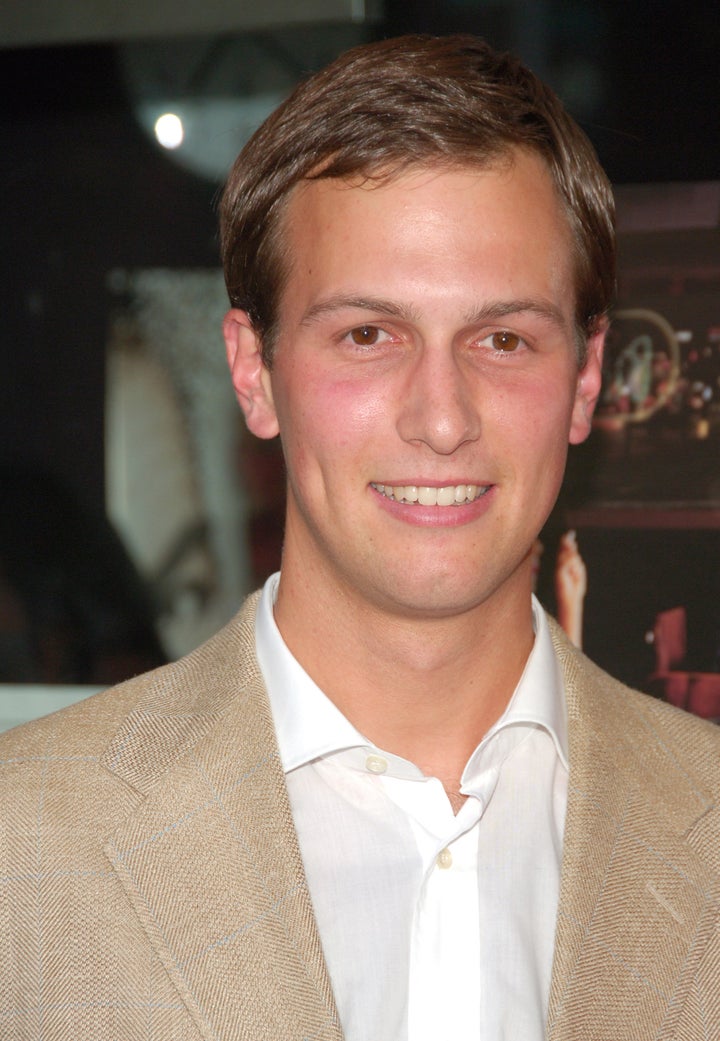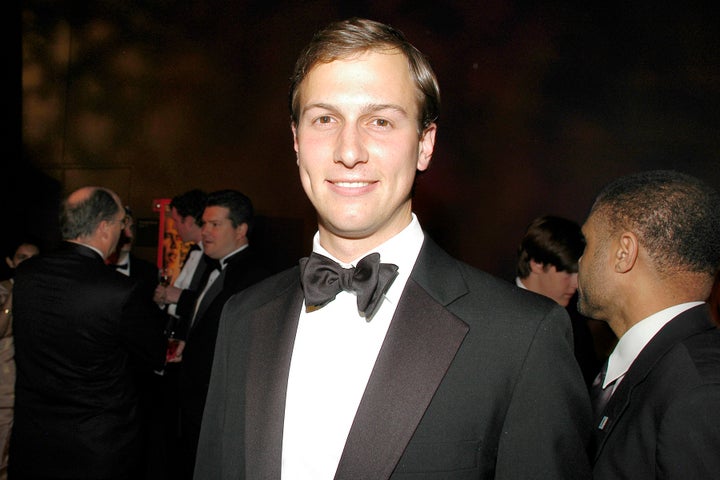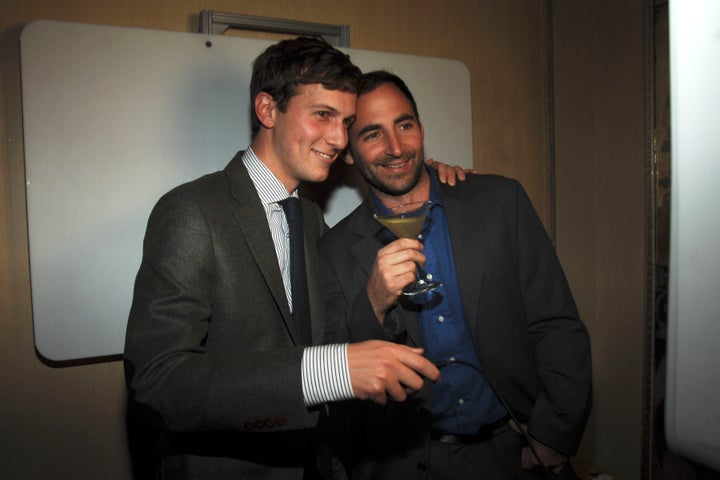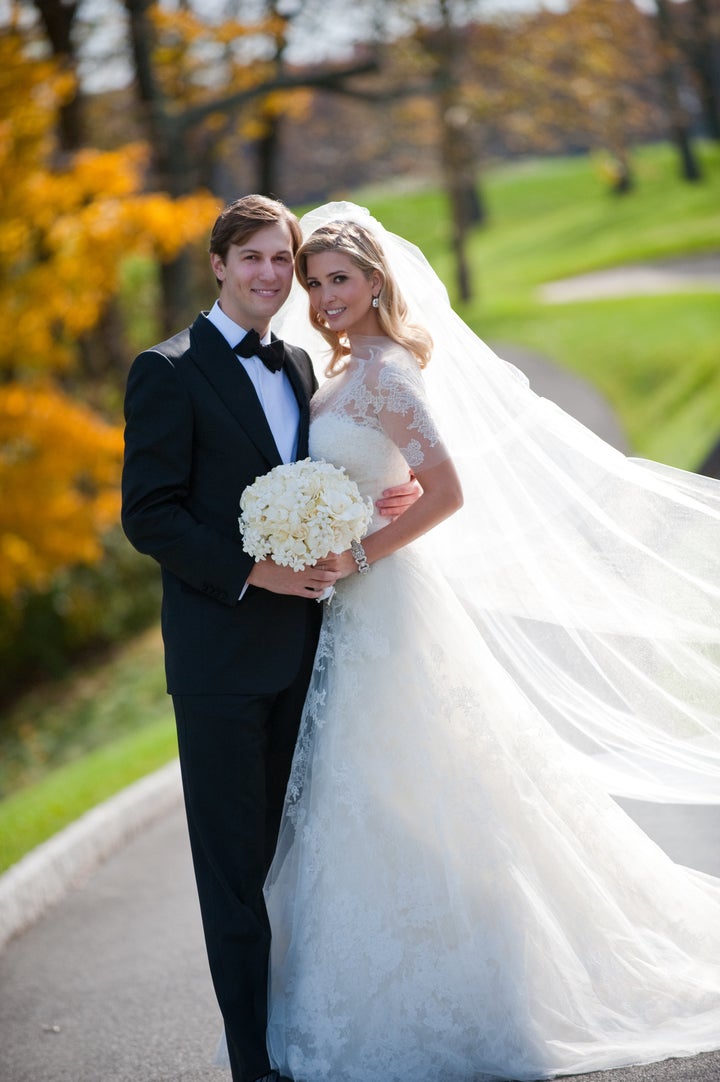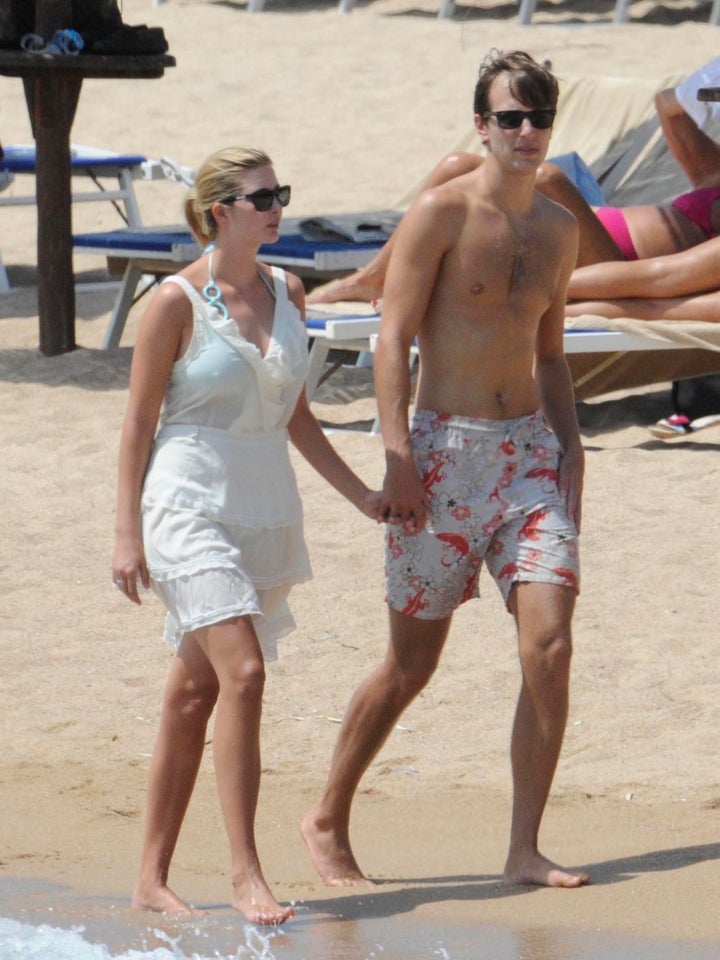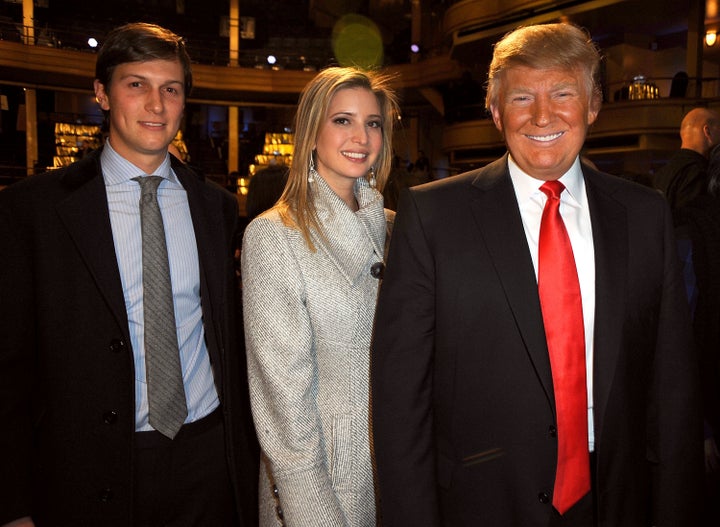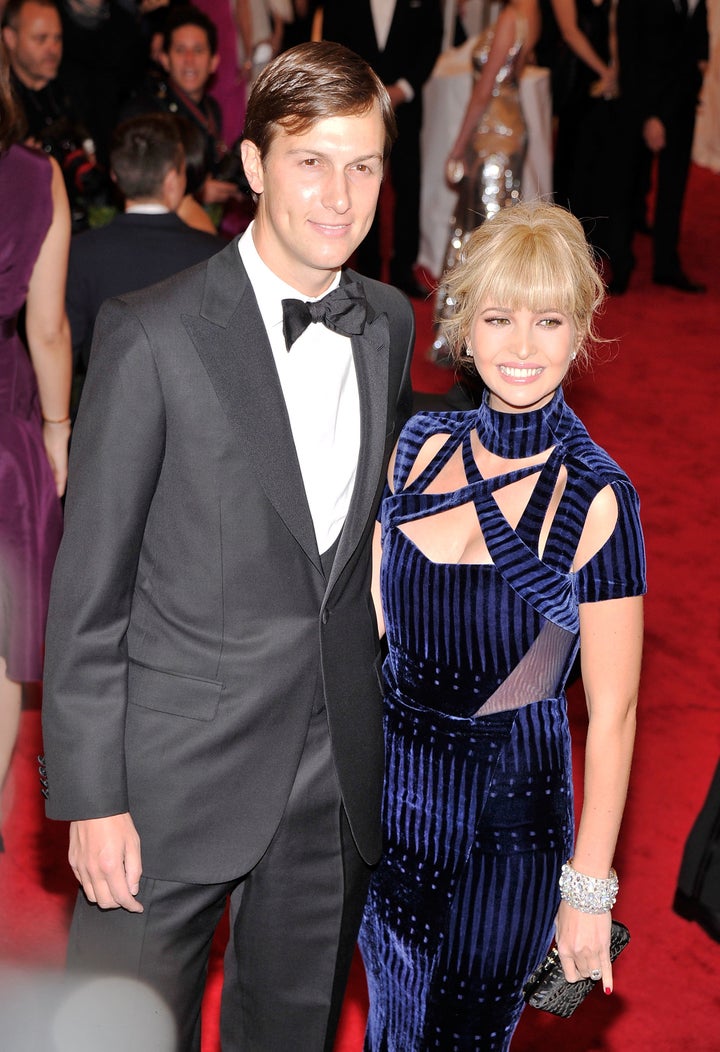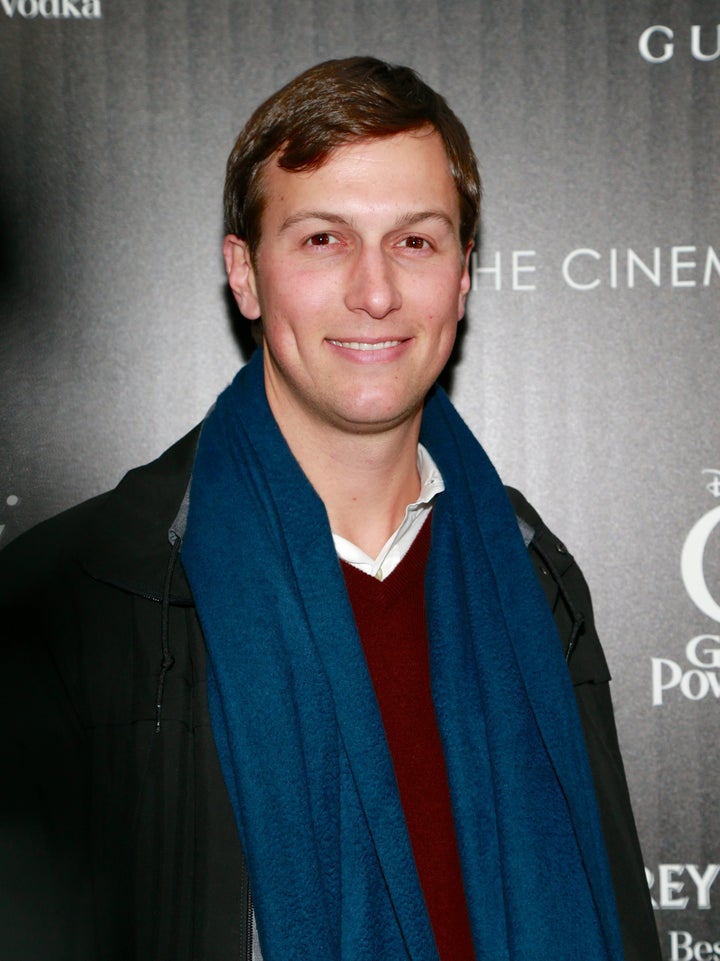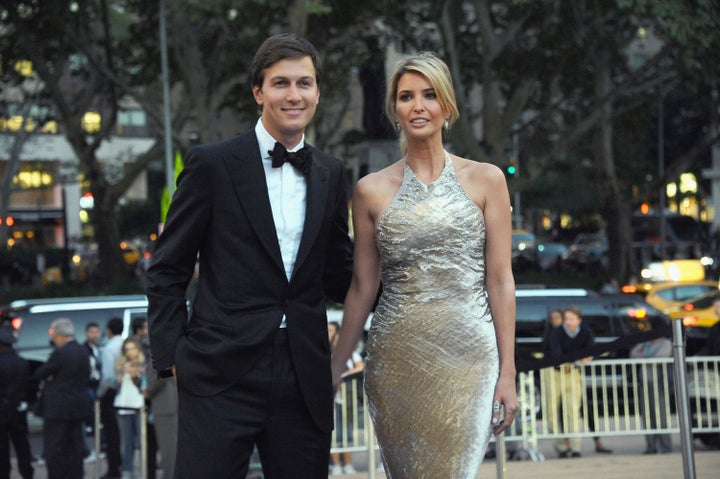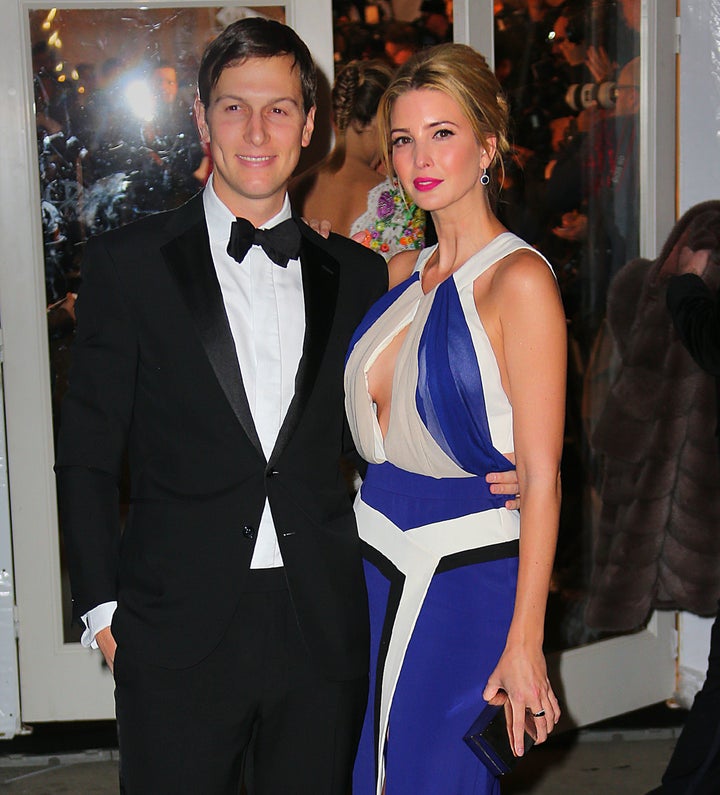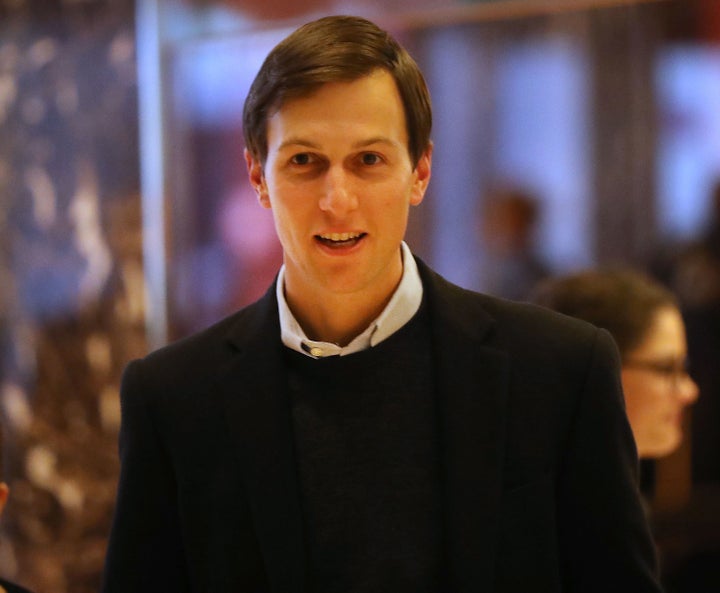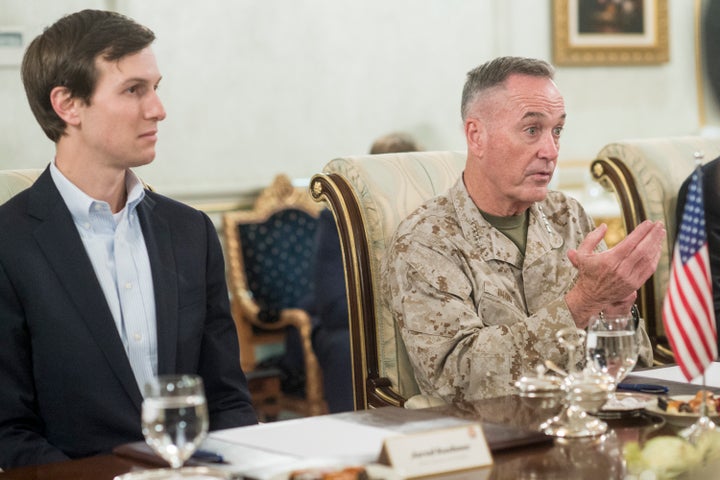 The HuffPost Lifestyle newsletter will make you happier and healthier, one email at a time. Sign up here.