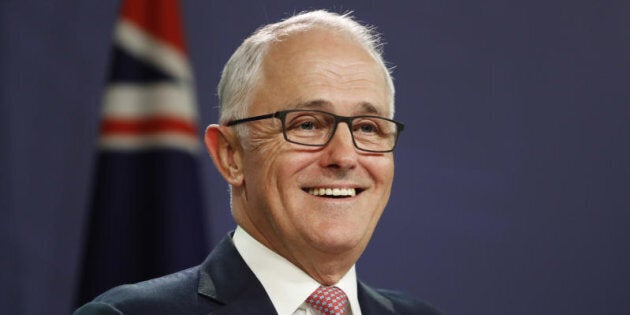 CANBERRA -- The Gillard Government legacy of needs-based schools funding with the states and territories is set to be replaced with the Turnbull Government tackling the states and territories with a new funding model proposal -- dubbed 'Gonski 2.0' by the Prime Minister himself.
But in a move being seen as an effort to blunt Labor's education attacks on the government, the needs-based principle in the Gonski reforms will still be there and the architect of the Gonski reforms, David Gonski is involved.
"We will get Australian students back to the top of the class - that is my goal, that is my commitment," Malcolm Turnbull announced in Sydney on Tuesday afternoon with Gonski and the Education Minister Simon Birmingham by his side.
"Every parent wants the best for their child, our children deserve schools that are properly and fairly funded. In the interests of our children and our grandchildren the time has come to bring the school funding wars to an end."
But the opposition is attempting to fight back, insisting "schools will be $22 billion worse off under Malcolm Turnbull than they would been under Labor".
Education Department material says it'll be $242.3 billion in school funding over ten years, including $81 billion over 2018-2021 #auspol

— Henry Belot (@Henry_Belot) May 2, 2017
Under the Turnbull Government's proposal, which has to be agreed to by the states and territories and federal parliament, recurrent funding for schools will increase by 75 percent over the next decade. That's $242.3 billion over 10 years.
It will be up to the man who led the original Labor review of schools funding, Dr Gonski to decide where the money should go.
"I am pleased to announce that David Gonski has agreed lead a new review, Gonski 2.0 if you like, into achieving educational excellence in Australia schools," Turnbull told reporters.
"The findings of the review will inform the development of a new national schooling agreement between the federal government and the states. A new agreement which aims to turn around a decade of declining student results."
The Education Minister said the previous funding models were "broken," describing them as "hotch-potch" special deals and "ancient sweetheart" arrangements.
"We've come up with a model that ensures virtually every Australian school experiences growth," Birmingham told reporters.
"For most of them, they experience very significant growth in their funding."
But in the transition period, the Education Minister said 24 schools on Australia's eastern seaboard will have their funding cut.
These are some of the 24 schools in Sydney and Melbourne likely to be targeted for "negative growth" aka a funding cut. pic.twitter.com/Nzkqat8gHm

— Eryk Bagshaw (@ErykBagshaw) May 2, 2017
Birmingham did not name them, but said they would be contacted. And "one or two" of those schools, with higher levels of disadvantaged or disabled students, will have funding assistance.
"Ultimately, we have made the difficult decisions that previous governments avoided," the Minister said. "We have made sure that the arrangements we put in place treat everybody fairly, consistently, equitably for the future."
It comes a day after the government announced a revamped effort to bring in higher education reforms and budget savings in that sector worth $2.8 billion.
Click below to follow HuffPost Australia Politics on Facebook!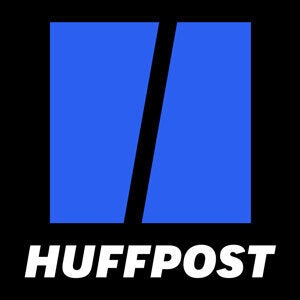 ALSO ON HUFFPOST AUSTRALIA