If you're looking for your next getaway that is new (or well-loved) and cheap as chips, look to where the rest of Australia is heading: the Asia-Pacific.
According to a new report by flight search platform Cheapflights, flights to the Asia Pacific region are dropping by 12 percent year-on-year, with Indonesia leading the pack.
Bali remains the cheapest and most popular destination -- reserving one in ten Australian searches -- with return flights to Denpasar averaging $516. This is a $60 price drop from last year.
With flights around 12 percent cheaper on average this year, we estimate that Aussies could save up to a quarter of a billion dollars on their travels if they search smartly. Nathan Graham, Cheapflights regional sales manager
The 'Compass Report' was compiled by analysing the results of 13.5 million flight searches on the Australian platform between March 2016 and February 2017. All searches included fares from an Australian city, with flight prices being based on the cheapest round trip fare in each search.
Following Indonesia, India, Thailand and China were the next most searched destinations.
When it comes to affordability, flights to Malaysia ($550), Singapore ($556) and Fiji ($634) came next, pushing usual contenders Thailand and Phillipines back to fifth and eleventh place.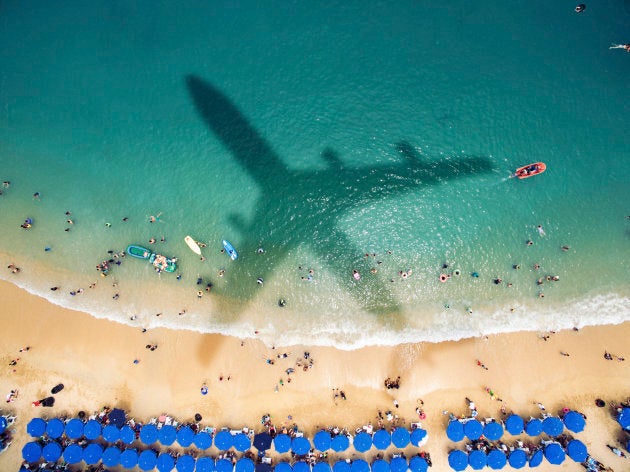 According to Cheap Flights regional sales manager Nathan Graham, Aussie travellers should have their sights set on China.
"Shanghai, Guangzhou and Beijing are in the top 30 most popular and affordable Asia-Pacific destinations," Graham told Huffpost Australia.
"With more trade and business deals as well as the opening up of new flight routes and cheaper fares, the number of Aussies visiting ... will take off."
Top 10 Most Affordable Countries (and average return fares)

1. Indonesia ($528)

2. Malaysia ($550)

3. Singapore ($556)

4. Fiji ($634)

5. Thailand ($660)

6. Vanuatu ($686)

7. Hong Kong ($727)

8. China ($730)

9. Vietnam ($735)

10. New Caledonia ($746)
When it comes to long haul travel, most Aussies are travelling in December and January, with June and July remaining a secondary spike.
It seems that nothing will bar Australians from visiting London, with the city accounting for more searches than both Los Angeles and New York City combined and averaging at $1428. But Paris remains a cheaper entry point to Europe ($1368).
And before you book a trip to Berlin, the seventh most searched long haul destination, beware that it is also Europe's most expensive city to fly into ($1529).
When should I book?

According to Graham, Monday sees the biggest spike in flight searches -- up to 15 percent.

"This slowly decreases through the week to a low on Saturday, before it picks up on Sunday," Graham said. "The day you search doesn't make a difference in terms of the price that you find, with fares varying less than one percent. The day you decide to depart and how far in advance you book has a much bigger impact."

Friday is the most popular day to travel, and generally the most expensive.

"Travelling on a Tuesday is up to eight per cent cheaper than departing on a Friday," Graham said.

"Gone are the days of cheap last minute deals, as booking less than a week in advance could cost you up to 13 percent more for a domestic flight, eight percent to cross the ditch, and 17 percent more on international fares."
When you want to stay closer to home.
Great news for Melburnians: your city is the most popular domestic destination, ahead of Sydney, Brisbane and the Gold Coast.
But it's not all bad news for Sydneysiders. The two rivals remain the most affordable cities (you can nab a flight to both for under $260).
Travel swaps:

Swap Brisbane for the Gold Coast and you could save up to $44 per person.
Heading to Europe? Fly into Paris ($1363) for a cheaper entry point over London ($1428).
If you're looking into Vietnam, flying to Ho Chi Minh city over Hanoi will save you on average of $132.
Click below to subscribe to the Refresh podcast by HuffPost Australia on iTunes.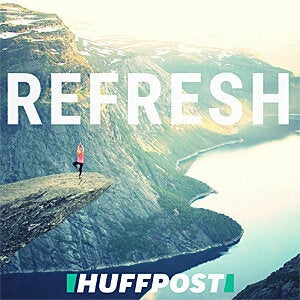 ALSO ON HUFFPOST AUSTRALIA