Now that the winter coats have come out of hibernation (and we're going into it), easy comfort meals are on our minds. We're talking tasty one-pot dishes, soup, porridge and gourmet hash browns.
It's also the time where we can dust off our slow cookers, throw in a bunch of satisfying ingredients and slow cook to our heart's content.
This slow cooker chicken tortilla soup is perfect for when you want a warming, hearty meal that's packed with flavour. Using chicken, black beans, veggies, Mexican spices and cheese as the base, the stew is then topped with crispy tortilla chips, sour cream, avocado and fresh herbs.
To bulk out this meal even more (making it perfect for leftovers), serve with brown rice.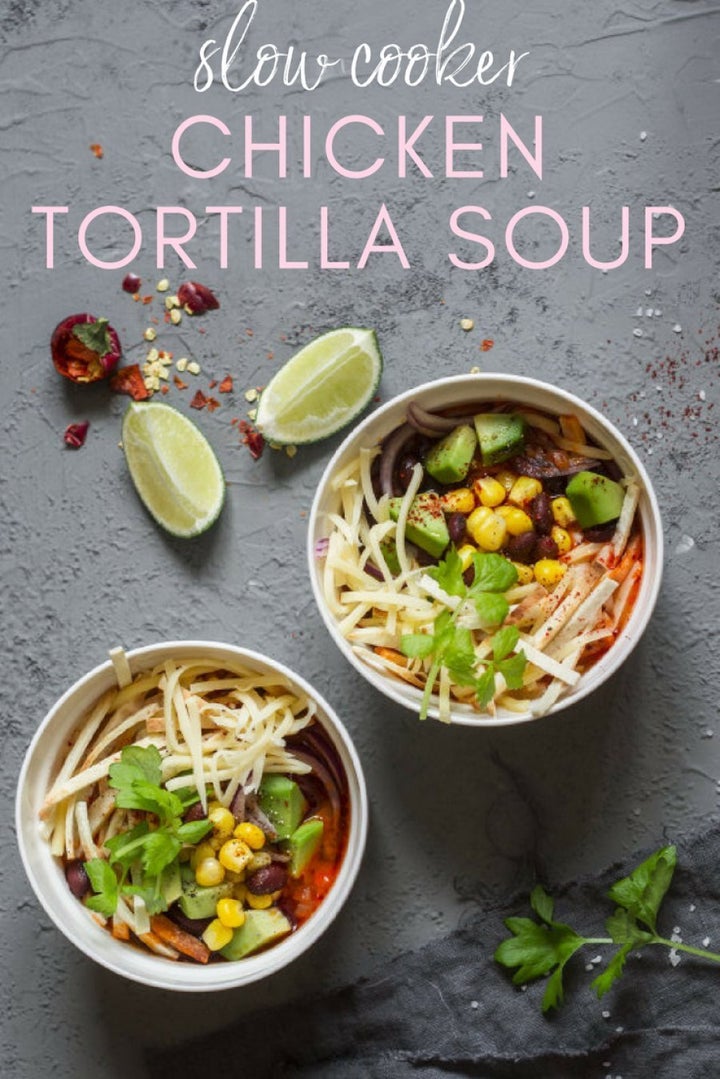 Click below to subscribe to the Refresh podcast by HuffPost Australia on iTunes.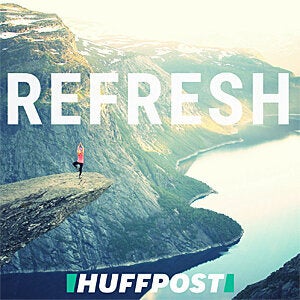 ALSO ON HUFFPOST AUSTRALIA